Summer should be the season of ice cream. What happens when your favorite ice creams meet your favorite eyeshadows? Colourpop×Halo Top Creamery Super Shock Shadow will tell you the answer. Famed makeup brand Colourpop is collaborating with ice cream franchise Halo Top Creamery to release an eyeshadow collection inspired by the franchise's top ice cream flavours. Many people say that they can't wait to get this sweet collection!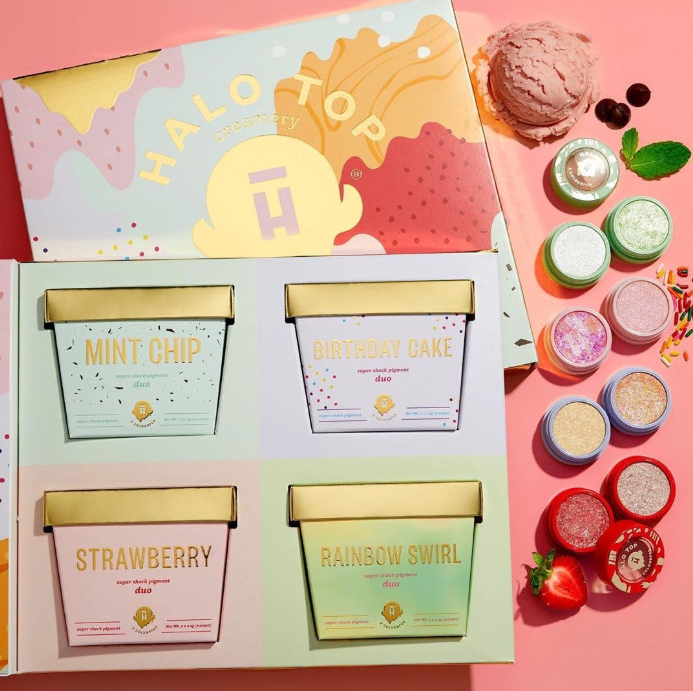 Colourpop×Halo Top Creamery Super Shock Shadow
Available – JULY 19th 8am PST online at colourpopcosmetics
Super Shock Shadow
We love how the box is shaped after take-home ice cream pints! Each 'flavour' comes with two pastel shade Super Shock Eyeshadows that smells just like the ice cream flavour.
This collection involves 4 Super Shock Pigment duos inspired by 4 Halo Top flavours. There are 2 super shock shadows in each set​ and $12 each pint ​or $40 for the PR box.
Birthday Cake: Extra Sprinkle + By The Pound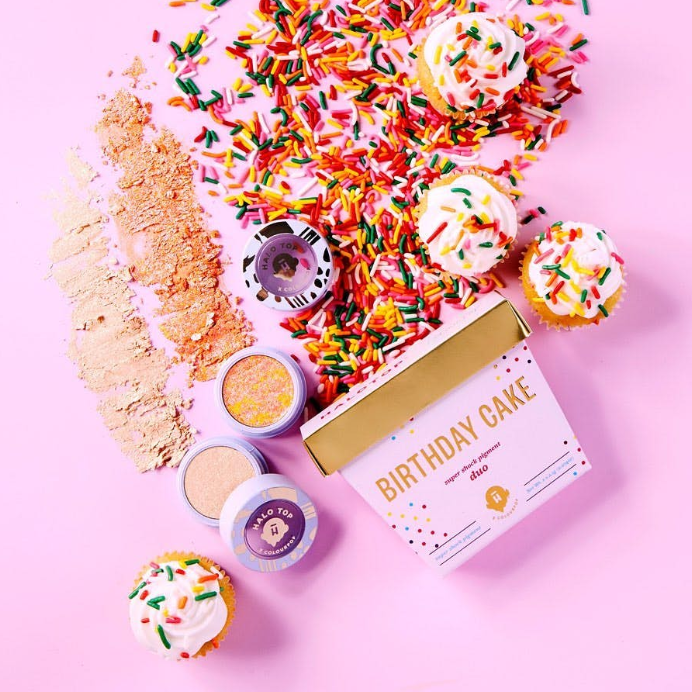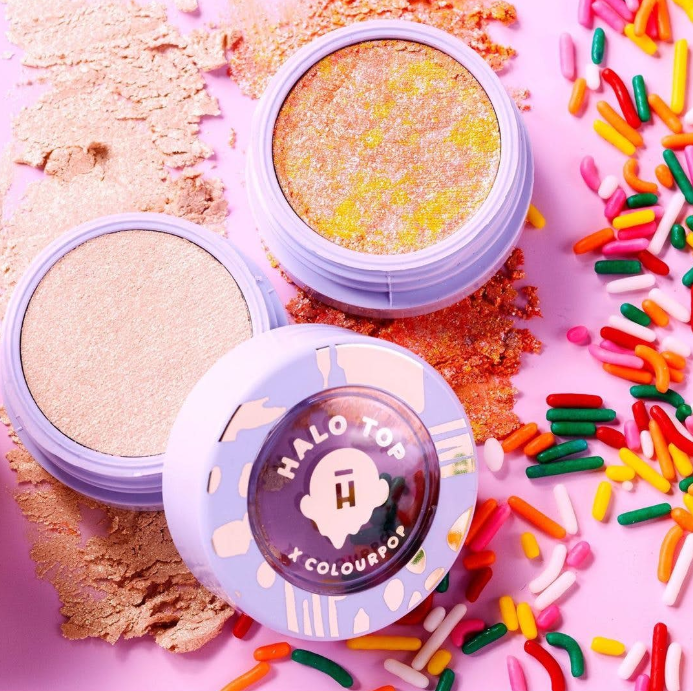 Mint Chip : Tassle + Semi Sweet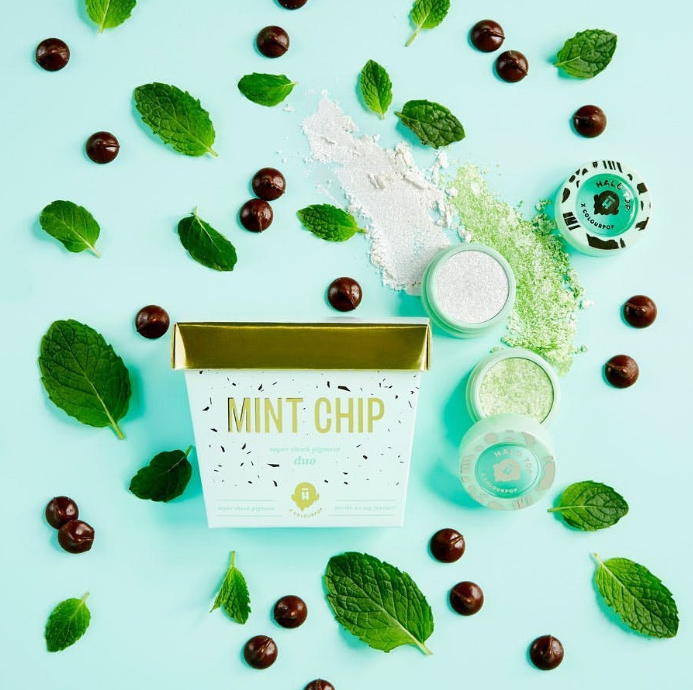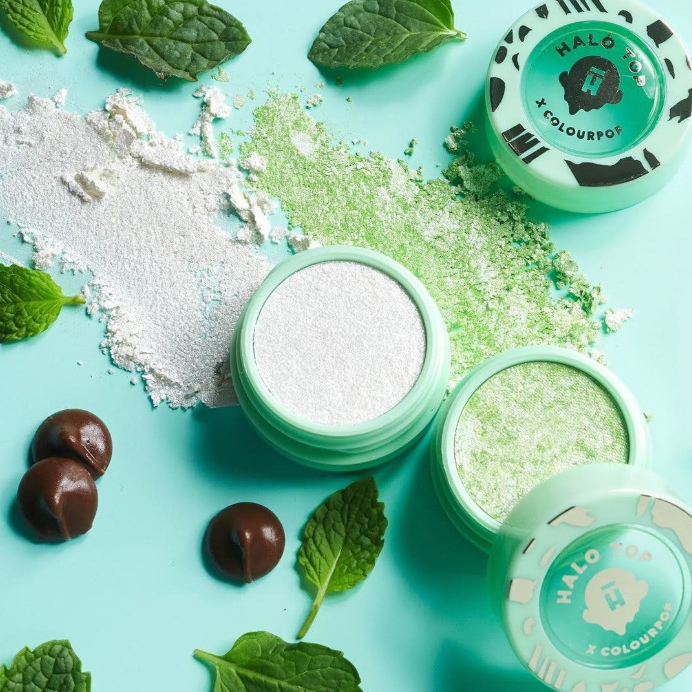 Rainbow Swirl: Creamsicle + Sherbert Day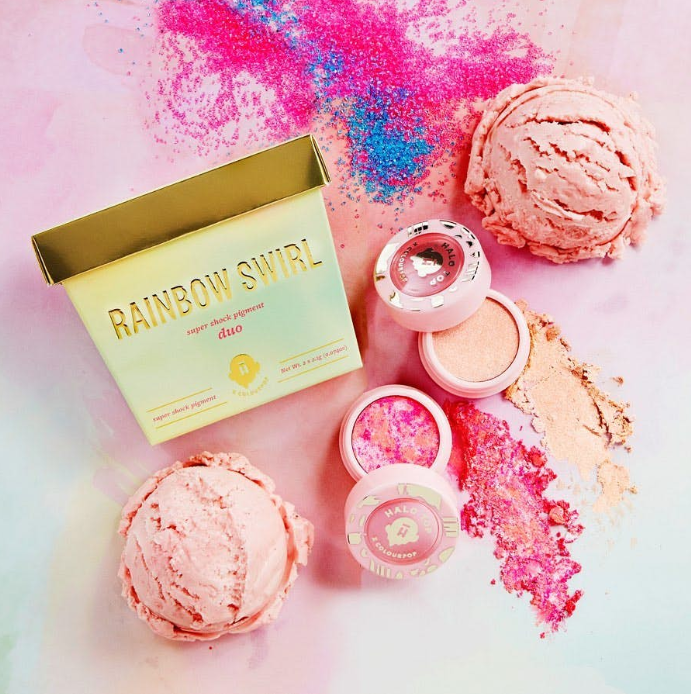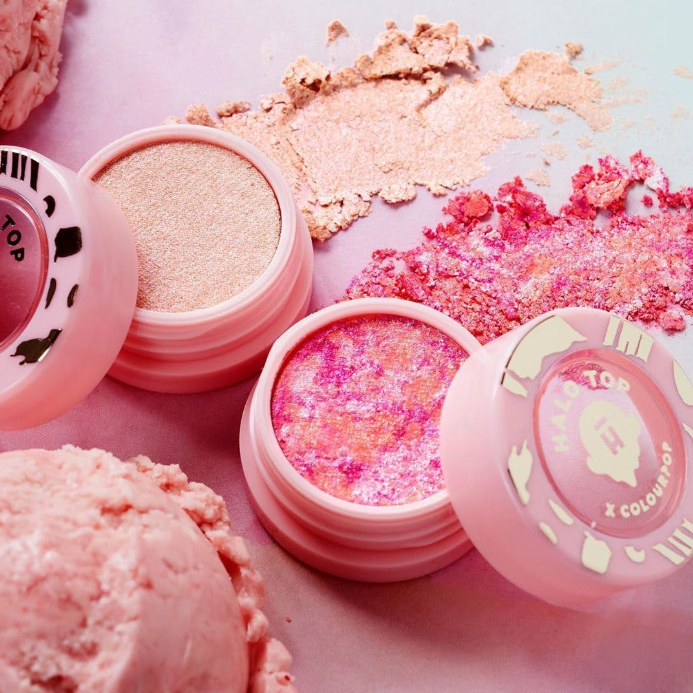 Strawberry: Berry Sweet + Jam Out.