Clarins is my favorite skin care brand, Clarins serum is his main product and has a good reputation, Of course, I like Clarins also because there are many kinds of clarins gwp when I buy , hhhh….
I seldom use Clarins Makeup, Clarins Summer 2019 Makeup Collection comes out with two new gorgeous summer bronzers and new shades of their Water Lip Satin with a matte finish, Let's watch it together.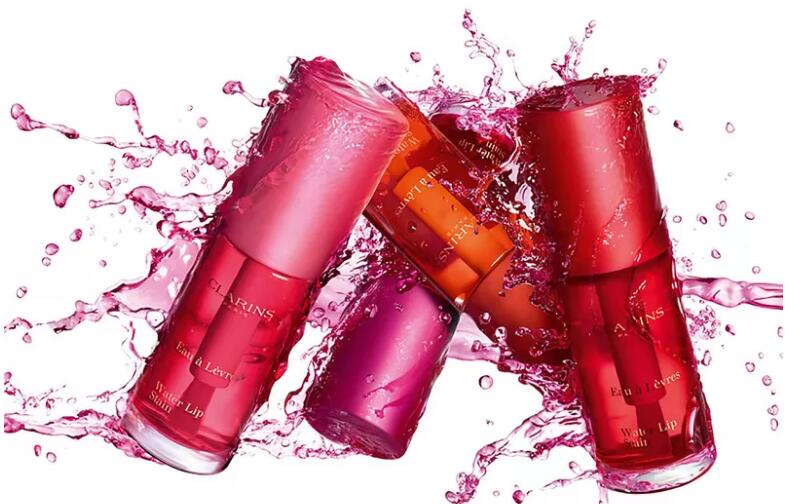 Clarins Summer 2019 Makeup Collection
U.S. & France Launch Date – Now at Nordstrom, Clarins Fr | UK Launch Date – soon at Selfridges, Debenhams, Harrods
Clarins Bronzing Compact – Limited Edition – $42.00 / €47.50
A luminous, matte bronzing powder compact that creates a sun-kissed desert glow on the skin. Clarins' exclusive plant-based micro-patch boosts hydration for soft, supple, comfortable skin. The embossed color trio warms the complexion. An Anti-Pollution Complex shields the skin from harsh environmental factors.
Shades:
001 Sunset Glow
002 Sunrise Glow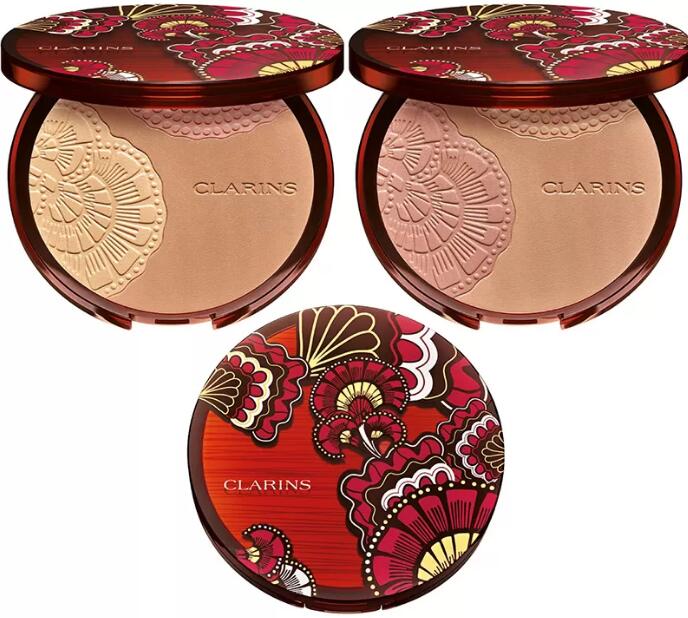 I got Clarins Summer Bronzing Compact and it is perfect! The design is beautiful, it smells great, but not strong. I mix all the shades together and apply to the perimeter of my face and my cheeks. This bronzer is not too dark on my light skin. It's easy to pick up and apply. It's not powdery and doesn't make a mess. The pan is pretty big and has a good quality mirror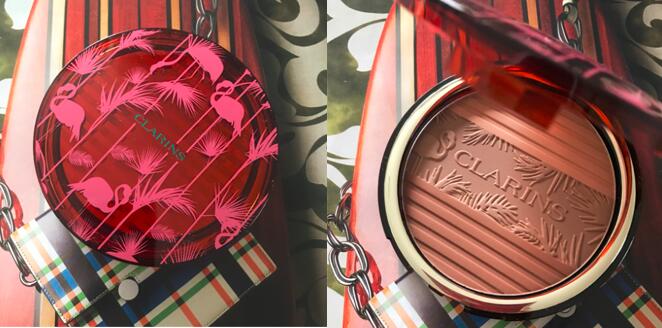 Clarins Water Lip Satin – New Shades – $28.00 / €23.00
Finally, color that won't kiss off. This 77% water-based formula contains the benefits of a lip treatment, leaving lips soft, comfortable and incredibly kissable. You can customize the results, too, from a soft look to high-voltage color. The more coats the deeper the color intensity.
New Shades:
01 Rose Water (Matte Finish)
03 Red Water (Matte Finish)
04 Violet Water (Matte Finish)