Charlotte Tilbury's Luxury Palette lineup is about to join two new members, The Queen of Glow Palette and The Rebel Palette. These are 2 of Charlotte Tilbury's ultimate, favourite magic palettes for eyes that dazzle with seductive light.They have the most trendy colors and the brand's consistent high quality. These two eyeshadow palettes can help you stand out in this party season. Check out the details below!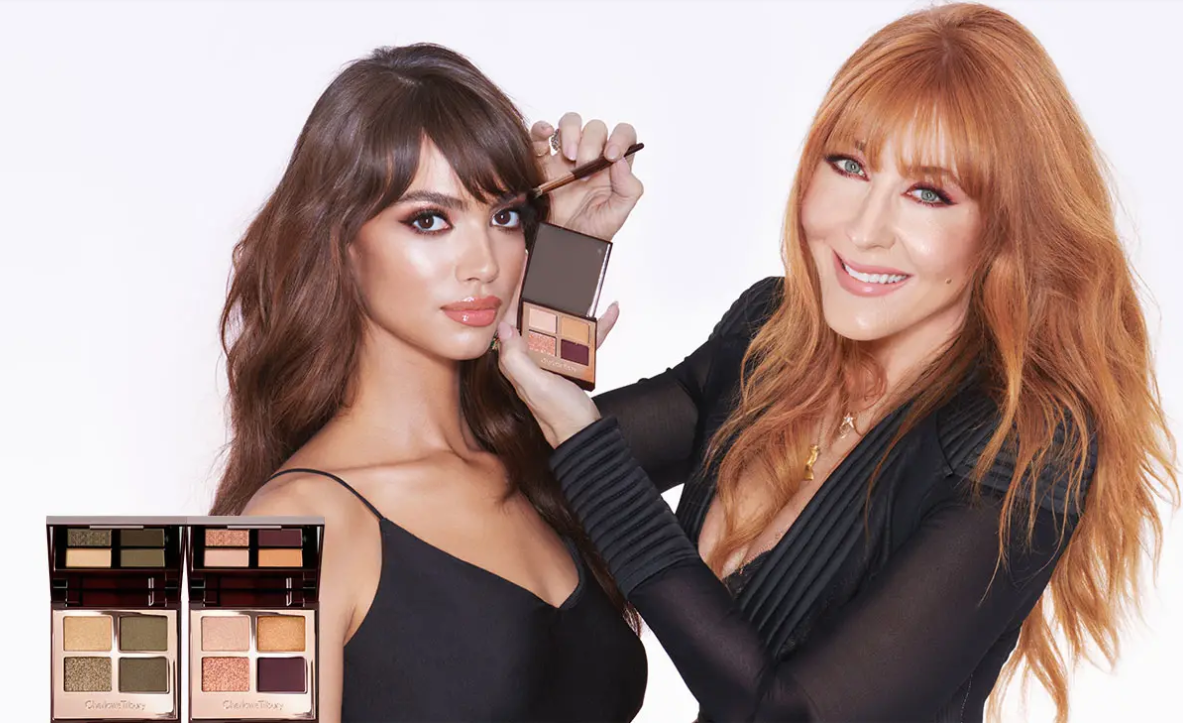 Charlotte Tilbury New Luxury Palettes The Queen of Glow And The Rebel
Available – ComingSoon at charlottetilbury.com
LUXURY PALETTE QUEEN OF GLOW – $53.00
A dreamy gold and copper eyeshadow palette for a sun-drenched, red-carpet-ready look to light up your eyes with euphoric glow!
Featuring four divine, sun-cascading shades of warm bronze, gold, champagne and copper, amplify your glow and dazzle with golden sparkle with this ICONIC palette. The matte SMOKE shade combines deep intensity with extreme softness. Finely milled for a velvety, liquid-like sensorial, it blends beautifully for a sultry, plum-toned contour.
Who is the Queen of Glow? A perpetually sun-kissed, radiant-looking vision of glamour who's always red-carpet-ready or poolside with a glossy supermodel glow!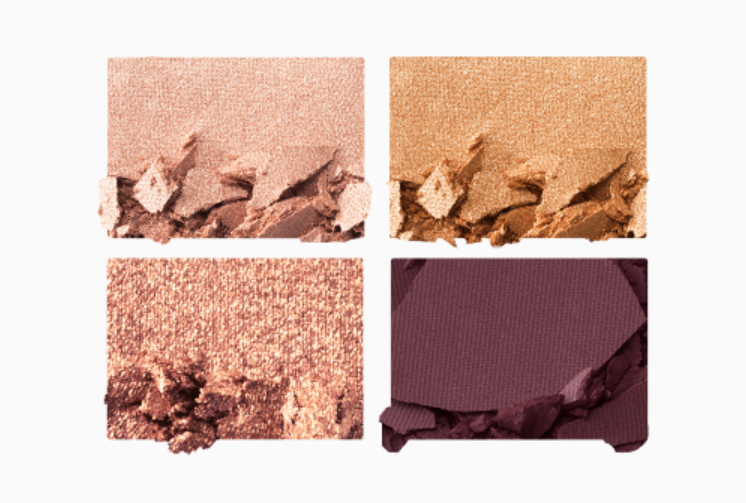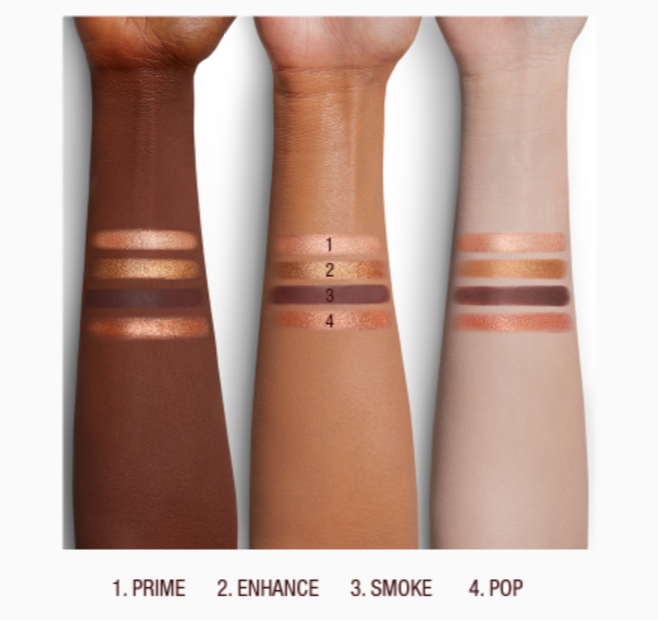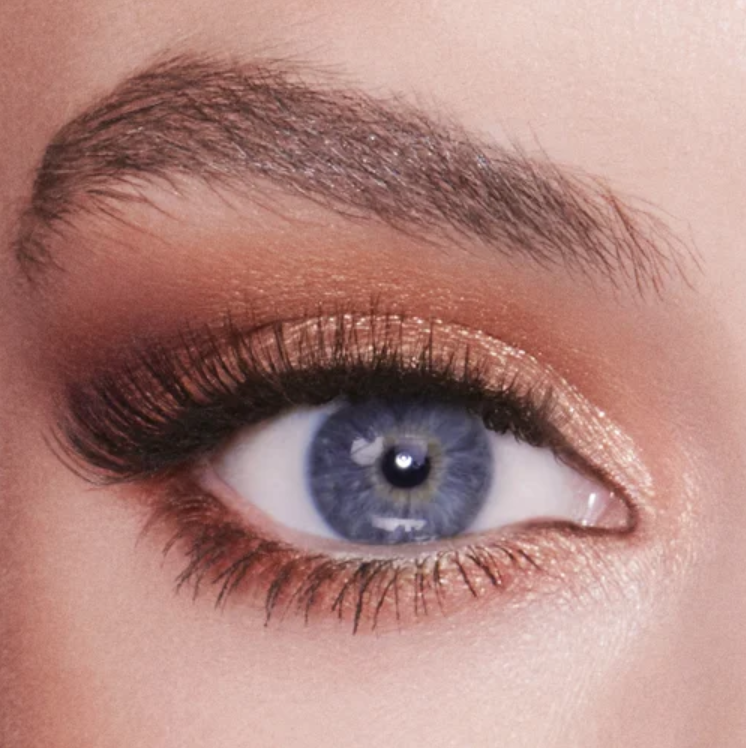 LUXURY PALETTE THE REBEL – $53.00
Inspired by the mesmeric gazes of rebels past and present, the super-wearable, super-versatile, super-seductive palette has been REIMAGINED with soft, sultry gold and khaki eyeshadows for a universally flattering, modern smokey eye!
Be a rebel; refuse to conform and demand constant reimagination! Makeup is your art form, so create this ICONIC, unconventional golden, khaki-green eyeshadow look to take you from desk, to date, to disco.