My award-winning lip duo! Dreamy lip kit featuring a mini nude-pink lipstick and lip liner for a magical Pillow Talk pout!
The perfect gift for beauty lovers or even a treat for yourself, you'll need to be quick to get your hands on this beauty must-have! Check out more details about the release below!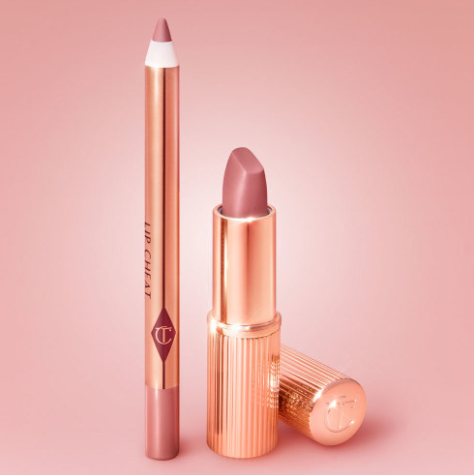 A mini lip set featuring Charlotte's iconic, bestselling Matte Revolution or K.I.S.S.I.N.G Lipstick with a Lip Cheat Pencil for a dreamy, nude-pink, kissable look.
This ICONIC lip duo is the secret to pout perfection on-the-go! It features a mini Matte Revolution Lipstick and Lip Cheat in the award-winning, globally-adored nude-pink hue of Pillow Talk Original!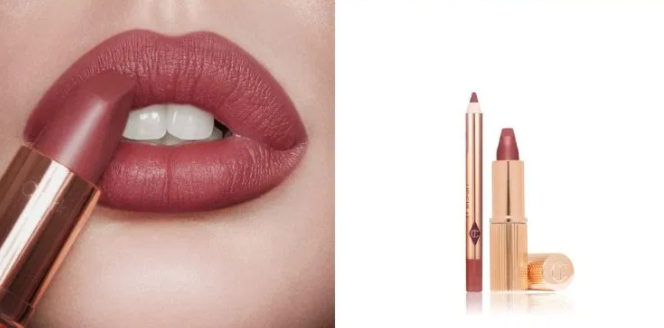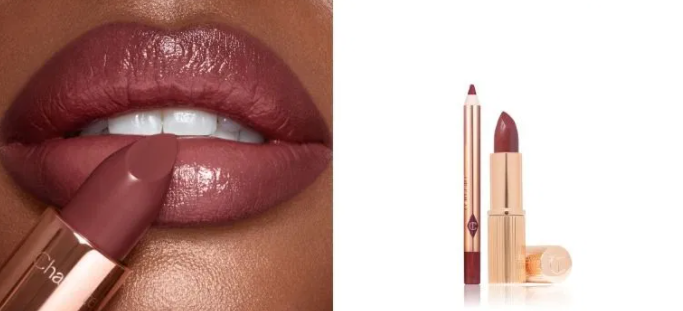 This magical lip kit includes:
Matte Revolution lipstick in Pillow Talk Original (Fill: 1.5g): The ICONIC, globally-adored nude-pink shade that's on everyone's lips in a magical mini tube for a sumptuous, kissable pout!
Lip Cheat lip liner in Pillow Talk Original (Fill: 0.8g): a rich, velvety waterproof lip liner in the ICONIC, universally-flattering, globally-adored nude-pink hue that helps to reshape and resize the look of your lips for pout perfection!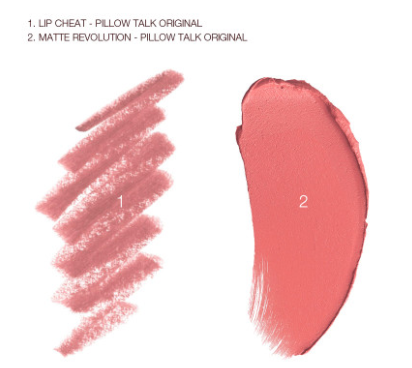 WHAT MAKES IT MAGIC?
A blend of oils, triglycerides & waxes in Matte Revolution give you buildable, long-lasting colour for up to 10 hours!
Lip Cheat lip liner lasts for up to 6 hours and has a dreamy, smooth texture, so you can resize and reshape the look of the lips for a fuller-looking pout!
1 Pillow Talk Lipstick sold every 2 MINUTES*!
1 Pillow Talk Lip Cheat sold EVERY 2 MINUTES**!
I feel like a high quality Lip Kits is an essential in anyone's makeup collection.
So if you do like it grab it when you find it as the quantities may be very limited without a restock.