7-shade rose makeup palette to beautify your eyes, cheeks and complexion for a fresh, pretty, rose-kissed look!
Unlock the secret to brighter-looking eyes, love-blushed cheeks and a smooth, AIRbrush, flawless looking complexion; it's a rose-kissed 5-minute LOOK OF LOVE on-the-go that suits EVERYONE!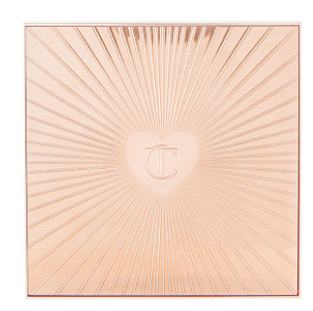 The Charlotte Tilbury Instant Look In A Palettes are a collection of face and eye palettes, and they're all housed within burgundy plastic compacts with mirrors inside the lid. On the back of each palette, there's a heart shaped burgundy sticker with the shades inside the palette.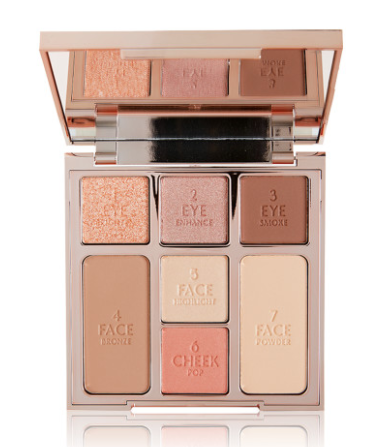 This Pallette is just absolutely wonderful, each individual shade is just perfect in my opinion. I knew straight away that this is something I need in my make up box as these are all the shades I normally use.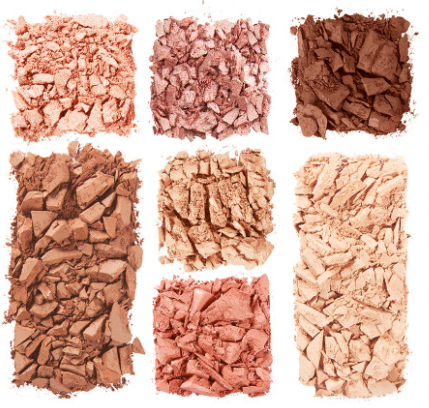 I love that each shade is natural, I love the natural look and everything goes on to my skin so smoothly. Each shade has a marking on to let you know where it should be applied. Each part of the palette is labelled with what to use where and what for so also ideal for novices.