If you love beauty gifts with purchase, this is the place for you! this page is List of Chanel Beauty gift with purchase 2022 schedule. If you are interested in Chanel Beauty, please feel free to check the content update on this page.
Chanel Beauty gift with purchase info is being updated one after another, Please wait a moment to check.
*Exact date unknown. This is a prediction based on dates from the previous years, but due to current events the prediction may be unreliable now.

Dear friends, the present gift provided by Chanel is not excellent, we will update more excellent Chanel gift with purchase later, please pay attention to us.
Moisture Must-Haves Hand & Lip Set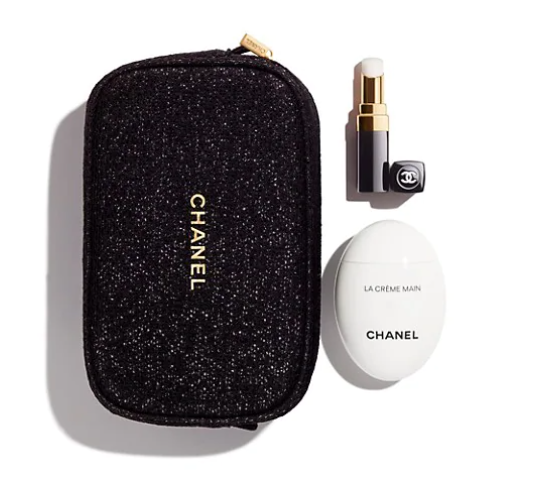 This set includes LA CRÈME MAIN and ROUGE COCO BAUME Hydrating Conditioning Lip Balm, together in an elegant pouch. Made in France.
CHANEL LA MOUSSE Anti-Pollution Cleansing Cream-to-Foam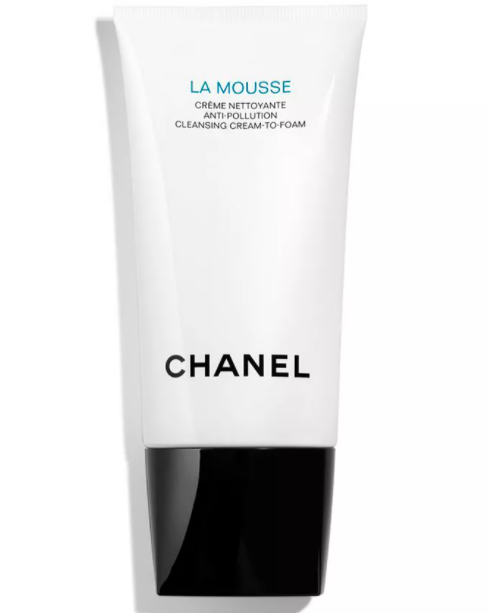 A cleanser with a rich cream texture, LA MOUSSE transforms into a generous foam that refreshes skin and gently removes traces of makeup, sunscreen and pollutants. Skin is soft, deeply purified and prepared for the next steps of your skincare ritual.
CHANEL BLEU DE CHANEL Deodorant Stick, 2 oz.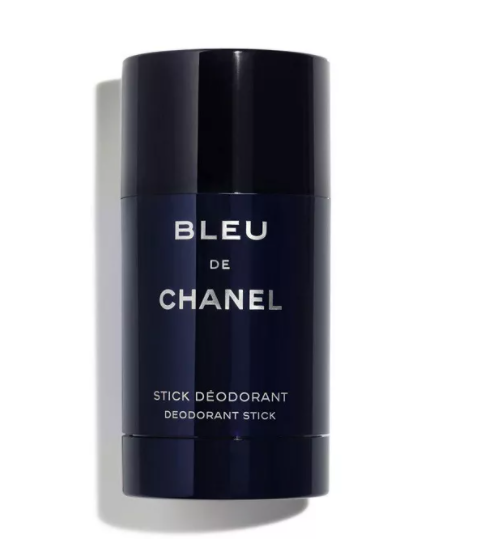 The fresh, clean and profoundly sensual scent of BLEU DE CHANEL is expressed in an invigorating deodorant stick, offering an immediate freshness and a lasting sensation of well-being.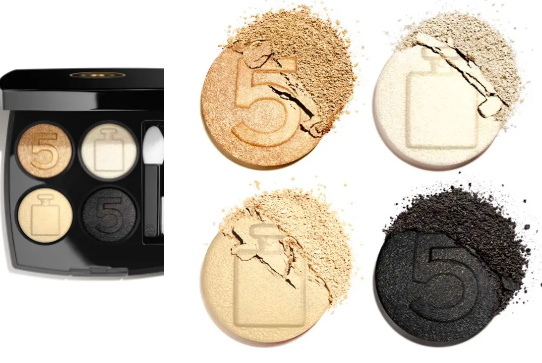 A limited-edition set features four silky, pigment-rich eyeshadow shades to highlight, define and intensify.
---
Click on the button below to see previous Chanel gift with purchase offers and more.