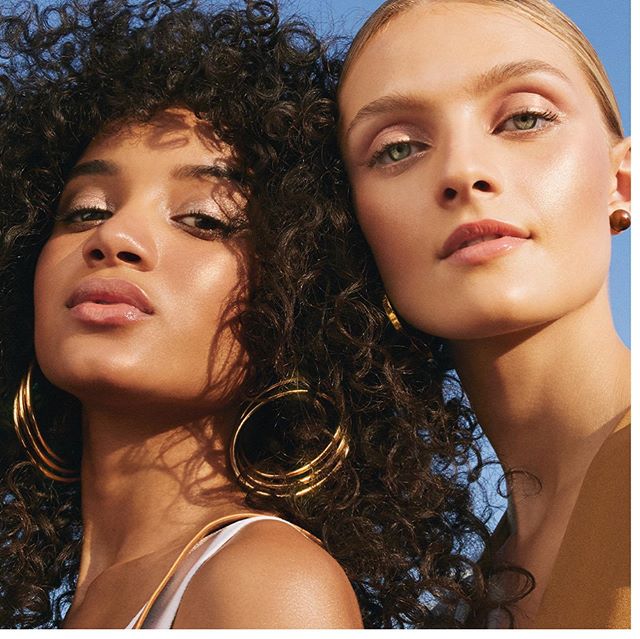 New makeup release from BobbiBrown! It's the 2020 Summer Glow Collection! The collection includes everything from bronzers to lip gloss and more,It's LIMITED EDITION,very beautifull and shinning.Available Now online bobbibrowncosmetics.com.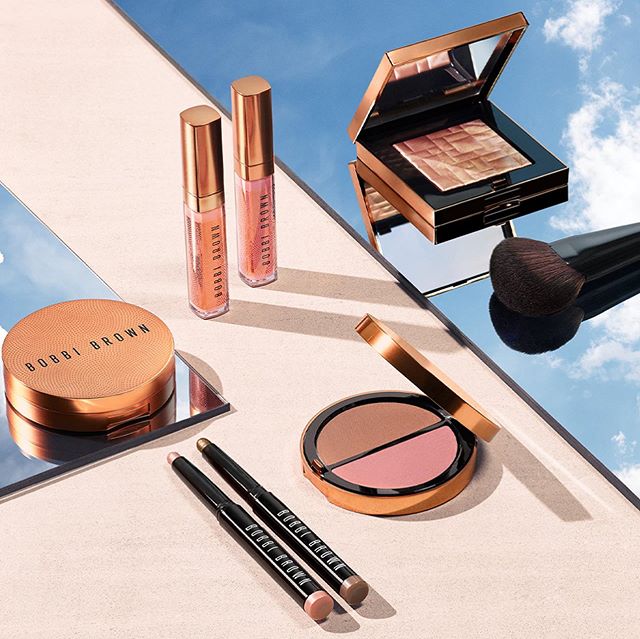 Summer Glow Highlighting Powder $48
A pearl-infused illuminator.This high-impact, light-reflective powder gives skin shimmering highlights and is ideal for strobing. Plus, it's housed in a sleek, mirrored compact, so you can take your glow to go.Available in shade Warm Glow.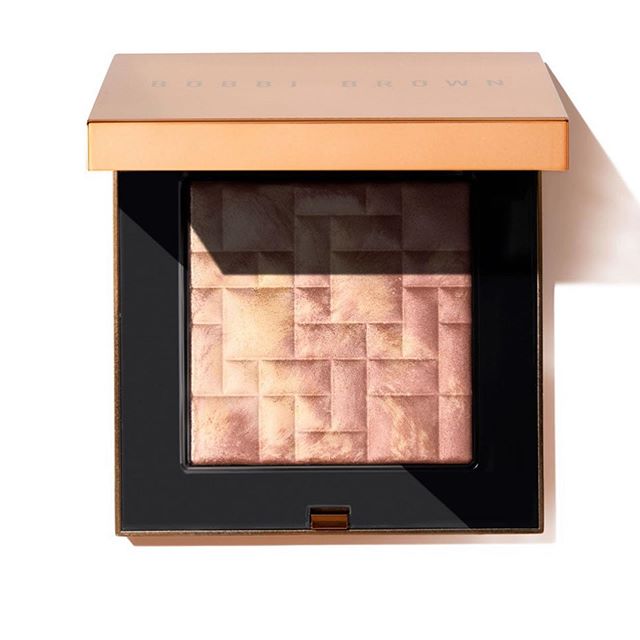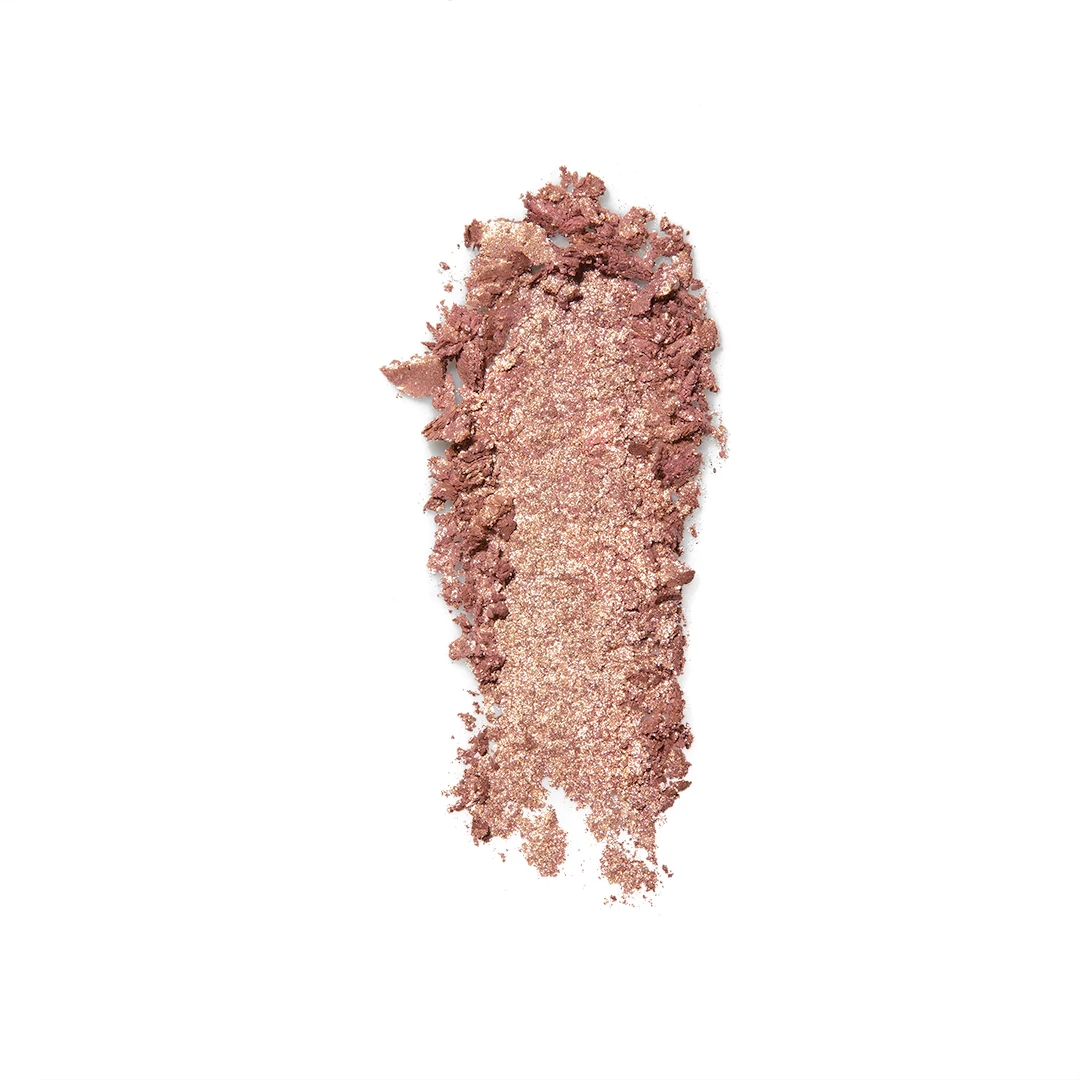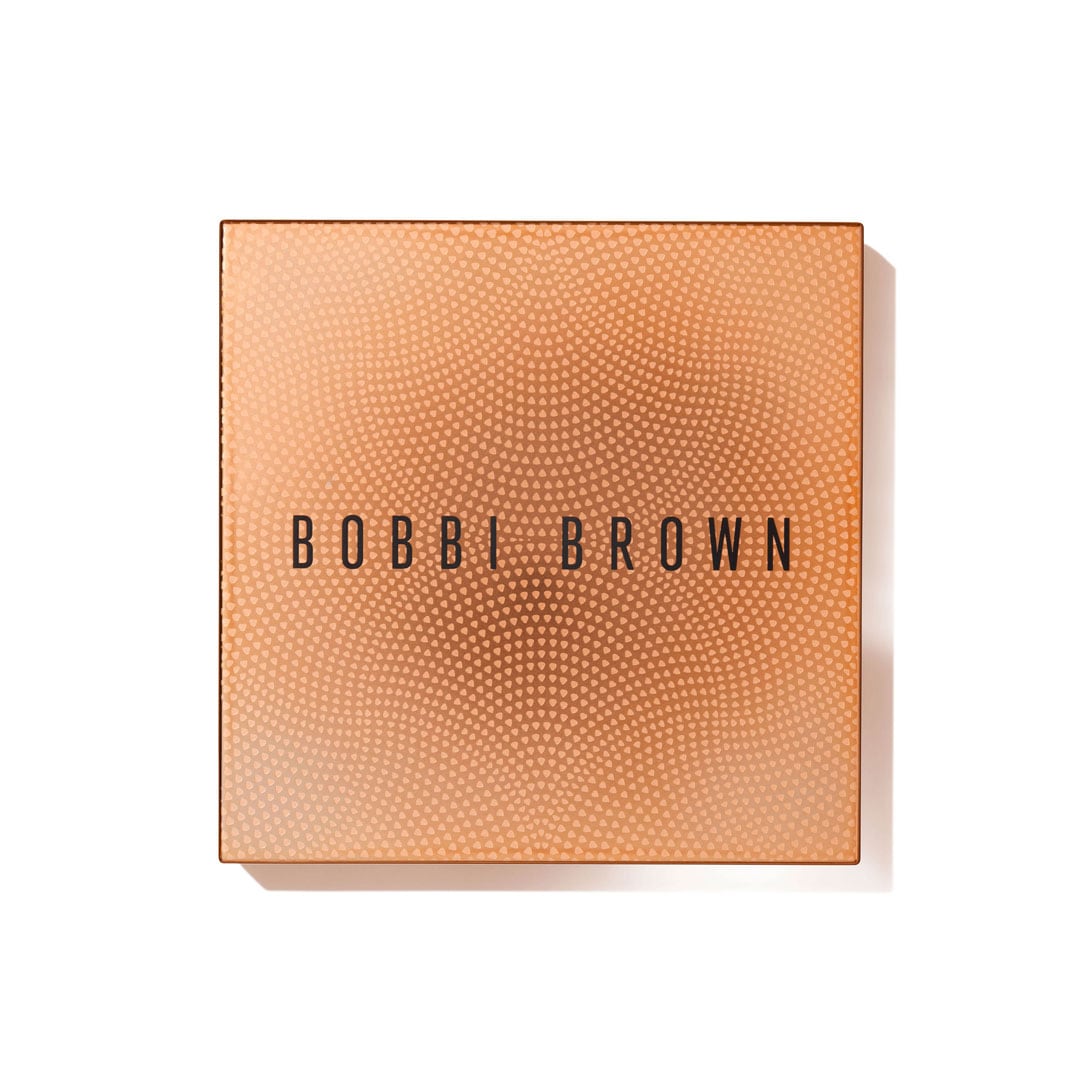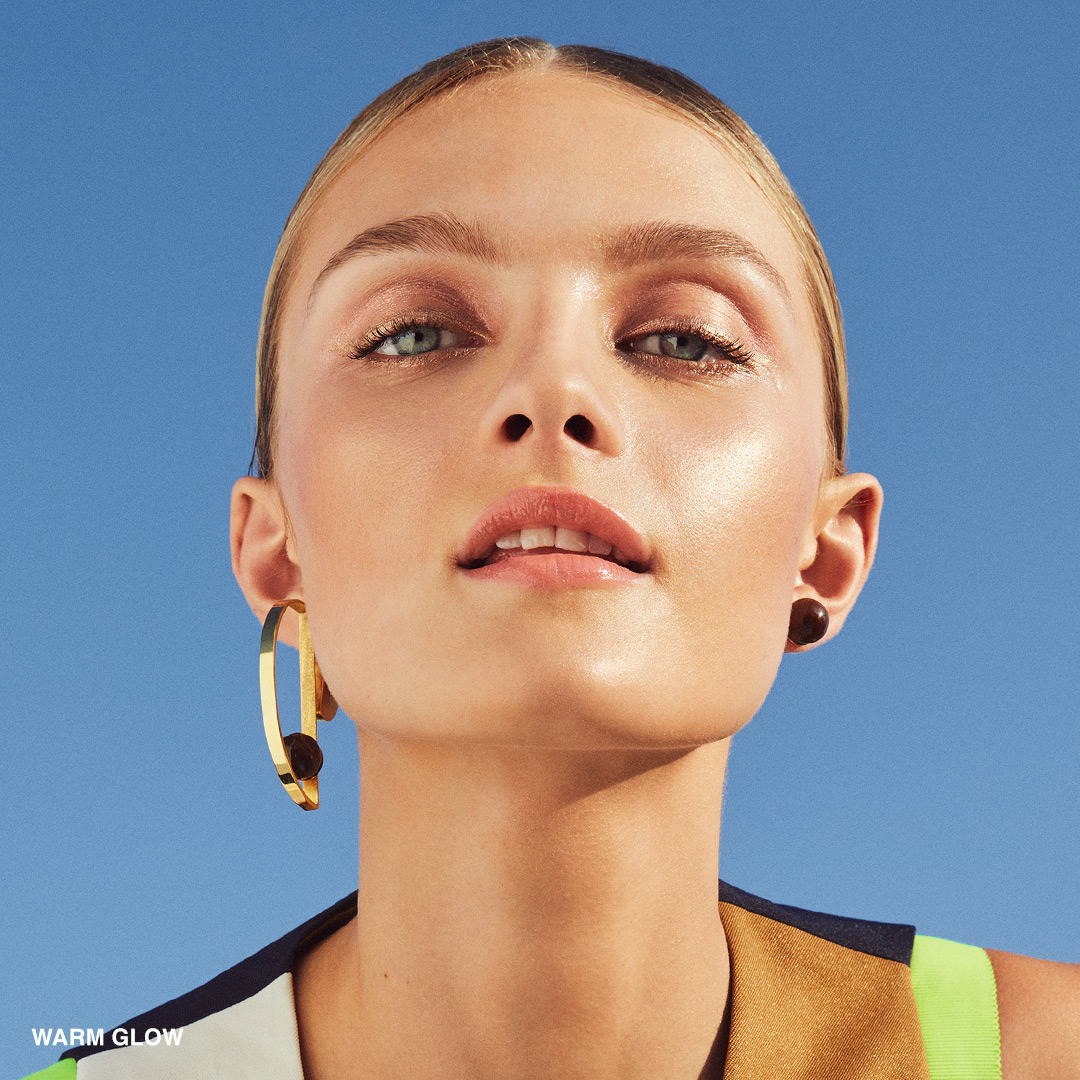 Bronzing Powder Duo $44
A pair of complementary matte and illuminating bronzers in one summery limited-edition compact designed to create a just-back-from-vacation look, anywhere. The soft matte Bronzing Powder delivers a naturally sun-kissed look, while the shimmery Illuminating Bronzing Powder provides a warm glowing finish.
Shades Include:
• Golden Light, Antigua – a light tan, light pink bronze
• Medium, Telluride – a medium brown, a warm mauve with slight shimmer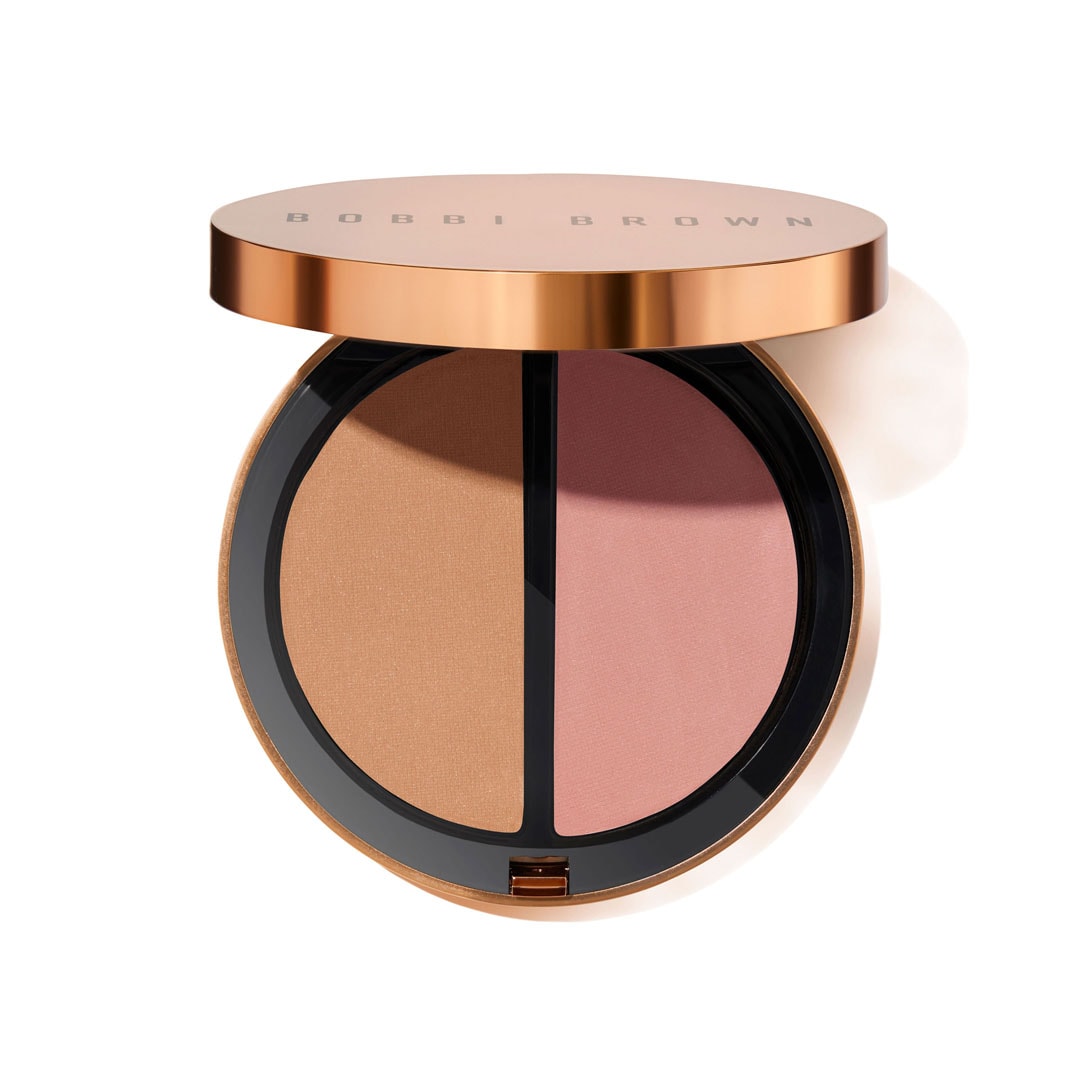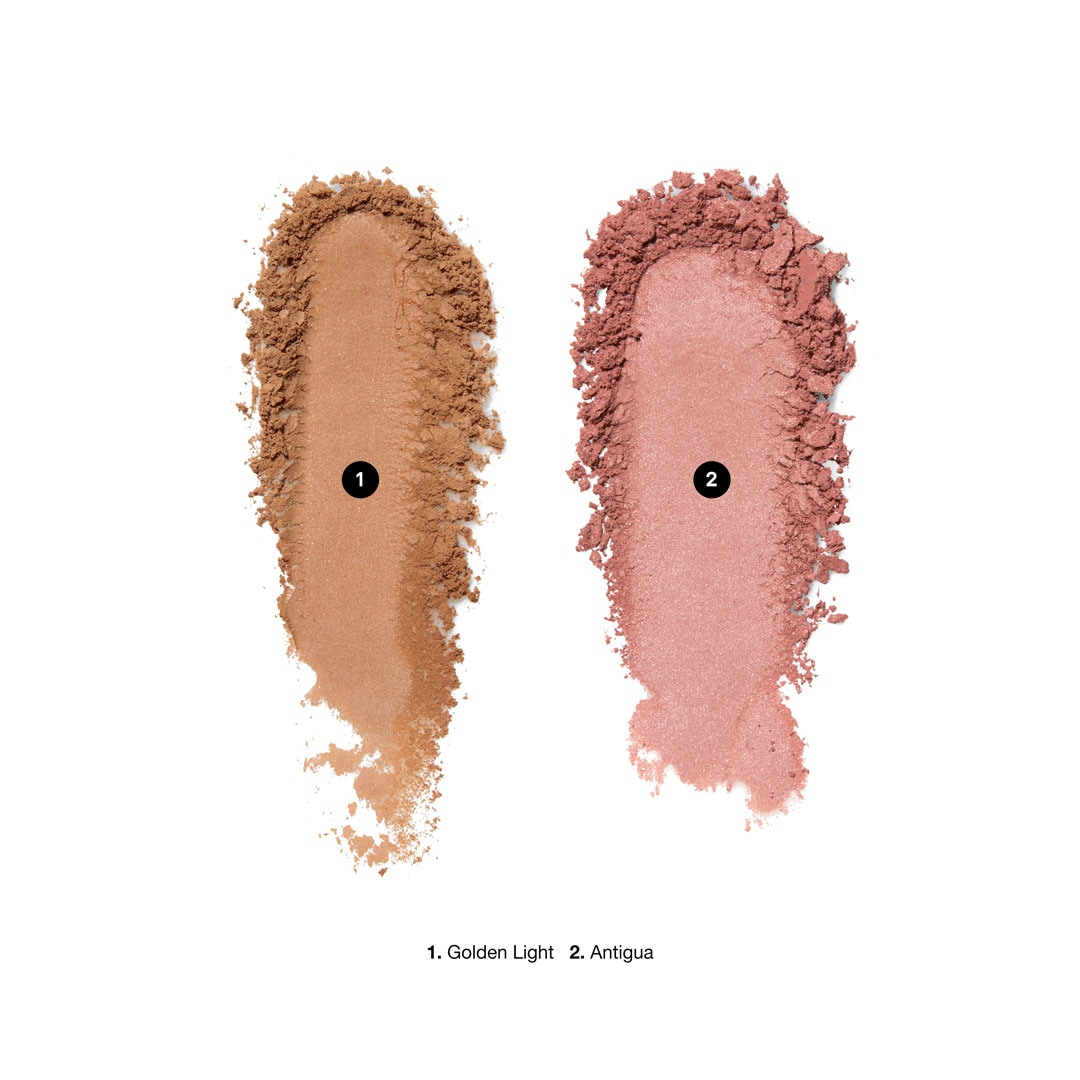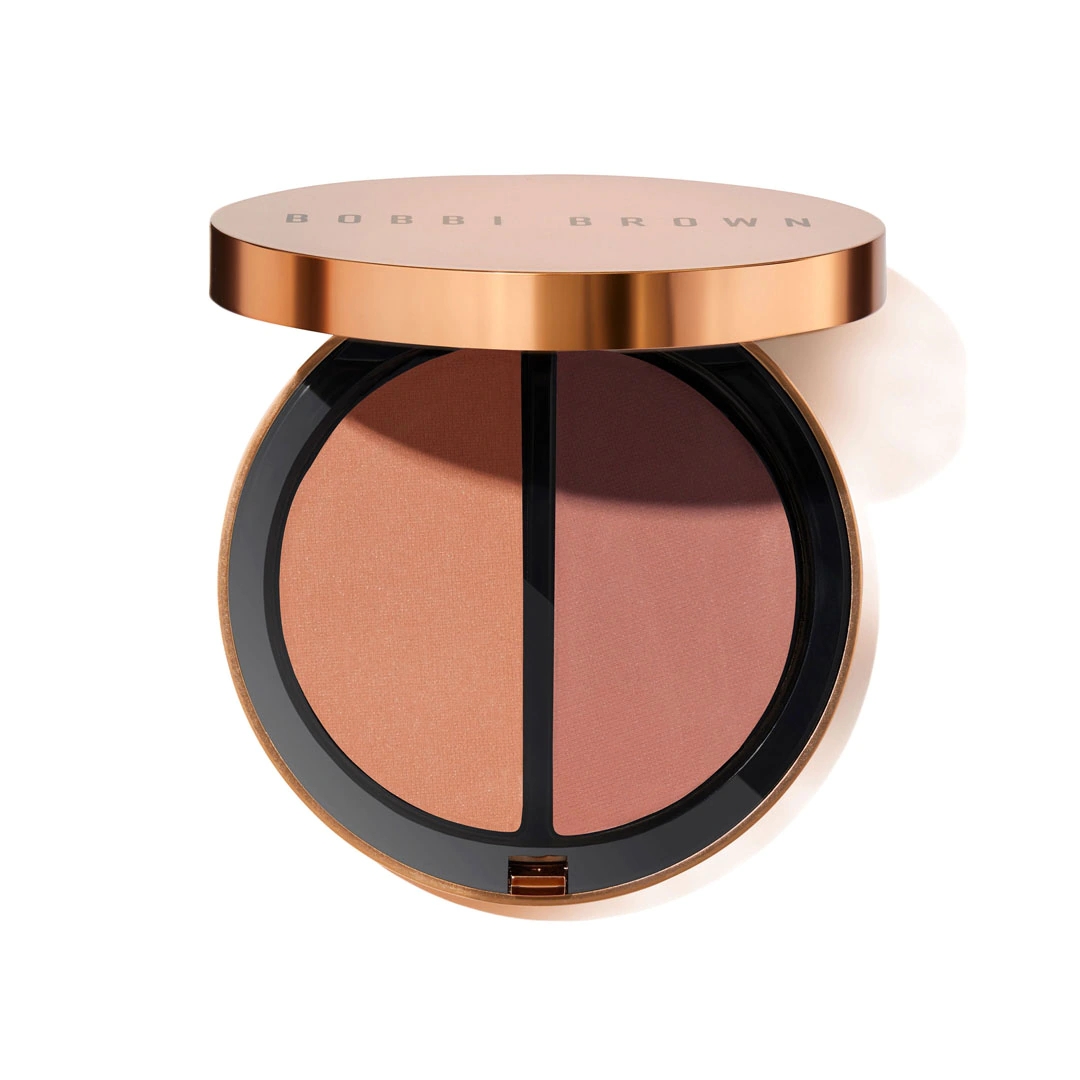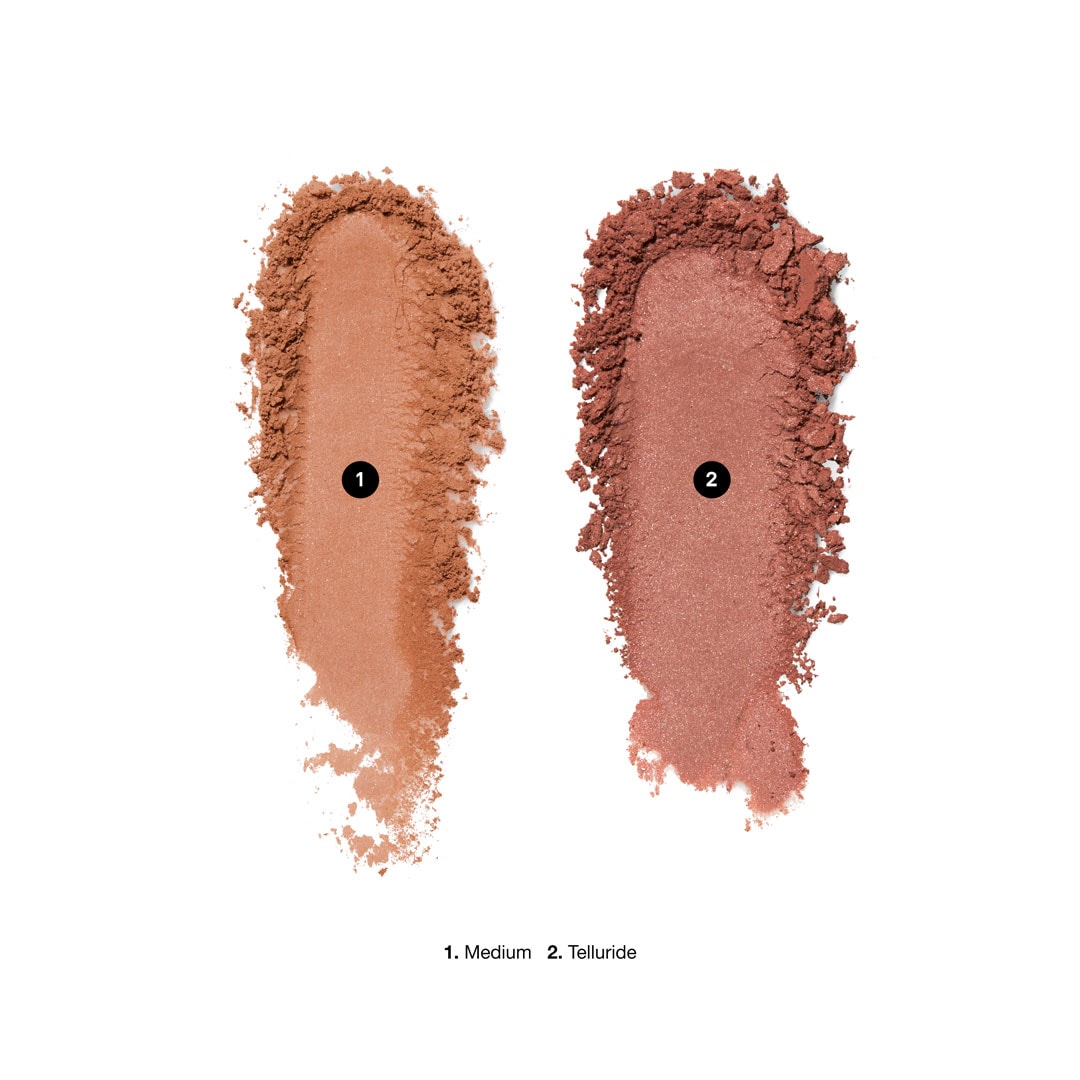 Crushed Oil-Infused Gloss $27
A hydrating non-sticky, moisturizing lip gloss infused with a blend of nutrient-rich botanical oils.
Shades Include:
• Sunkissed – A mid-tone pink nude
• Pink Sunset – A light pink nude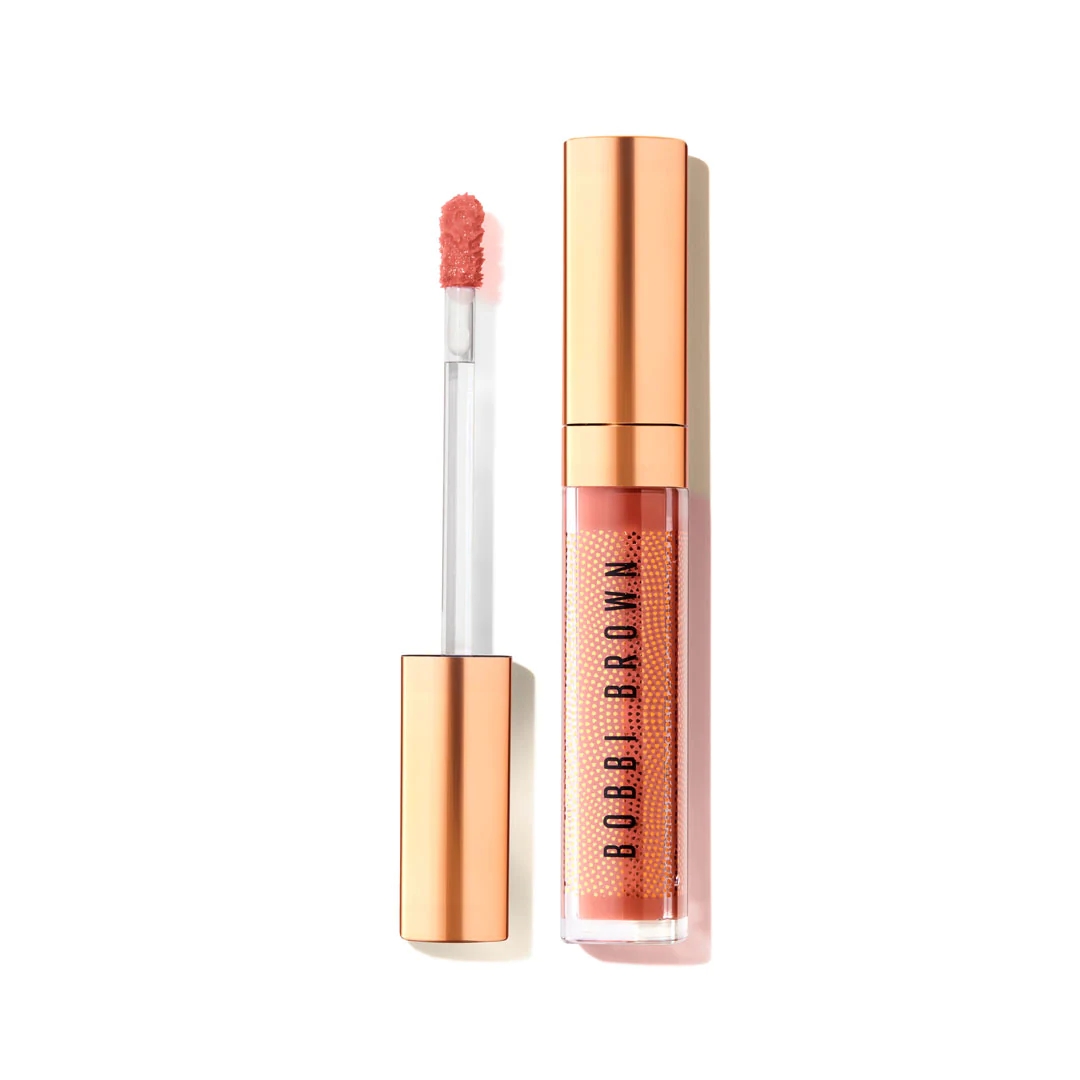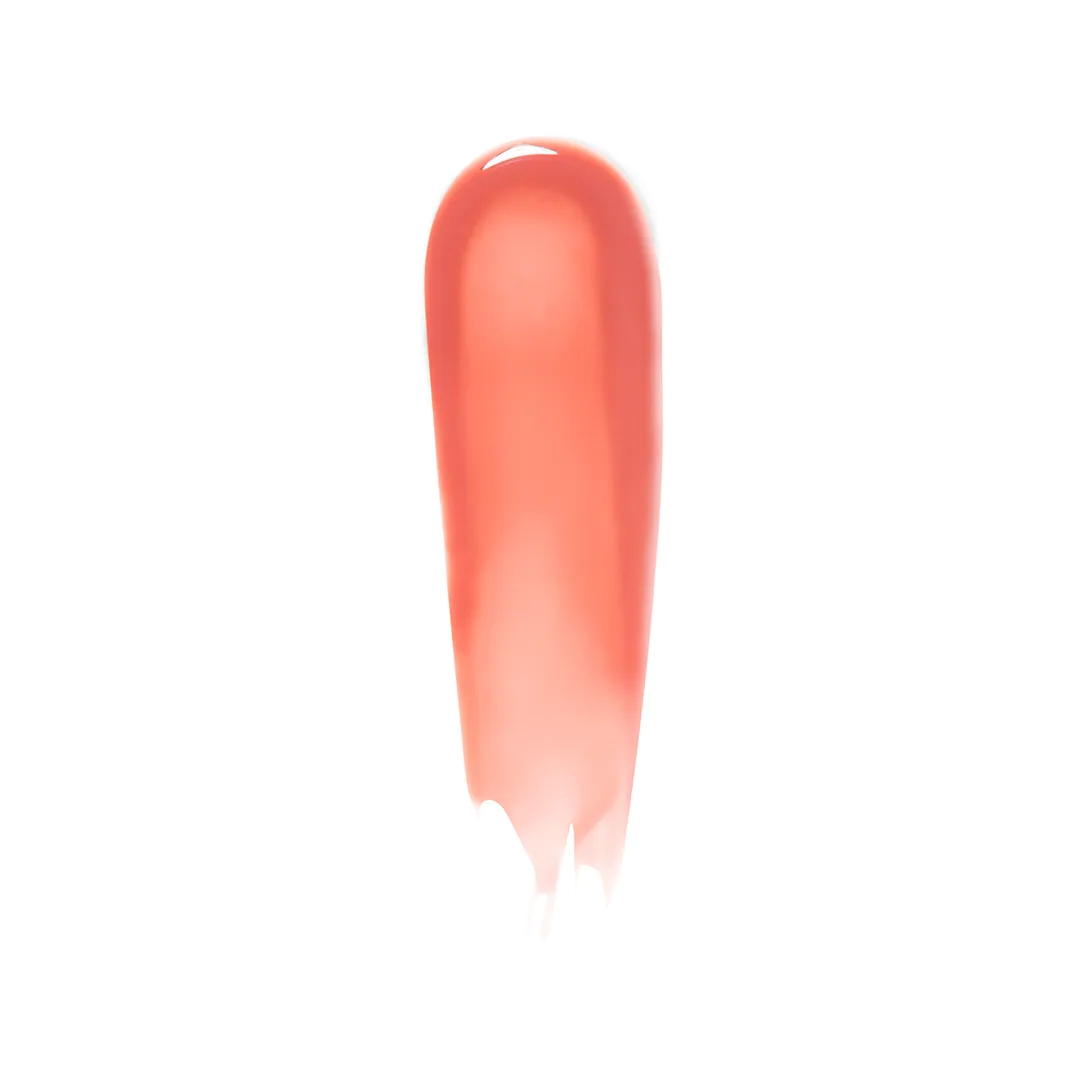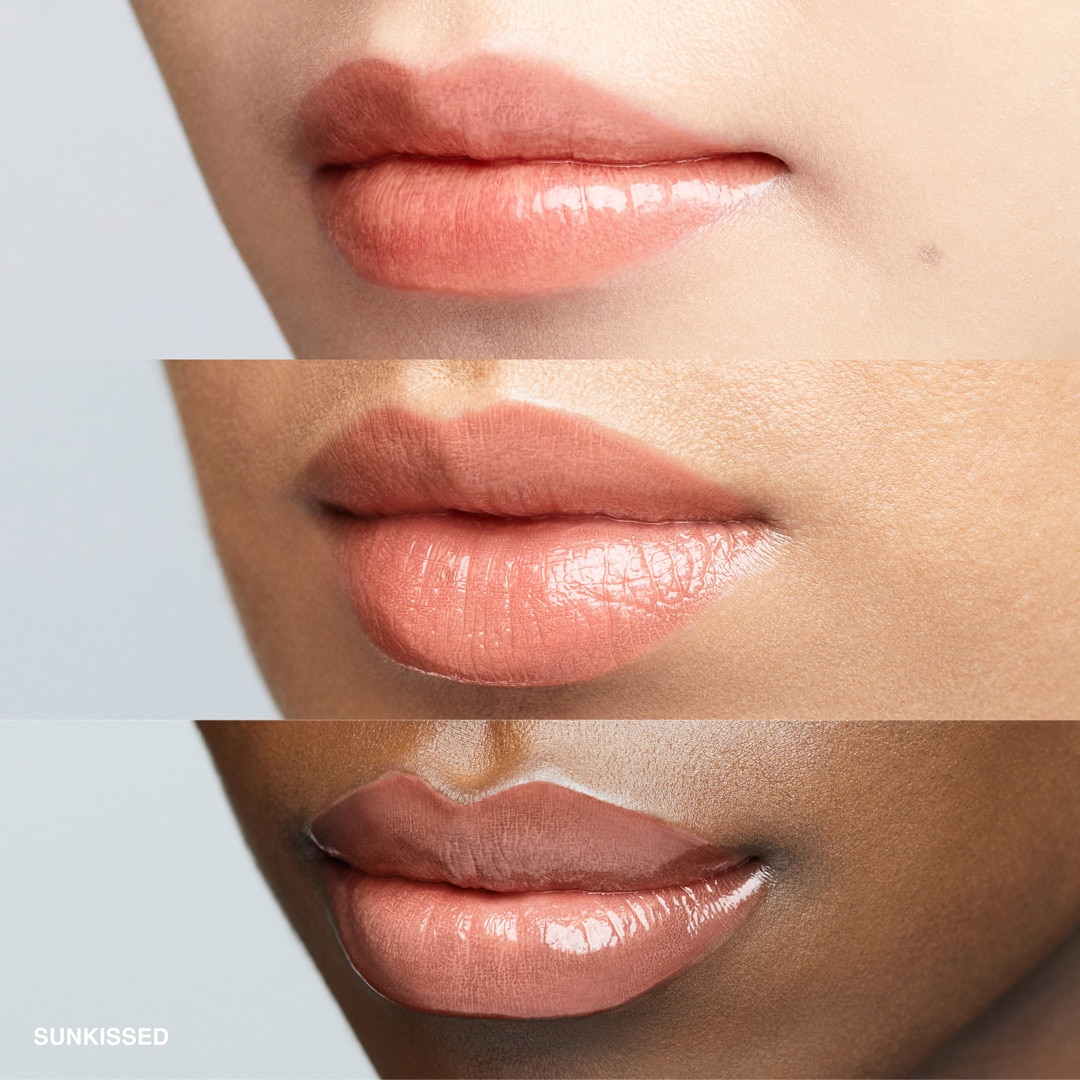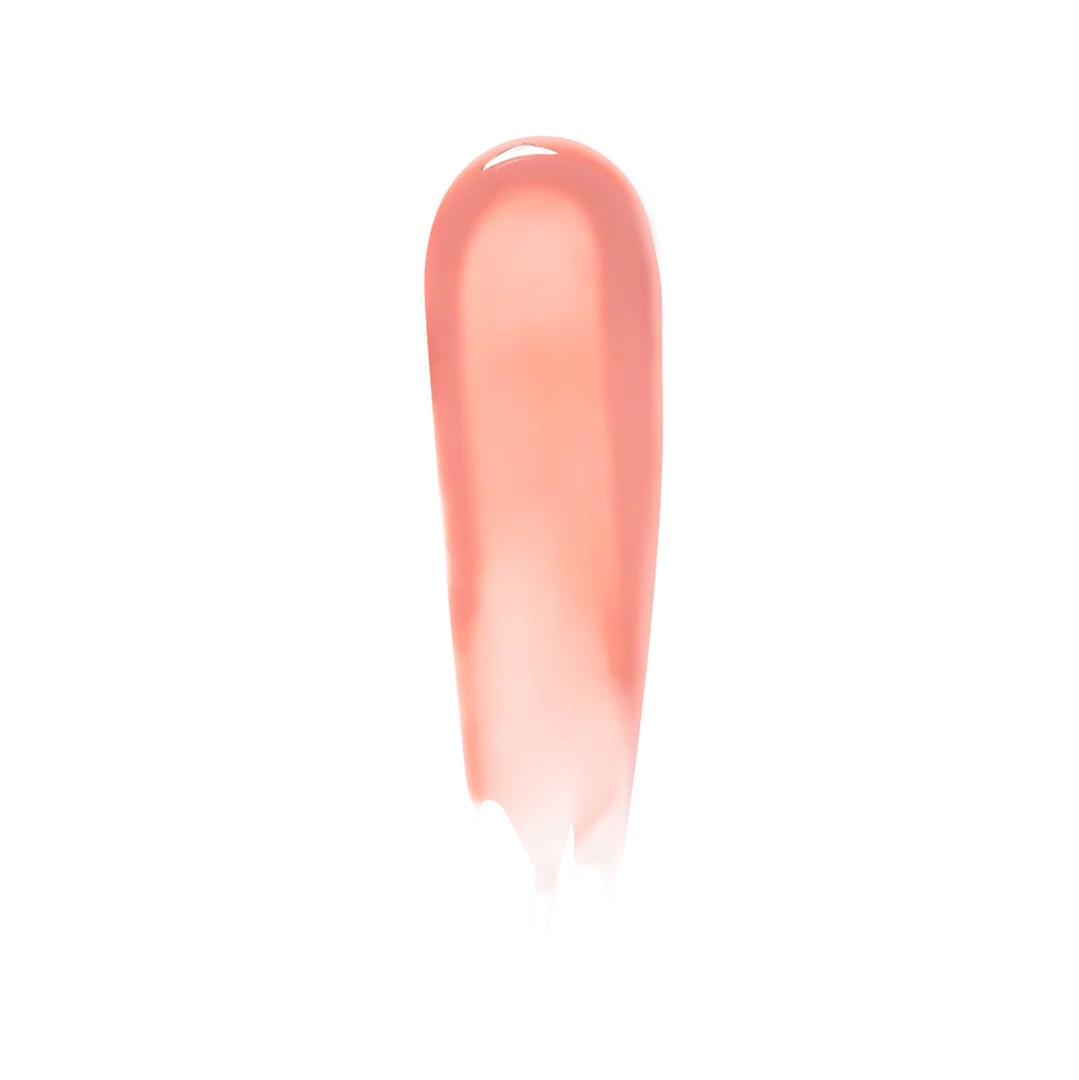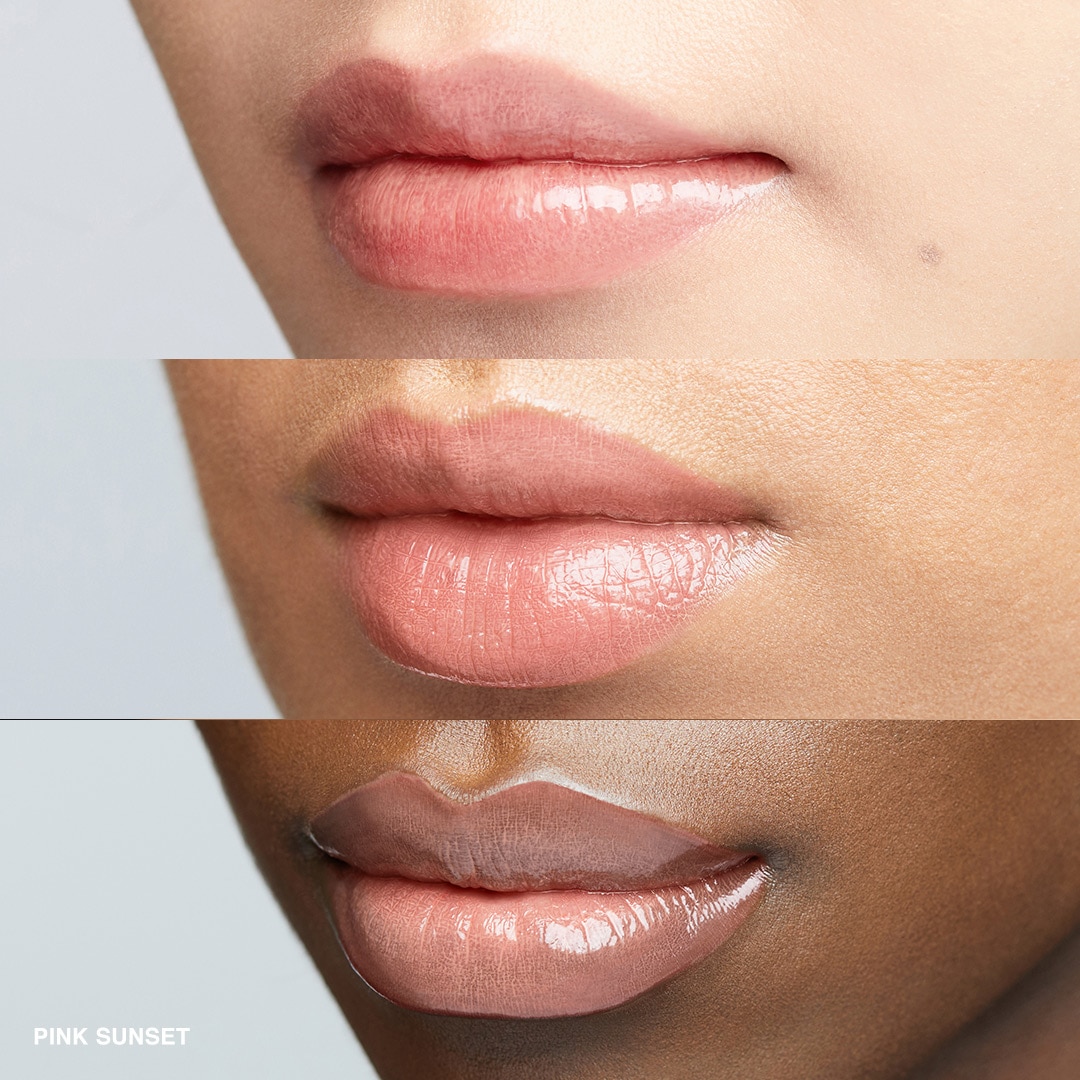 Precise Blending Brush $50
A curved brush designed to hug the contours of your face for effortless application of highlighting powders. The unique shape and density provide superior blendability and ease for a natural-looking glow.