The holidays are the best time of year to score major deals on makeup—whether you're buying for yourself or your loved ones. Beauty retailers launch limited edition Christmas collection for the holidays every year , This is the most worthwhile thing we have every year. Bobbi Brown 2020 Christmas Holiday Collection is coming, Let me pay attention to the updates on this page:
Official Release Date:
RELATED: Bobbi Brown Holiday 2020 Eyeshadow Palettes New Shades
Luxe Gilded Highlighter – Limited Edition
Luxe Eyeshadow Bronze Palette – Limited Edition
SHADES:
Luxe Eyeshadow Chestnut
Luxe Eye Shadow Copper
Luxe Eyeshadow Champagne
Luxe Eyeshadow Chocolate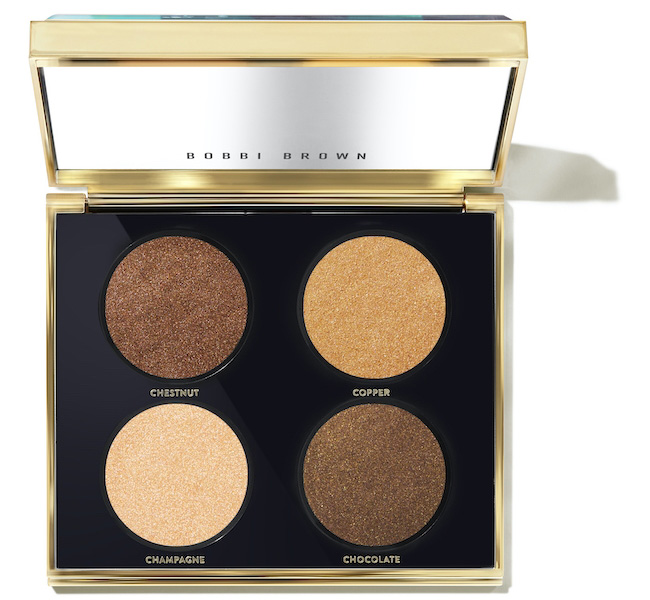 Luxe Eyeshadow Burgundy Palette – Limited Edition
SHADES:
Luxe Eyeshadow Pink Tulle
Luxe Eyeshadow Golden Pink
Luxe Eyeshadow Cabernet
Luxe Eyeshadow Ruby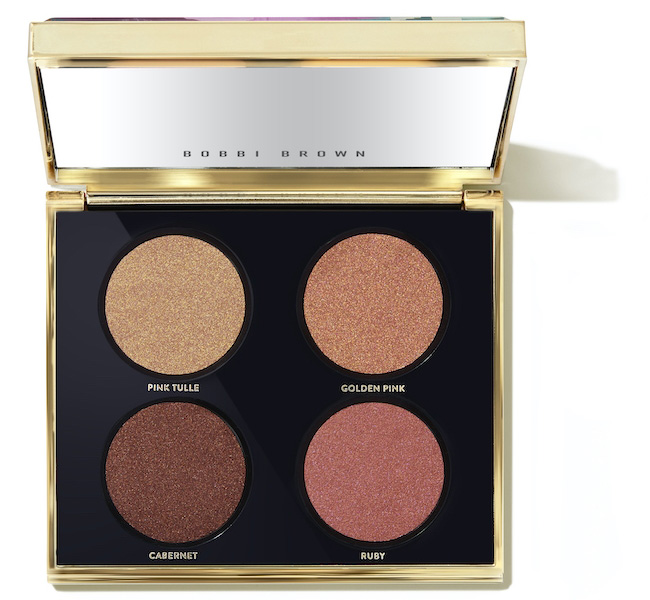 Luxe Prismatic Lipstick – Limited Edition
The circumference of the lip is covered with blue pigment, and the finish is a metallic. When applied, the metallic finish is mixed with blue pigment to create a colorful glow.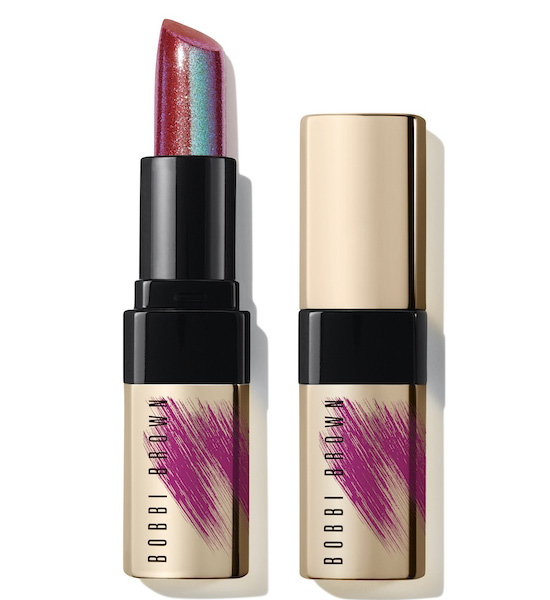 Essential Brush Kit – Limited Edition
Set contains:
Travel size brush brush
Travel size Full Coverage Face Brush
Travel size eyeshadow brush
Travel size brow groomer
Travel Size Ultra Fine Eyeliner Brush
Brush case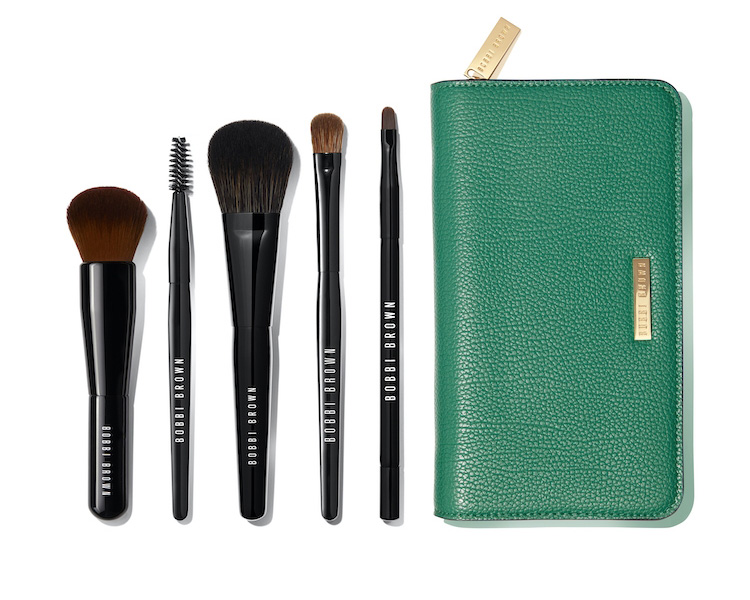 Sheer Indulgence Extra Lip Tint Trio – Limited Edition
Extra Lip Tint 06 Bare Nude
Extra lip tint 01 Bare Pink
Extra Lip Tint 09 Bear Poppy
We're making our list and we're checking it twice, because it seems every beauty brand is getting into the holiday spirit this season, and we're just trying to keep up! With themed drops from Kat von D, Givenchy, YVES SAINT LAURENT, Tom Ford,Fenty Beauty, Tarte, and so many others, our own stockings are stuffed as much as we're shopping for the people on our list. Check out our list of 2020 holiday makeup and beauty releases, and be sure to check back as many more are announced. Our heart is growing three sizes just looking at these beauties.