Anastasia Beverly Hills just released a preview of their new Rose Metals Palette. The eyeshadow palette will officially launch on September 26th, is priced at $55, and features 12 new shades.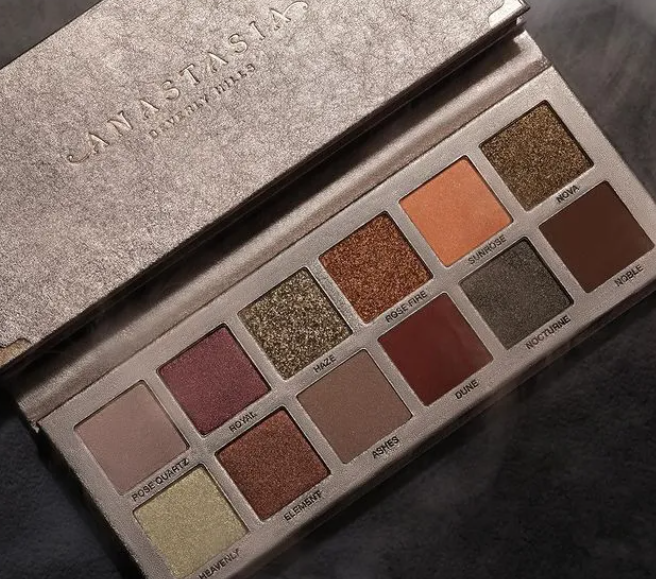 Price:
$55
Release Date:
September 26th at Sephor.com
Where to buy:
Introducing Rose Metals our BRAND NEW palette featuring 12 ultra-pigmented mattes and high-reflect shimmers (grunge never looked so good) that give you all the moody vibes you'll need for fall.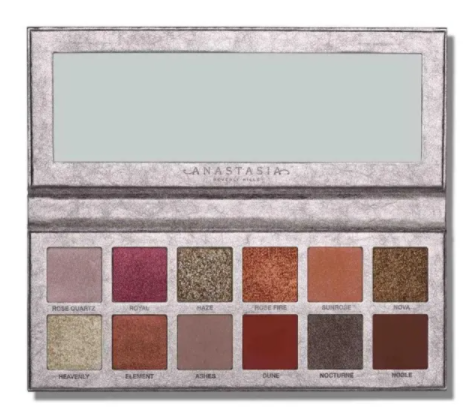 A glam grunge warm and cool palette created with a variety of looks in mind. Inspired by the iconic supermodels of the '90s
12 super pigmented shades with incredible payoff
Almost 200% MORE (yes, you read that right) of every shade than in our original palettes
Easy to apply and effortlessly blendable for everyday wear