Alamar Cosmetics DesNUDEAs Collection is available now. When I first saw this collection, I thought about chocolate and coffee. It looked very rich and attractive. The Alamar brand's point of view is that you can learn new things, adapt, change, evolve, but never forget that there are beauty and inspiration in your very own roots. I think that's why it launched a collection of delicious nude glosses. This will make you fall in love with your true self.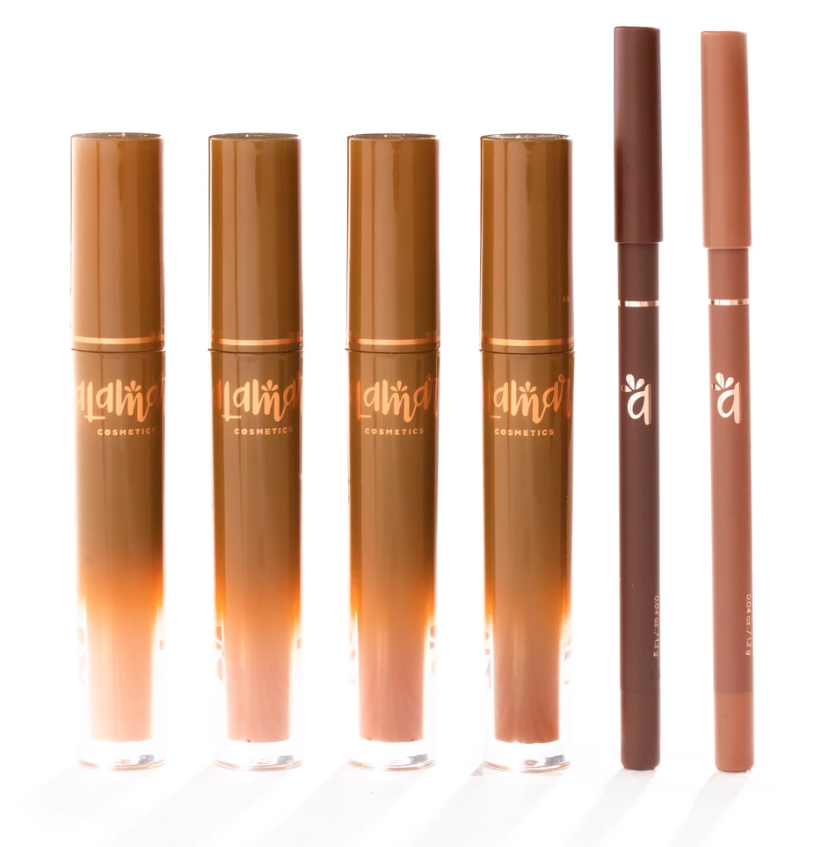 Alamar Cosmetics DesNUDEAs Collection
Available – now at alamarcosmetics.com
DesNUDEas Lip Gloss – $15.00
Des-NUDE-As glosses offer a high shine finish with medium coverage. Hydrating and ultra long lasting. Our glosses stick around for a good time AND a long time. Our super unique applicator has two sides, a flat silicon paddle to apply a generous amount to the lips, and a spongy side to help you spread and blend! Gluten free, Talc free, VEGAN, and siempre Cruelty free.
SHADES:
Coqueta -caramel nude with neutral peach under tones
Chula – light peach nude with a creme finish
Divina – chocolate nude with warm undertones
Dulce – neutral nude with peach under tones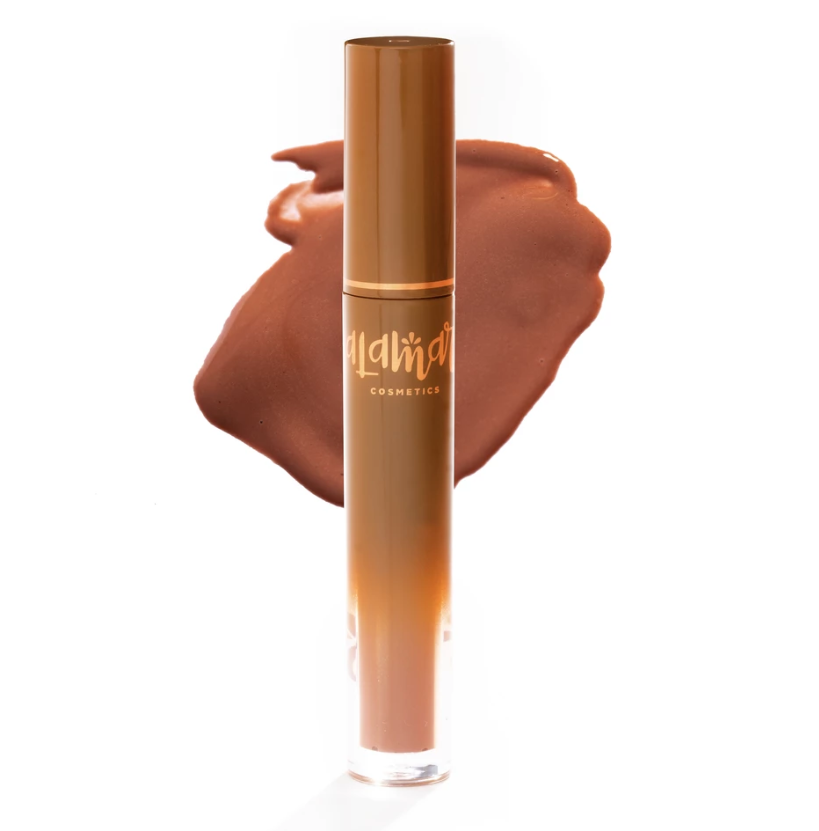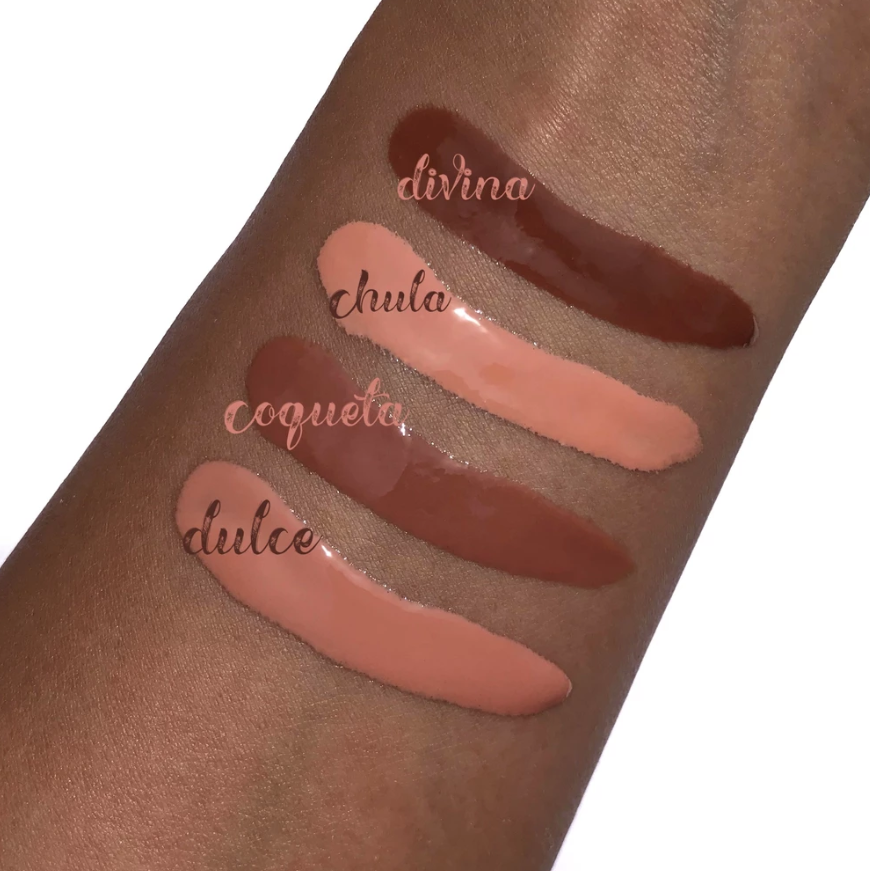 DesNUDEAs Lip Liner – $12.00
Contour, define, and over draw your lips with our new lip liners! Our formula is long lasting and water resistant. SUPER creamy and easy to apply. Our pencils are Vegan, Cruelty Free, and Made in the USA.
SHADES:
Coqueta – rich chocolate brown for Tan to Dark Rich skin tones.
Dulce – Neutral light brown for Fair to Tan skin tones.