Fragrance Y Le Parfum cologne for Men by Yves Saint Laurent was released in 2021. Based on the combination of notes Yves Saint Laurent Y Le Parfum is classified as Oriental Fougere fragrance to the nose.
Well it is an aroma highlighted by a bouquet of fragrant aromatic, herbal and warm spicy scented tones that will bring a uplifting, calming and energizing perfumed sensation. Check out the details below!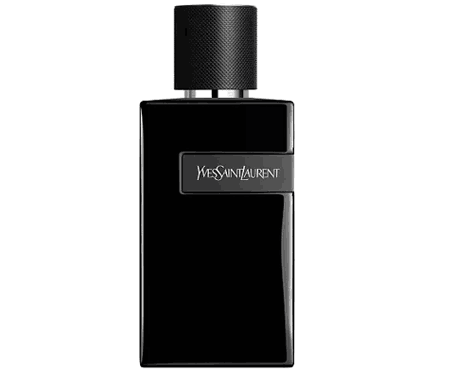 ​
Price:
Release Date:
Where to buy:
60ml/2.0oz – $89
100ml/3.4oz – $123
TBC
at YSL
In the fragrance a vibrant French lavender meets the strength of cedar wood, two noble ingredients, selected exclusively for YSL beauty. The emanation of flavors and scent notes for Y Le Parfum unfurl in a whiff of citrus and fruity opening top notes including aldehyde, grapefruit, apple and ginger.
If Y Le Parfum seems like a pleasant smell for your taste or maybe special occasion then the best is to aromatize yourself and give it a try!
In addition, You can check out more information about YSL by clicking the link below.