The NEW! Collaboration urbandecay X PRINCE Live Loud In Color Collection.
It is coming soon to purchase. We will continue to update more details. If you are interested in it, please feel free to check the content update on this page.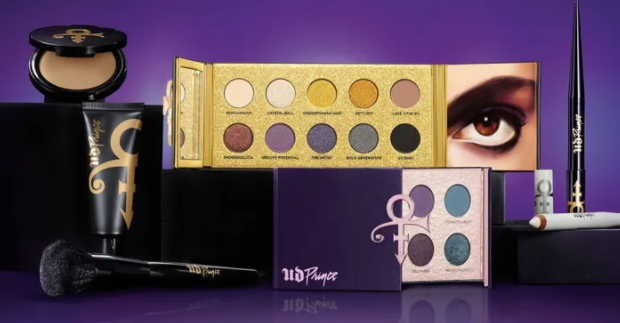 Price:
TBC
Release Date:
May 27th
Where to buy:
at Urban Decay
A limited-edition collection inspired by Prince's iconic style.
The Prince x Urban Decay collection was designed in close collaboration with key members of Prince's artistic camp, including creative director Trevor Guy; Prince's beloved muse and close friend Damaris Lewis and the esteemed photographer Randee St. Nicholas.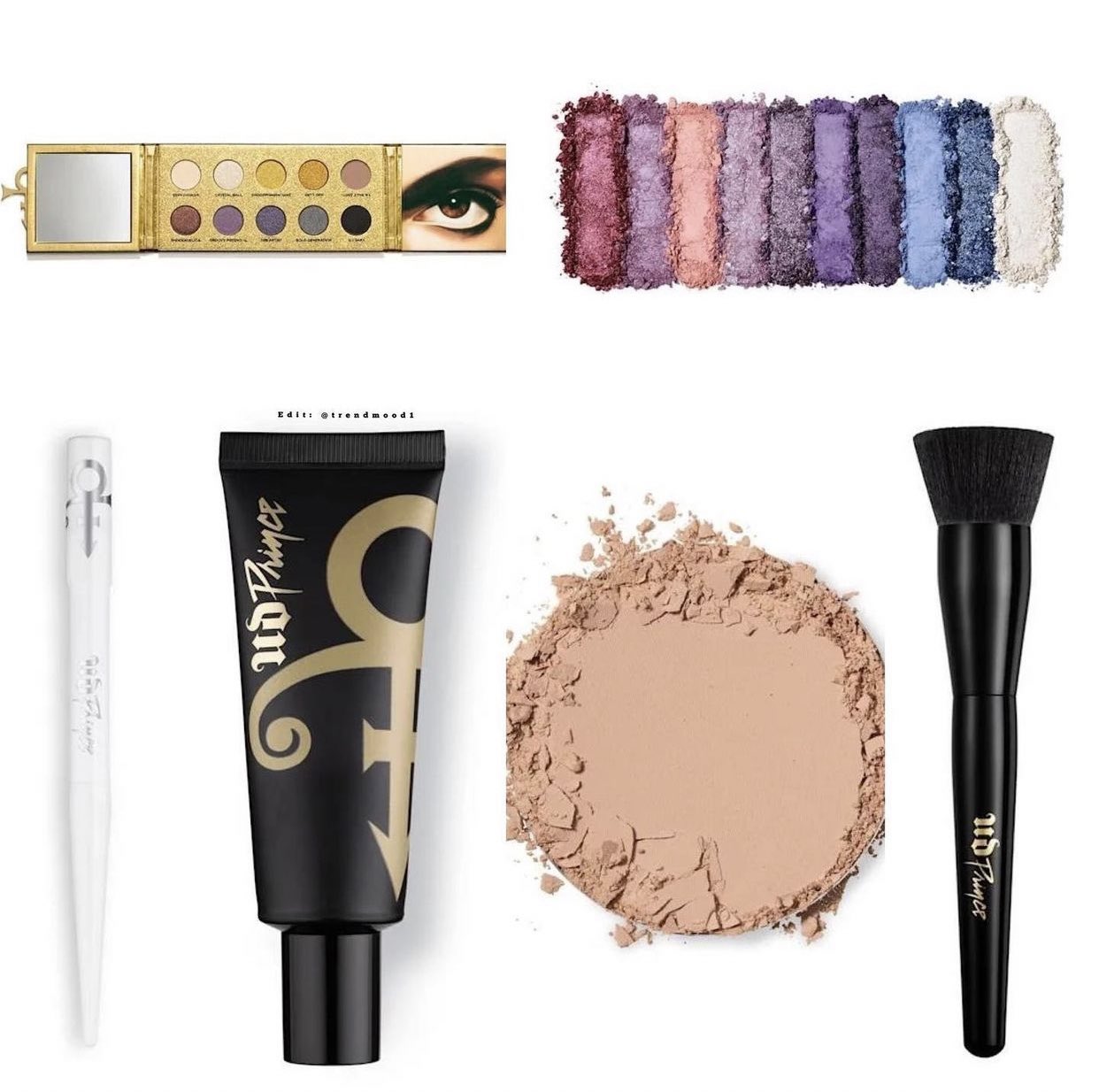 "'Living loud in color' means doing what you want and feeling everything you feel, regardless of what society dictates," says the actress, model, and dancer Damaris Lewis. "I hope it inspires you to make your own rules, just as Prince did for so many decades."
The collection includes:
U Got the Look Eye Shadow Palette $55
Let's Go Crazy Eye Shadow Palette $55
So Dark Kajal Eyeliner $25
When Doves Cry Kajal Eyeliner $25
Liquid Highlighter $32
All Nighter Powder $34
Multitasker Brush $28