When is Black Friday 2022?
Black Friday for the year 2022 is celebrated/ observed on Friday, November 25th.
Shopbop Black Friday 2022
Shopbop.com offers 25% off Fjallraven Handbags Sale. via coupon code HOLIDAY
Free shipping.
---

Last Year's Black Friday Ad
2021 ad
Shopbop offers up to 50% off with code HOLIDAY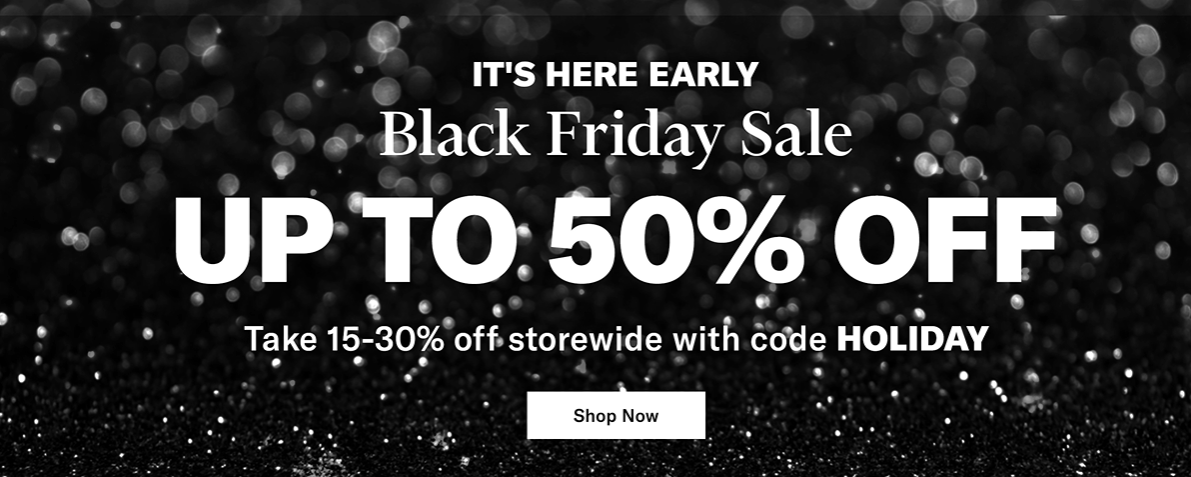 History
Are you interested in seeing some of Shopbop' older Cyber Monday ads? Then follow the links below to view the last few years of ad history.
2020 ad
Starting today, Shopbop Black Friday 2020 officially started, You will see a huge deals update here;
Click: www.shopbop.com
11/27-11/30: Black Friday Sale: 20% off your order of $200+ with code SHOP20
11/30: Cyber Monday Sale: 20% off your order of $200+ with code CYBER20
---
More about Shopbop
Shopbop is a fashionable women's clothing shopping website owned by Amazon.com Inc., founded in 1999 and headquartered in Madison, Wisconsin, USA. It sells many well-known brands of clothing, shoes, bags and accessories online.