Pat McGrath just released their new limited-edition Lunar New Year Collection.
Price:
The products range in price from $32.00 to $58.00.
Release Date:
Available now
Where to buy: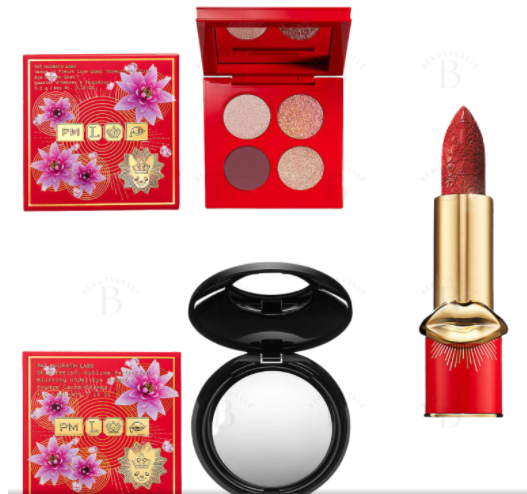 VENUS IN FLEURS LUXE QUAD VOYEURISTIC VIXEN PALETTE $58.00
Headed-up by an iconic British supermodel, Pat McGrath Labs' Luna New Year collection has landed. Proof?
The Venus in Fleurs Luxe Quad: Voyeuristic Vixen eyeshadow palette.
The limited-edition logo-embossed compact is kitted out with four blendable shades each ready to deliver a glimmering display of colour to the lids.
Expect mesmerising mattes and shimmery finishes packed with the ultimate colour payoff for your 2023 celebrations.
MATTETRANCE LIMITED EDITION LIPSTICK $39.00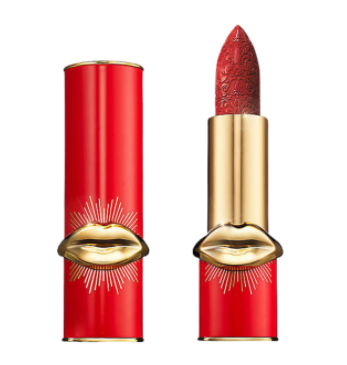 Pat McGrath Labs whips up the iconic MatteTrance lipstick into a new shade.
As part of the brand's limited edition collection, the formula adorns lips in a lightweight veil of opaque colour and makes way for a modern, matte finish.
LUNAR NEW YEAR SKIN FETISH: SUBLIME PERFECTION $32.00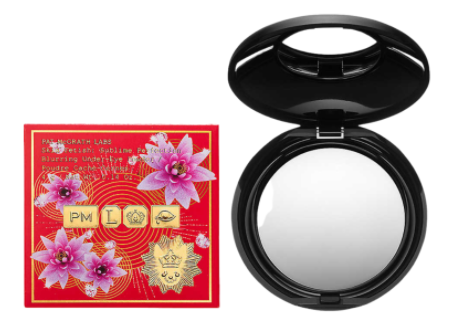 In celebration of the Luna New Year, Pat McGrath Labs launches a limited-edition wrap for its iconic blurring under eye powder: The Skin Fetish: Sublime Perfection Blurring Under-Eye Powder.
But, if you don't know why the formula has become such a cult-favourite, allow us to explain.
Gliding on smoothly to create a lightweight veil of even-toned radiance, the lighter-than-air formula delivers targeted application and visibly blurs fine lines.