Focus on Natasha Denona Makeup,the New Coral Eyeshadow Palette Will be launched. Natasha Denona is a global makeup artist and all her products are created with the highest quality in mind. Natasha Denona's eyeshadow platettes have always been popular,they are creamy, pigmented and super easy to work with. The new Coral Eyeshadow Palette will not let us down. It's too beautiful and gentle, I can't wait to have it! Let's get the details.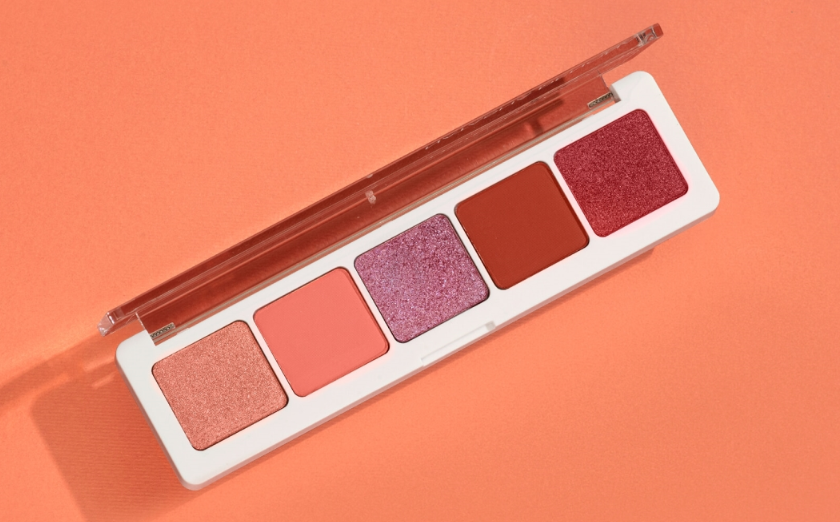 Natasha Denona New Coral Eyeshadow Palette
Available – AUGUST 3rd online at natashadenona /sephora
Coral Eyeshadow Palette – $48.00
Natasha's legendary saturated pure color pigments in the ultimate palette for autumn!
This user friendly palette is combined with 5 multi use coral shades allowing you to create a selection of looks,varying from a classic daily look to a sparkling glam eye look.
This 5 pen palette contains Natasha's iconic dazzling duo chromes, metallic and creamy mattes made out of mineral pearls allowing you a smooth and long lasting application.
SHADES:
Lola
Dakota
Abalone
Lyria
Kai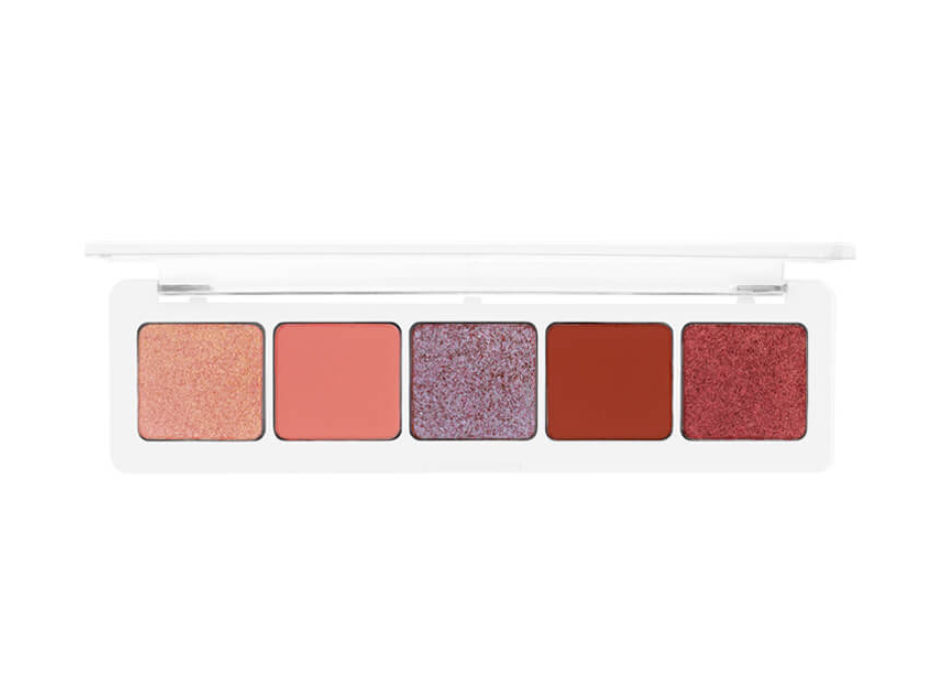 There are two creamy mattes to choose from – one is a peachy pink and the other is a dark burgundy. This formula works great with a fluffy blending brush or a detailed brush to get precise colour on the lid.
The two metallic hues are a champagne gold and a dark raspberry shimmer. The final shade is a duo-chrome and it's the colour in the middle of the palette. As you can see, it changes as the light shifts, which is what makes it so special. It has hints of silver, purple and gold and we are obsessed. The metallic and duo-chrome formulas are both intense, but still quite versatile. If you're after a subtle finish, use a dense eyeshadow brush. But if you want something blinding and extreme, Natasha recommends wetting your brush before use or simply using your fingers.
Enjoy more photos and swatches of Natasha Denona New Coral Eyeshadow Palette…