Miss Fame Beauty has just launched a very gorgeous make-up collection called Under My Skin Collection. This collection includes an eye shadow palette and three glitters. Whether it's the design of the outer packaging or the color scheme, it is full of artistic atmosphere. This unique design makes this collection fascinating. Let's get more details!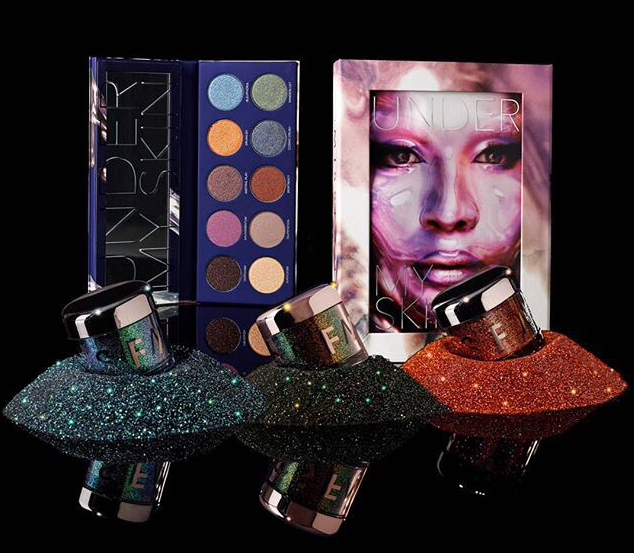 Miss Fame Beauty Under My Skin Collection For Fall 2019
Available – Now online at missfamebeauty
UNDER MY SKIN – EYESHADOW PALETTE,$49.00
Soul alchemy, a release within the body, mind and spirit that permeates beyond our physical form. This palette consists of ten shadows ranging from anchored mattes, folded with excessive amounts of glitter, as well as light emanating metallics to amplify emotion and duo reflective tones to move a mood into your own projection of beauty.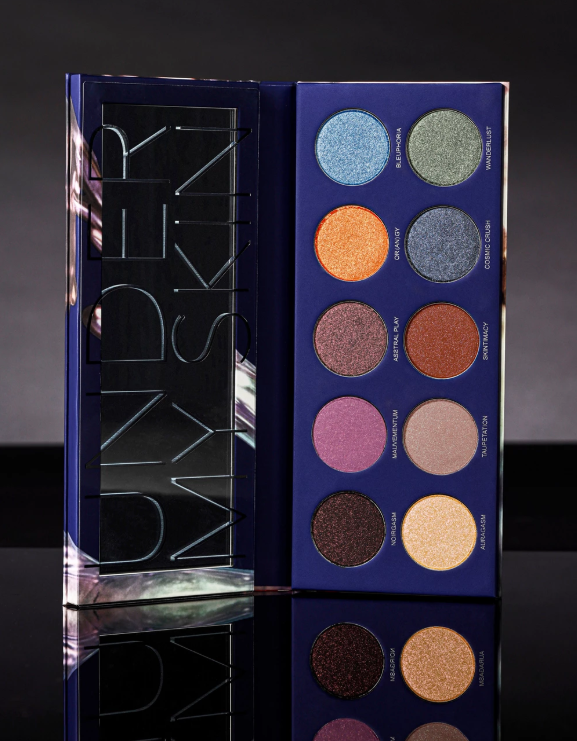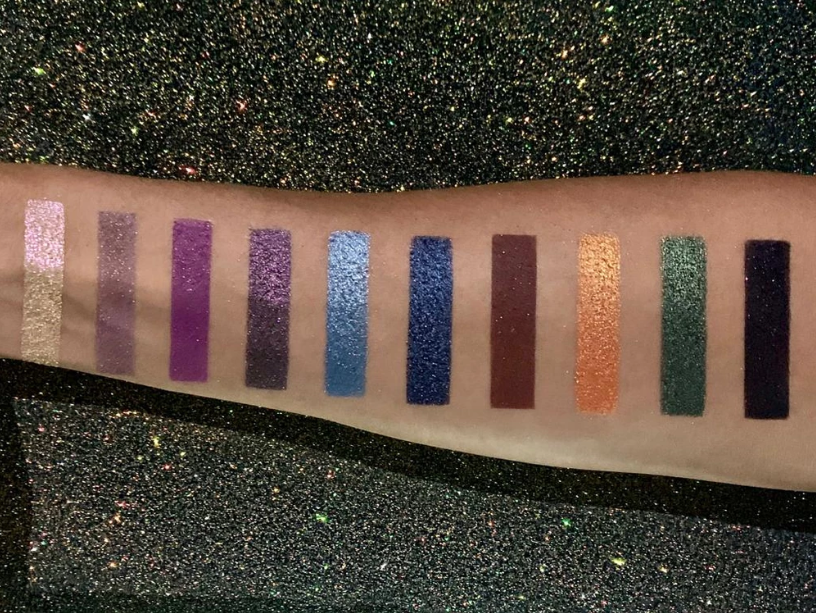 EARTH SHATTERING – GLITTER,$15.00
A luxurious Chameleon Green bending Copper Glitter. Providing a sophisticated touch to"Under My Skin"Eye Shadow Palette or when presented on the lip for a massive statement.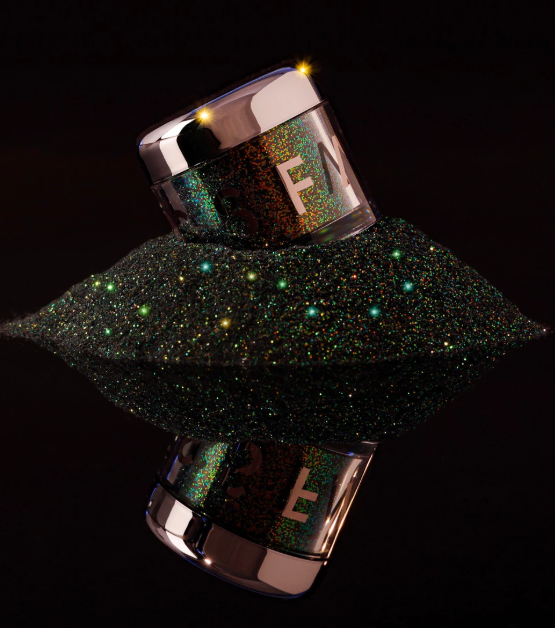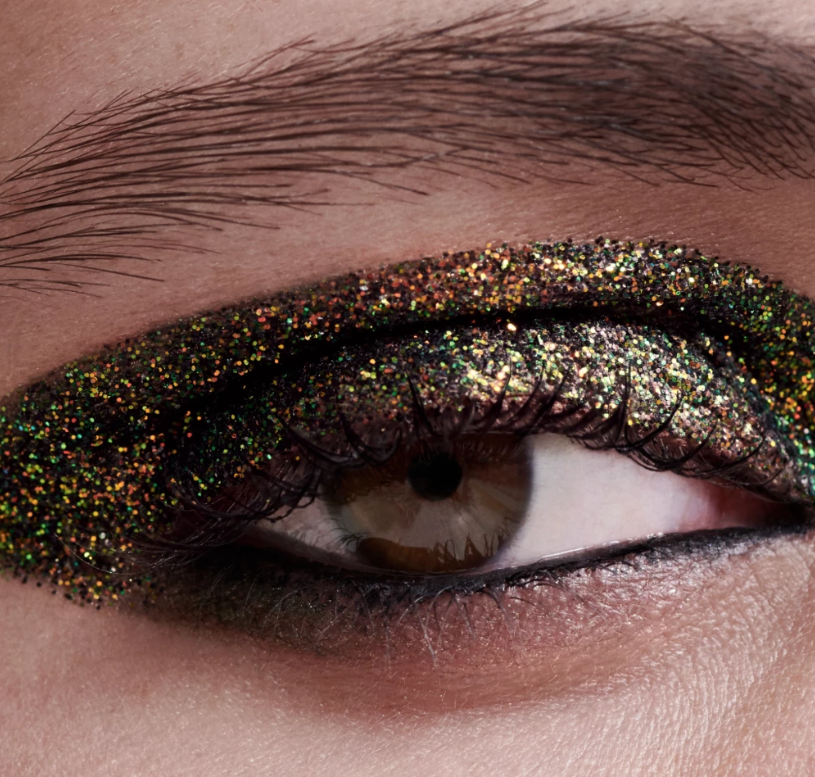 (TAN)TRICK – GLITTER,$15.00
An alluring Nude Glitter with Orange hue and holographic light reflection.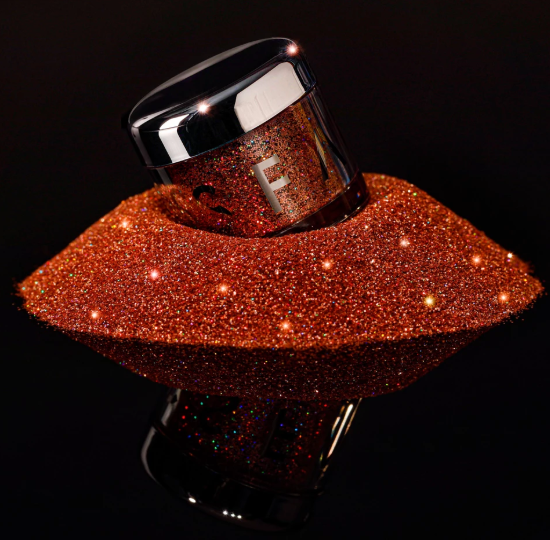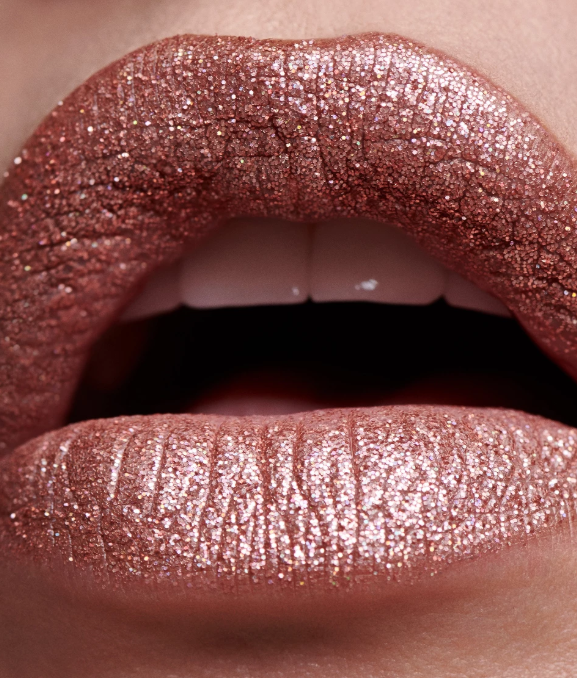 FORCE OF NATURE – GLITTER,$15.00
An illuminating Chameleon Glitter with an Emerald base that bends bold blue. Super dramatic impact, elevating eye or lip look.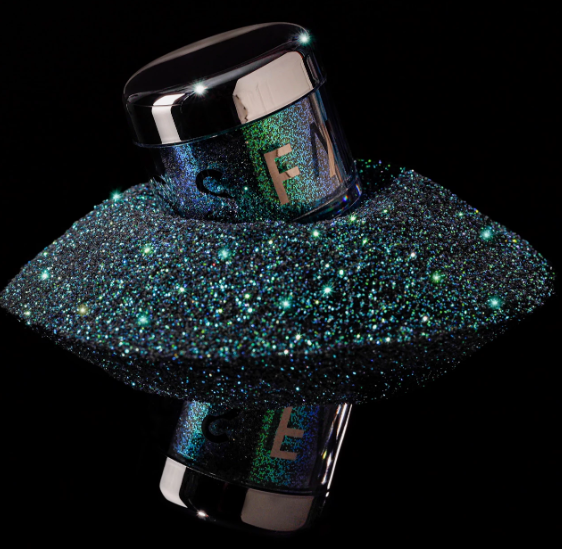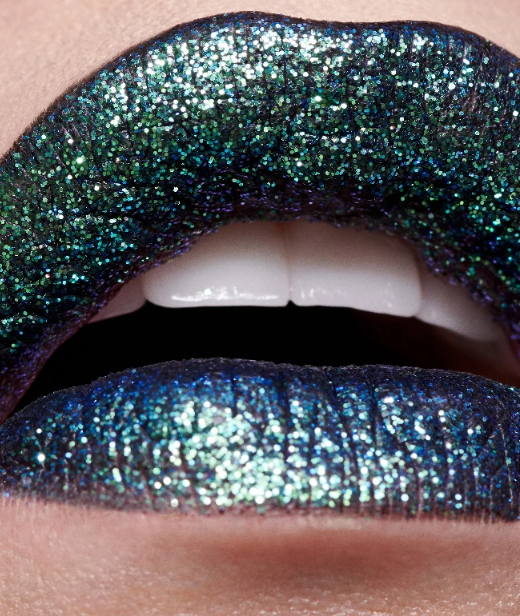 $3 of each sale will go directly to the Hetrick Martin Institute to support underserved LGBTQ youth in New York.