At the MAC in 2021 added new shades to the popular line of Powder A Kiss , which imparts a soft powdery finish. There will be nine new Powder Kiss Eye Shadow , eight new Powder Kiss Lipstick and nine new Powder Kiss Liquid Lip Color.
Price:
TBC
Release Date:
TBC
Where to buy:
At MAC
Description:
TBC
Contents and pictures:
Eyeshadow MAC Powder Kiss Eye Shadow
MAC Powder Kiss Lipstick
Powdery liquid lipstick MAC Powder Kiss Liquid Lip Color
You can click the tab directly to see it.
Eyeshadow MAC Powder Kiss Eye Shadow
My Tweedy – muted beige
Felt Cute – soft pastel pink
Per Suede Me – pale turquoise blue
A Little Tamed – bright pink petal
Good Jeans – muted slate blue-gray
Deeds Bags Ear Designer – orange ocher;
It's Vintage – cool deep purple
Thatch Atulle – light lilac blue
P-for-potent – deep purple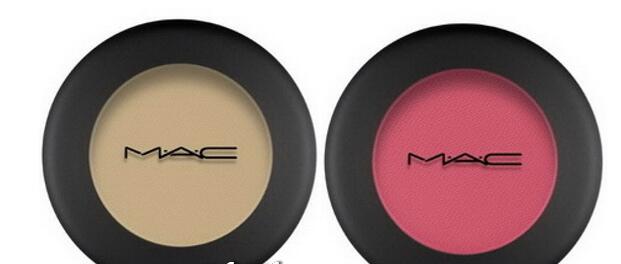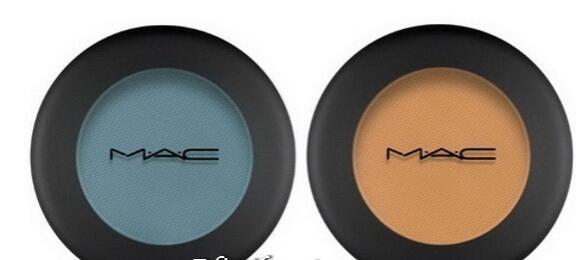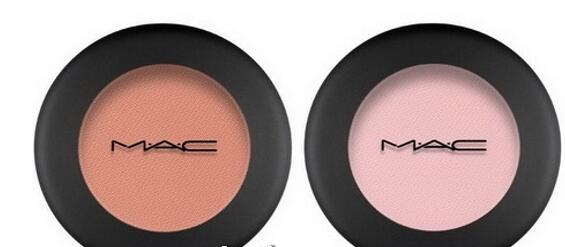 MAC Powder Kiss Lipstick
Marrakech Mia – deep orange brown
Dubonnet Buzz – dark burgundy red
Turn to the Left – deep brown
Sheer Outrage – pink grapefruit
Your Bagin, Lady – yellow-red tangerine;
Brick Through – warm rose red
Teddy 2.0 – dark beige
Kainda Soata – dark mauve

Powdery liquid lipstick MAC Powder Kiss Liquid Lip Color
Fashion Sweetie – deep berry red
Pretty Pleats! – burgundy brown;
Marrakech Mia – deep orange brown
Auto Pants – cool red
Elegance Is Learned – pink fuchsia
Impulsive – yellowish brown
Ferrosh! – muted dusty pink;
Fashion Emergency – deep pink-brown
Good Jeans – muted slate blue / gray