MAC Cosmetics just released their new Limited Edition M·A·C Maker 2022 Lipstick Collection. The collection is available now with lipsticks priced at $23 each.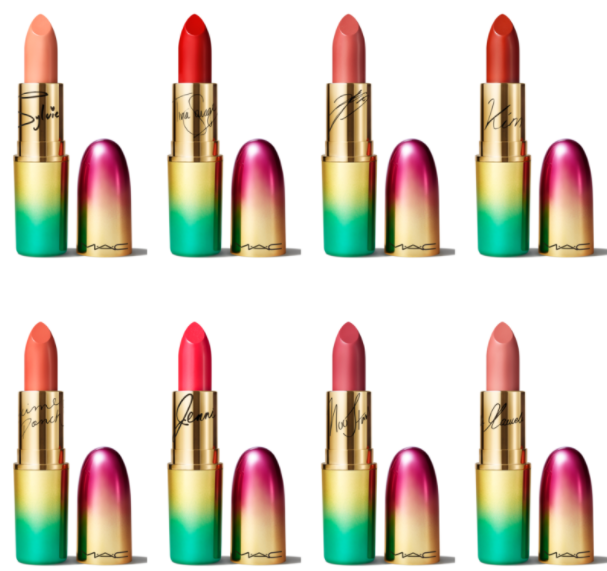 Learn More at MAC.com
Experience the ultimate Lipstick fantasy with a limited-edition hue brought to life by one of the most influential and creative movers and makers in the world. Discover Lipstick by the newest M·A·C Maker, @sylviemeis.
The fan-favourite model and TV host has curated a limited-edition Satin warm peachy beige shade all on her own — encapsulated in sleek black packaging with rainbow gradient accents, designed and signed by the M·A·C Maker herself.
MACMAKER LIPSTICK @SYLVIEMEIS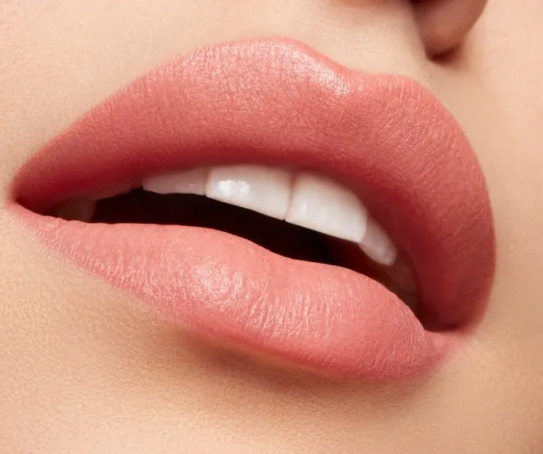 MACMAKER LIPSTICK @TIWASAVAGE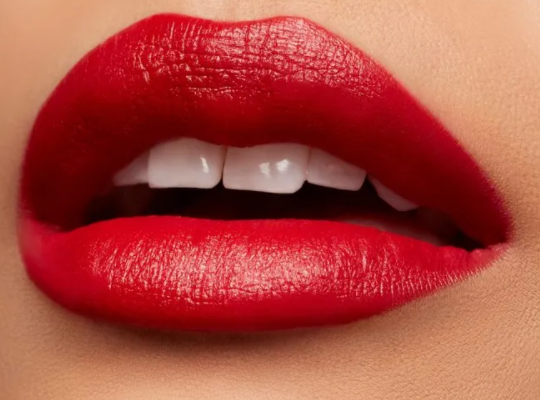 MACMAKER LIPSTICK @KALENANZAI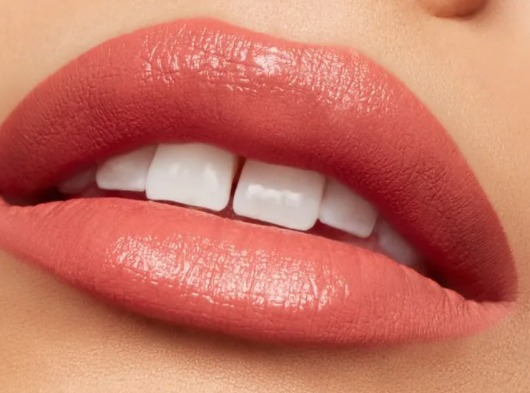 MACMAKER LIPSTICK @LIAKIMHAPPY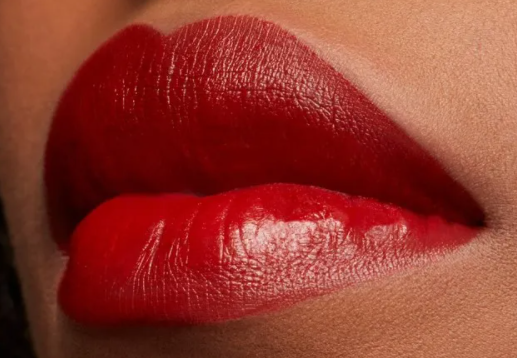 MACMAKER LIPSTICK @XIMEPONCH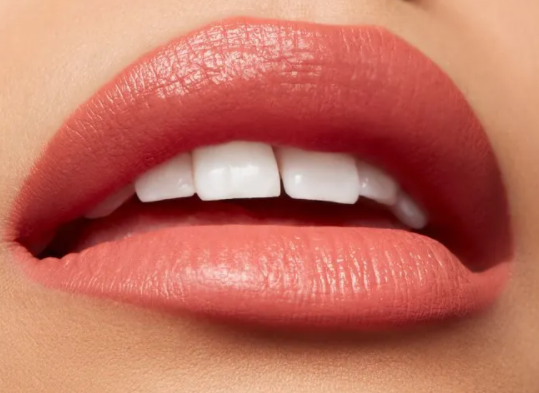 MACMAKER LIPSTICK @BENNYDRAMA7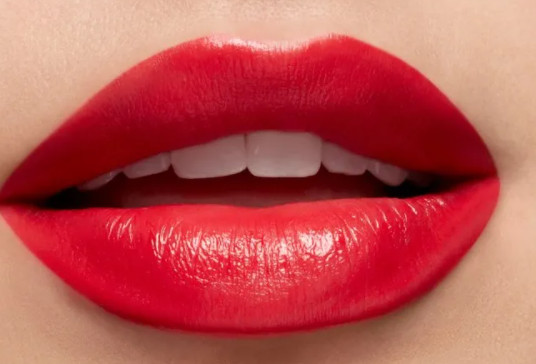 MACMAKER LIPSTICK @NOORSTARS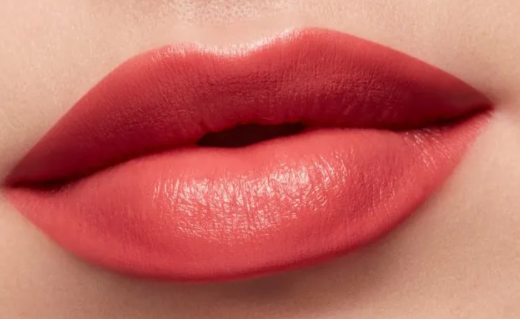 MACMAKER LIPSTICK @MANUELEMAMELI