In this spring, Revolution launched a very cute eyeshadow palette collection, which captured me completely! The I Heart Revolution Bunny Shadow Palette Collection includes four color palettes with 3D rabbit shapes in black, white, pink, and metallic gold. Over the past few years, Revolution has launched new eye shadow palettes with an Easter theme, often in the shape of an egg. But this year's cute rabbit shape has attracted a lot of attention. These palettes include 8 shades, each palette has a different style. Let's check out more details!
Makeup Revolution Bunny Shadow Palettes
Available -Now at revolutionbeauty,ulta
Hey there hop stuff, check out our range of collectible bunny shadow palettes. Once you've gone hopping mad over the adorable bunny shaped palettes, crack it open and take a look inside. Each palette features eight rich shadows in both matte and shimmer finishes, making this palette just as loveable on the inside as it is on the outside.
Cruelty free and vegan – no bunnies were harmed in the making of this product!
Each bunny comes in its own rabbit hutch style packaging and we've got four adorable colours to choose from:
Stardust (Gold)
Blossom (Pink)
Fluffy (White)
Liquorice (Black)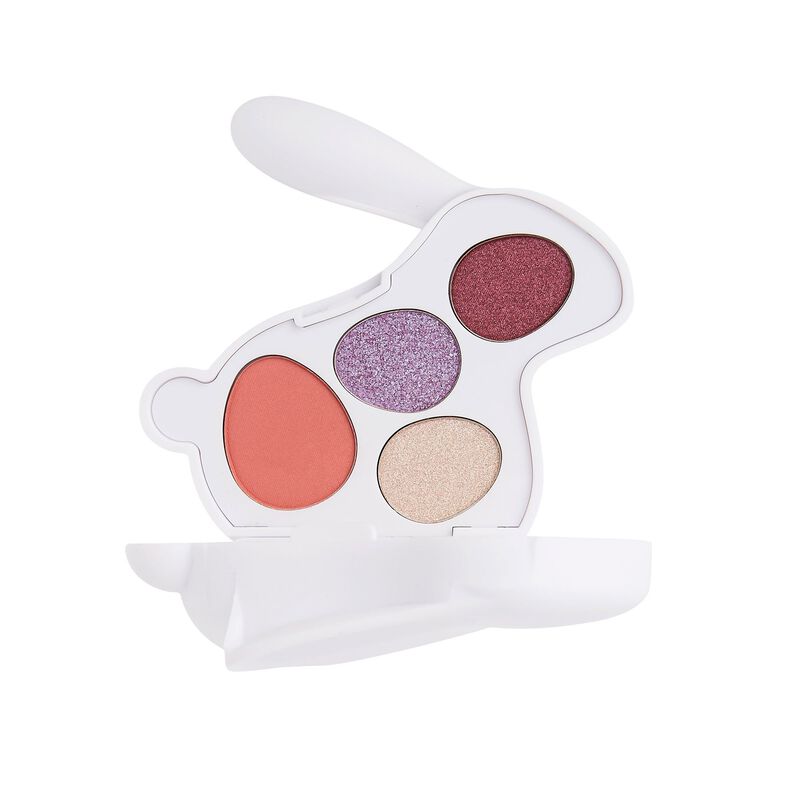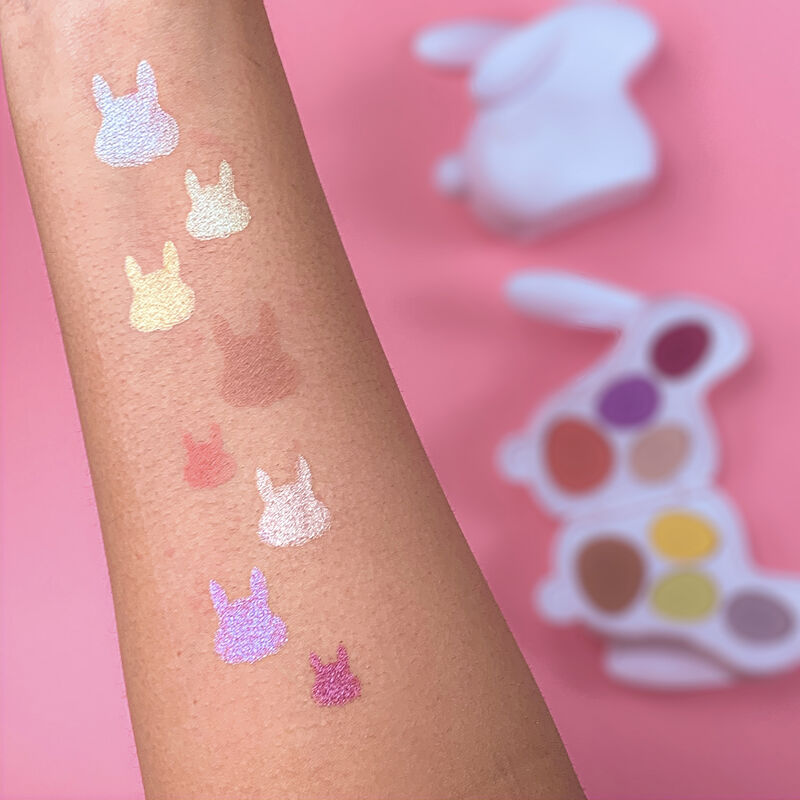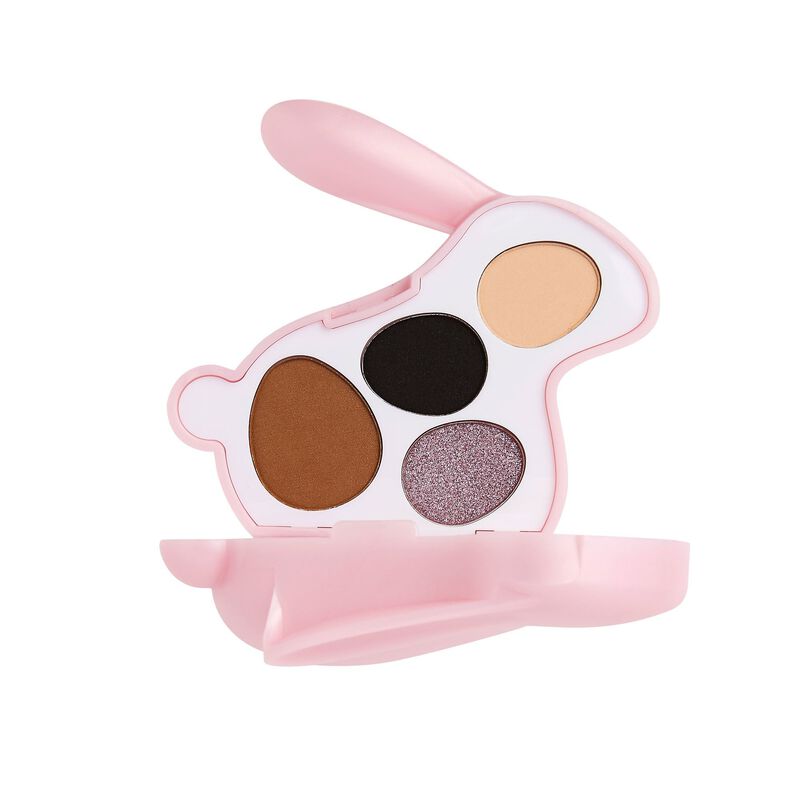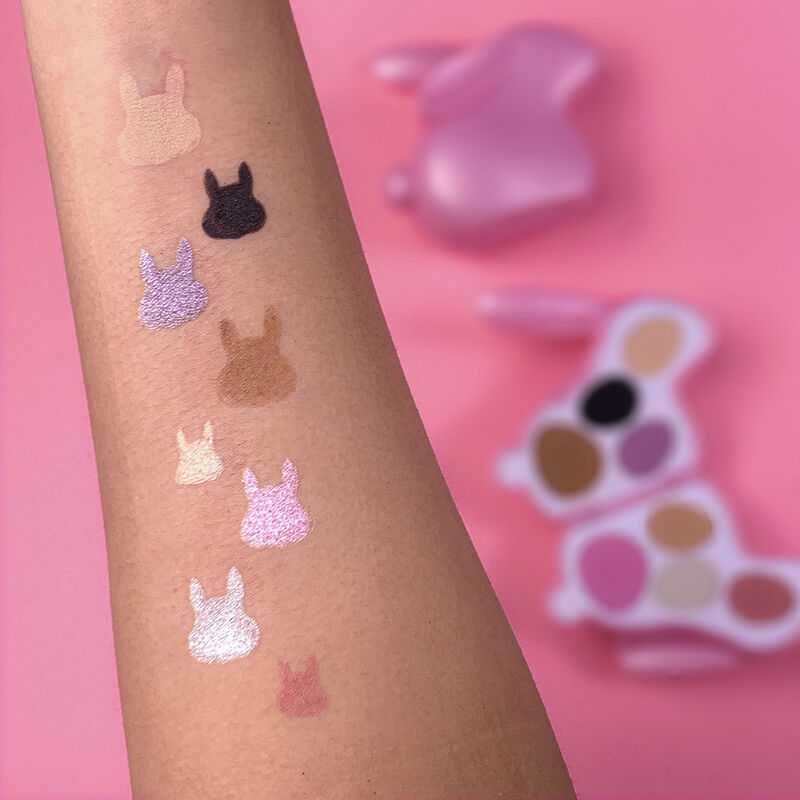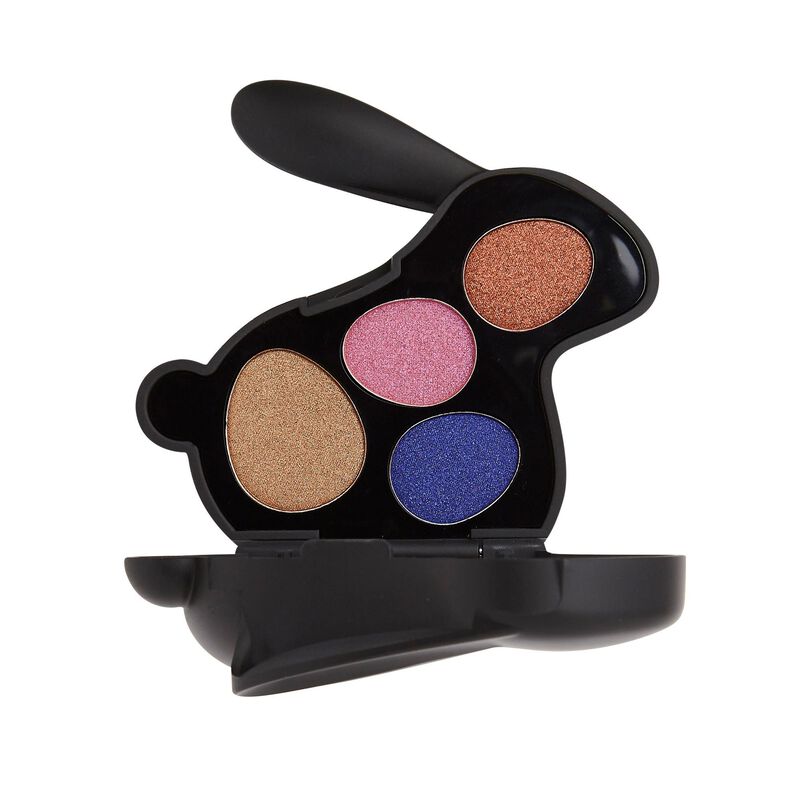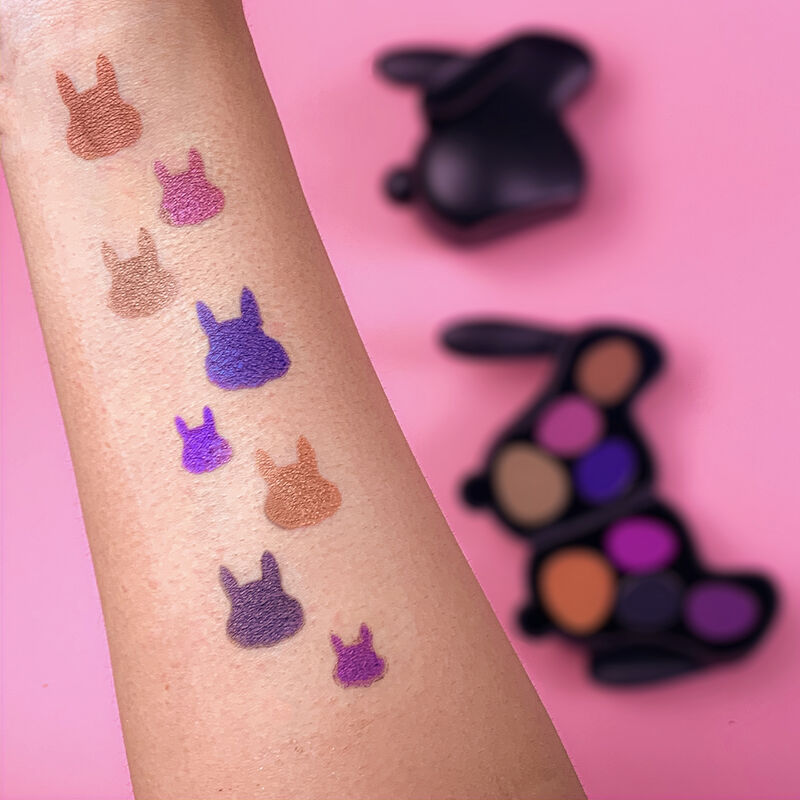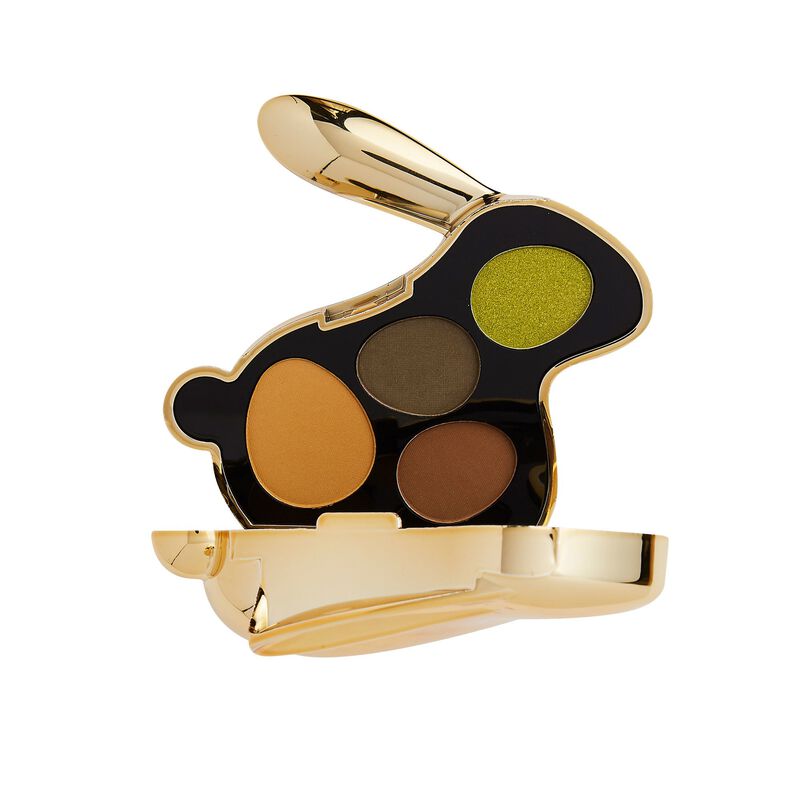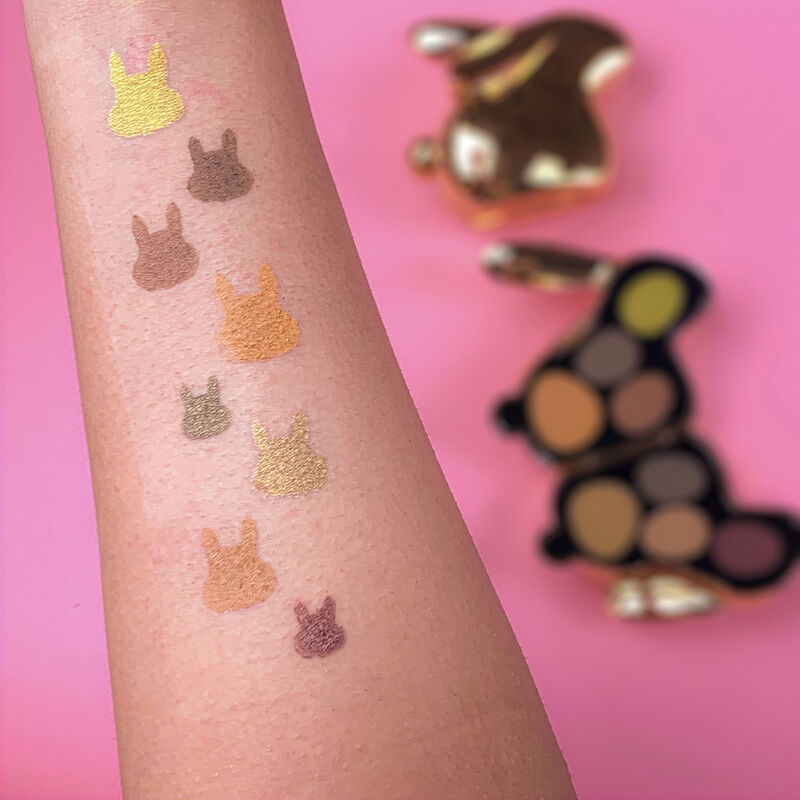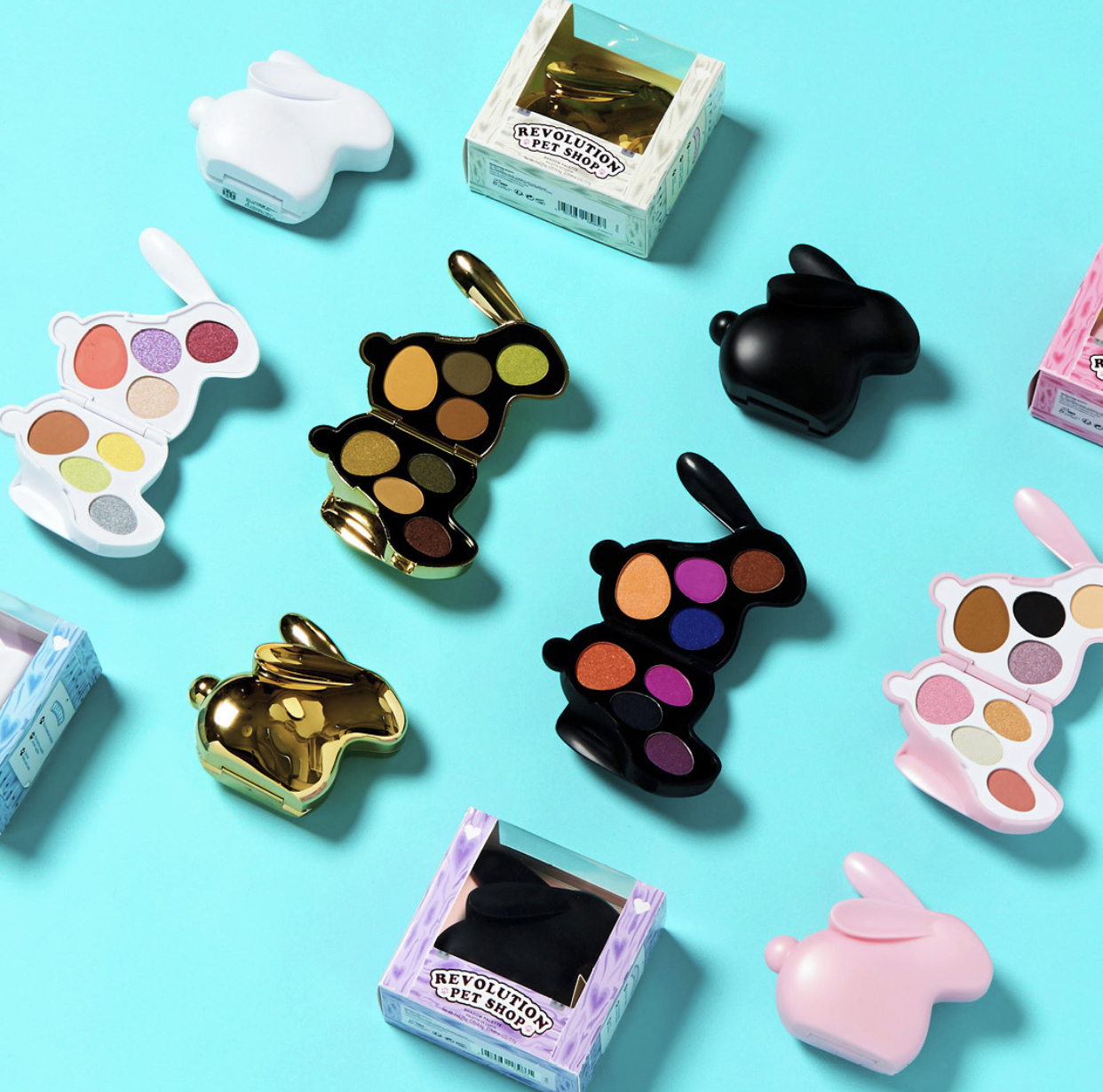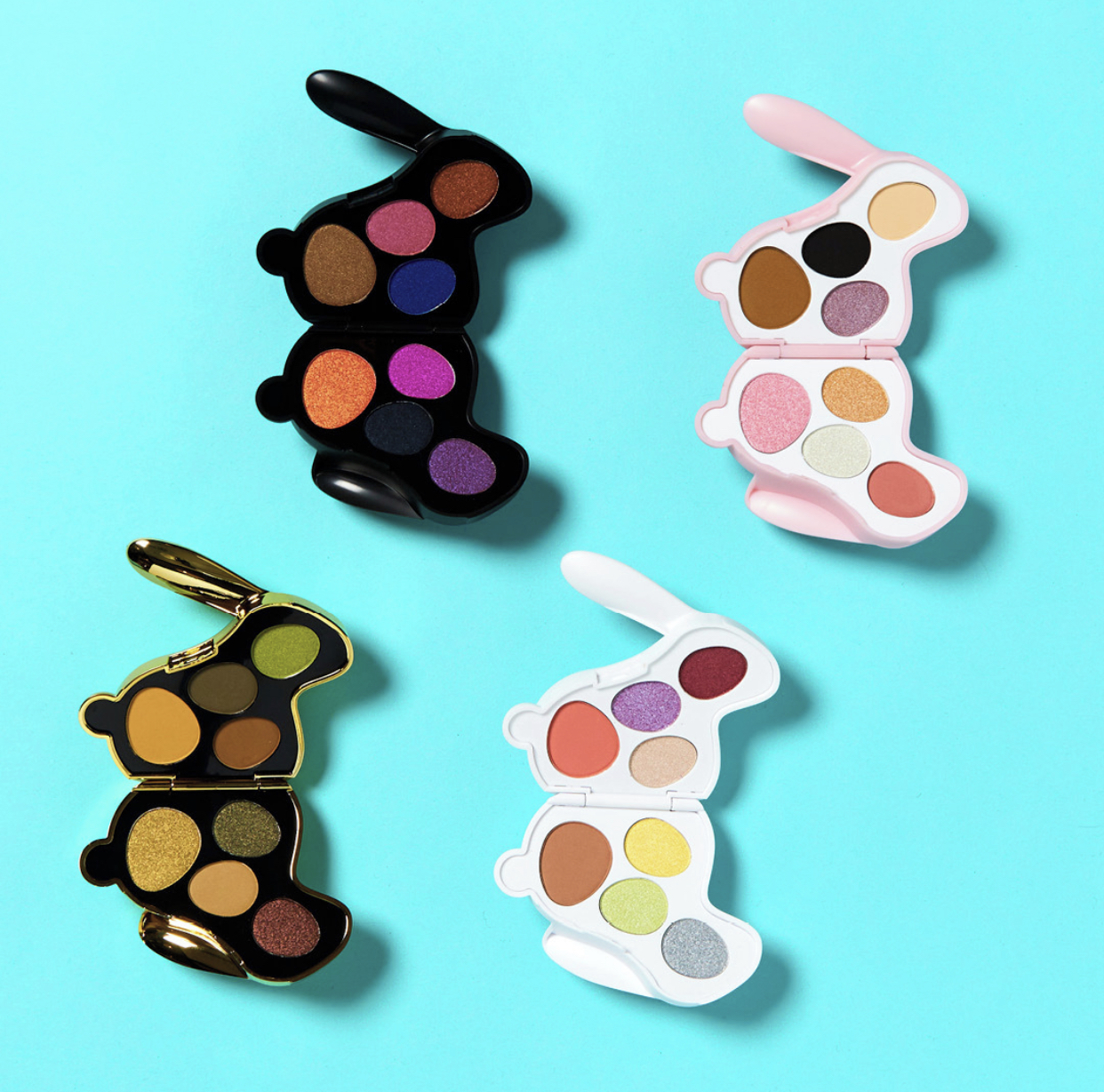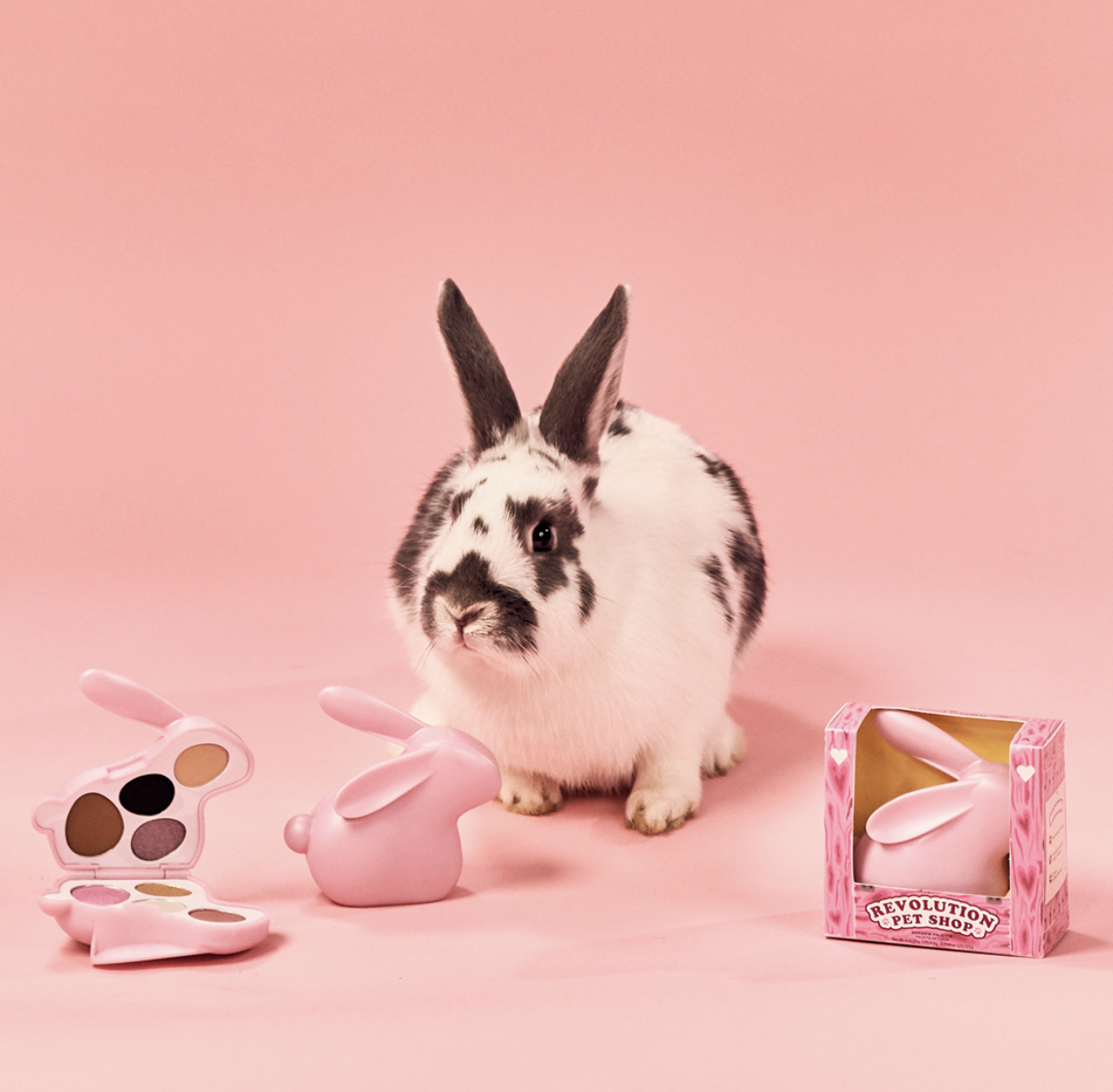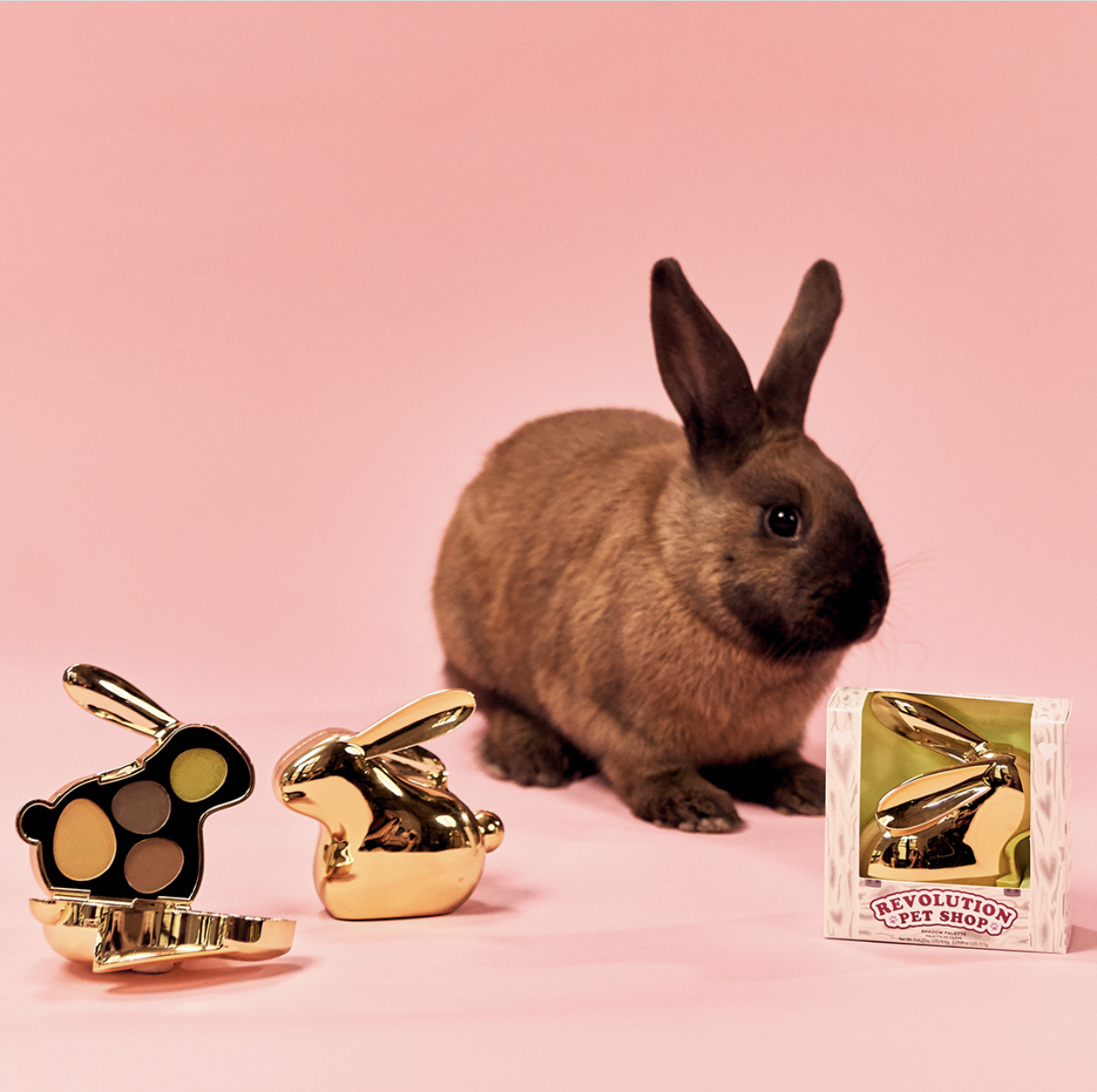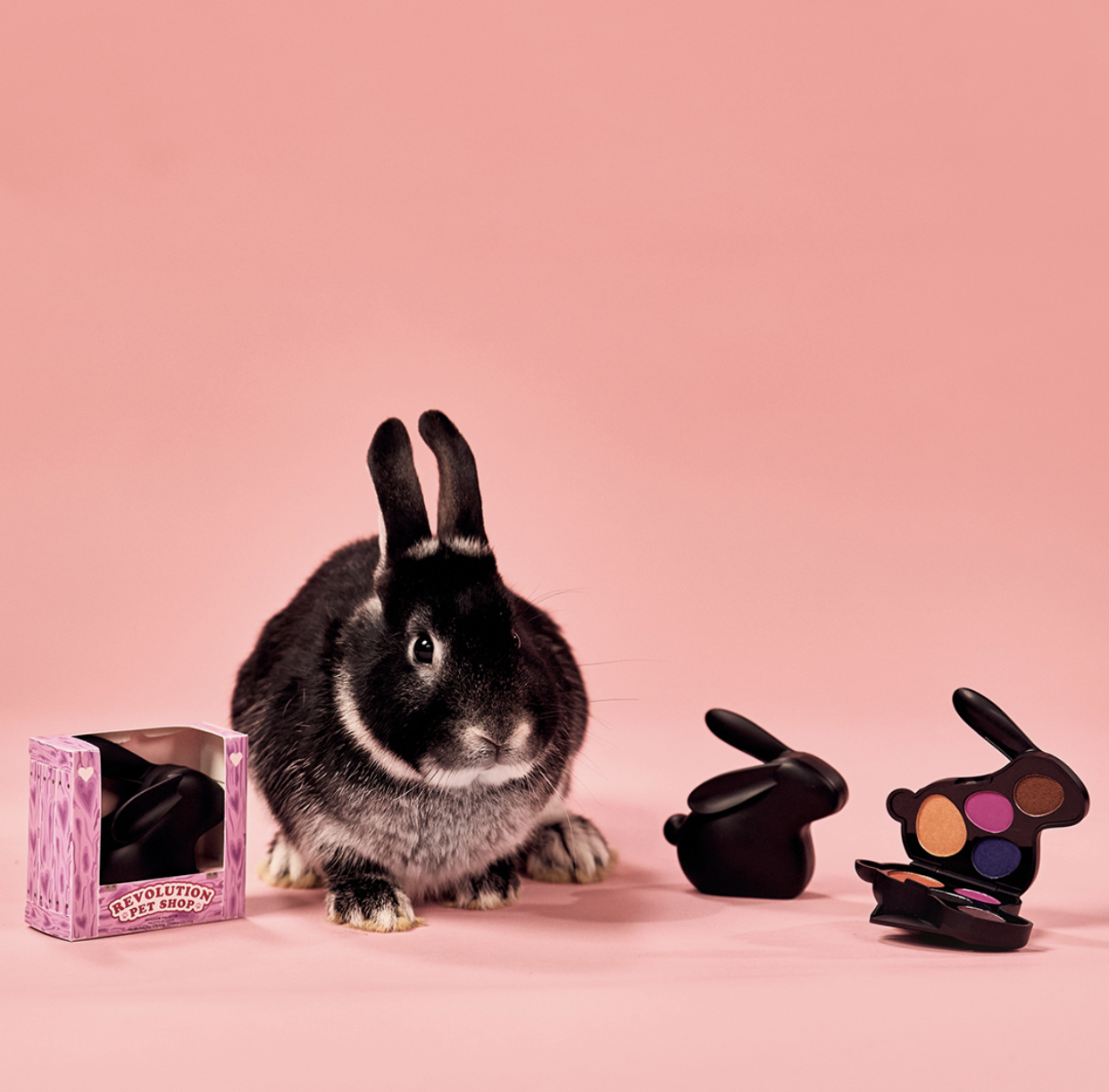 RELATED: MAKEUP REVOLUTION TASTY SHADOW PALETTE PEACH & TASTY PALETTE AVOCADO
RELATED: MAKEUP REVOLUTION THE GLASS SKIN COLLECTION FOR SPRING 2020