Guerlain just released their new limited-edition Red Orchid Collection to celebrate the new year.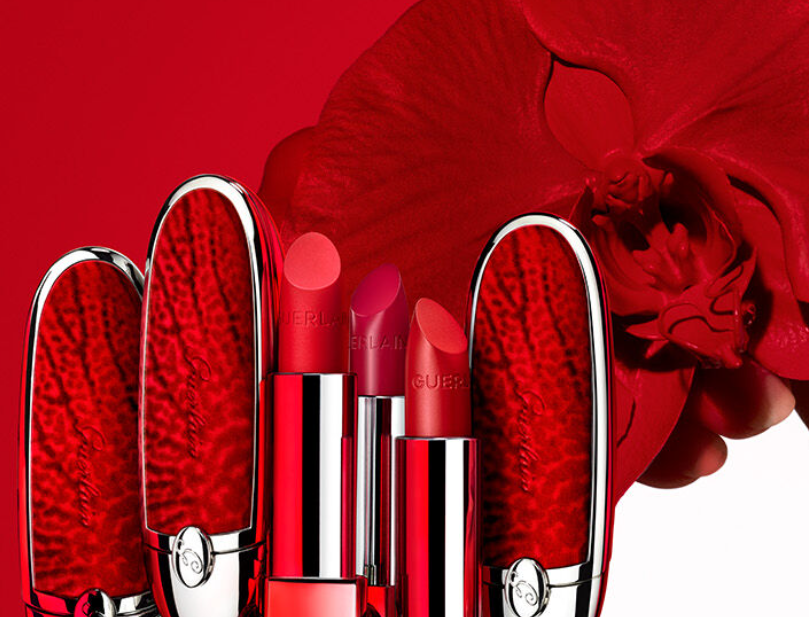 Price:
The collection is available now with products ranging in price from $36 to $90.
Release Date:
Available now
Where to buy:
at Guerlain.com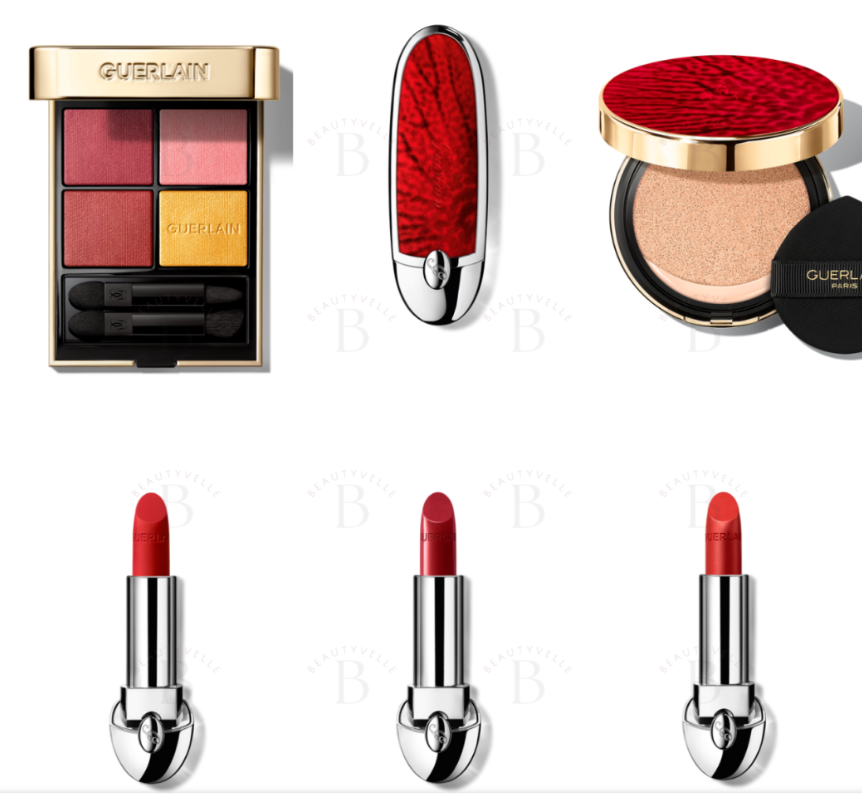 OMBRES G RED ORCHID EYESHADOW QUAD $90.00
For the occasion, Violette, Guerlain Creative Director of Make-Up, has created an exclusive new harmony of four shadows, Ombres G 770 Red Vanda.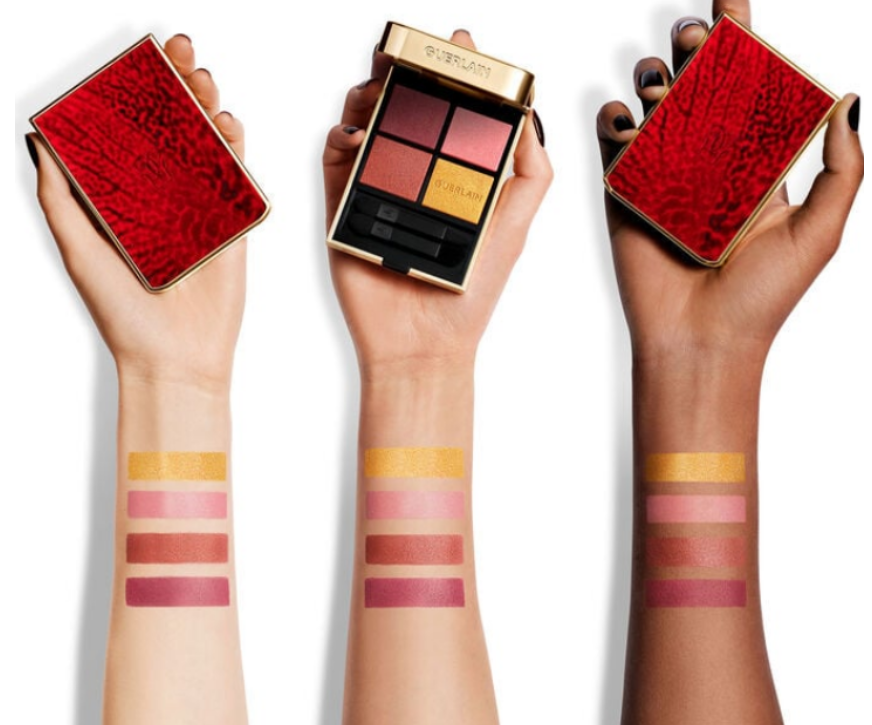 A fresh pink with a satin finish to sweep across the eyelid and up over the brow bone to open up the eyes.
An intense burgundy red with a satin finish to apply along the lash line to sculpt the eyes.
An elegant metallic coppery red to place under the eye for a sparkling look.
A metallic version of the luminous gold to add a hint of light at the corner of the eye.
ROUGE G LUXURIOUS VELVET LIPSTICK $36.00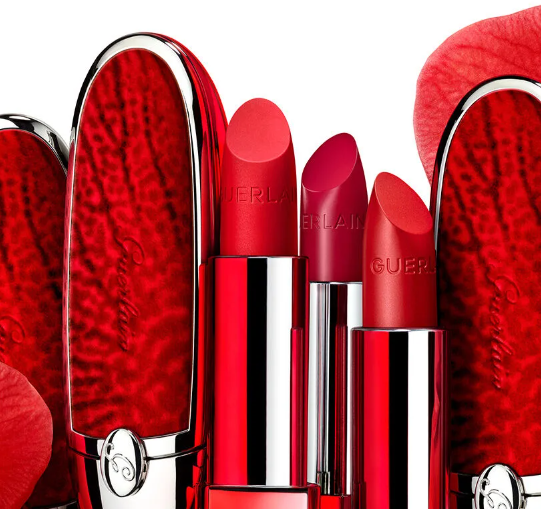 Shades Include:
770 Red Vanda – A flamboyant red in a matte velvet texture for voluptuous and graphic lips.
918 Red Ballerina – A berry red tone, with a satin finish evoking the silky skirt of the ballerina orchid, for delightful lips.
966 Red Fire Star – An orangy shade, an exceptionally vibrant matte metallic brick red tone.
PARURE GOLD CUSHION FOUNDATION RED ORCHID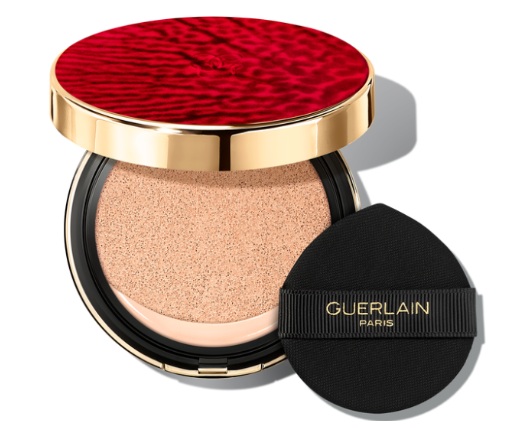 Ten times more concentrated in 24-karat gold* than Parure Gold fluid foundation, Parure Gold Cushion's formula bathes the complexion in pure radiance on each application. A luminous matte finish that subtly enhances skin's beauty.