At Giorgio Armani released a new radiant face powder a Luminous Silk Glow Setting Powder A . It has a light, translucent texture that turns into a thin veil on the skin for a healthy, fresh and radiant look. The powder is easy to apply, blurs imperfections, fixes makeup and gives the skin a flawless, natural and fresh look. The novelty has an elegant case with a graceful lid to match the shades of the powder itself.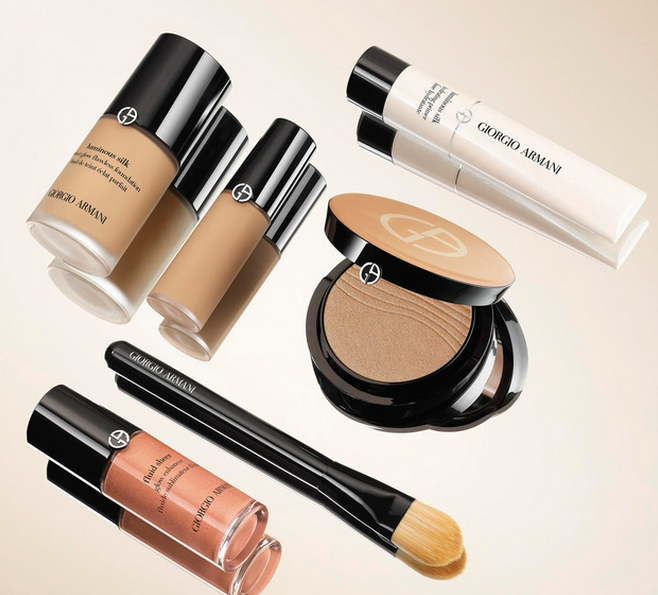 With its water memory technology, upon contact with the natural moisture of the skin the powder transforms into a veil-like liquid that becomes one with the skin, avoiding harsh lines, smears or caking over time.
The powder comes in 9 shades and can be used as a highlighter, bronzer or finishing powder. To ensure the application process is clean, the refillable compact is accompanied by a soft, synthetic brush.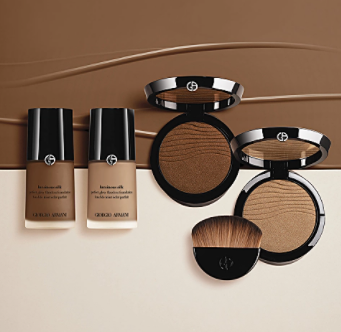 The innovative formula of the novelty is based on the technology of "water memory" and the use of the optimal concentration of the smallest pigments. When you apply the powder, the moisture in the skin transforms the powder into a fluid. Thus, a thin veil is formed on the skin, while flexible spherical microparticles merge with the skin surface, forming a flawless coating, which allows you to hide fine expression lines.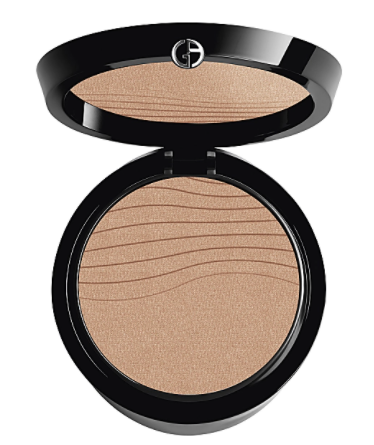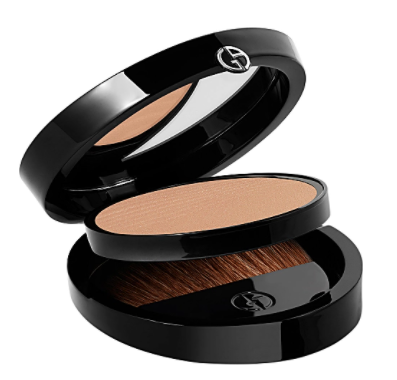 The novelty can be used as a finishing powder, highlighter and bronzer. Choose 2 or 3 shades lighter than your Luminous Silk foundation to highlight specific areas of your face , and 2 or 3 shades darker for contouring.
Shades:
2 – light with a peach undertone;

3 – very light with a golden undertone;

4 – light medium with a gold undertone;

5.5 – medium with peach undertone;

6.5 – medium dark with a neutral undertone;

7 – medium dark with a peach undertone;

8 – swarthy with a neutral undertone;

9 – dark-skinned with a pink undertone;

11.5 – dark with peach undertone;

14 is very dark with a golden undertone.