An invitation to combine several scents together and celebrating a thousand-year-old gesture, Les Élixir Précieux sub–collection of La Collection Privée Christian Dior line was launched in 2014 with four perfumes: Ambre, Musc, Oud and Rose.
In 2022, they are joined by two new fragrances, Jasmine and Patchouli. This collection encourages the creation of your own routine, a unique ritual, and perfumes with a personal signature.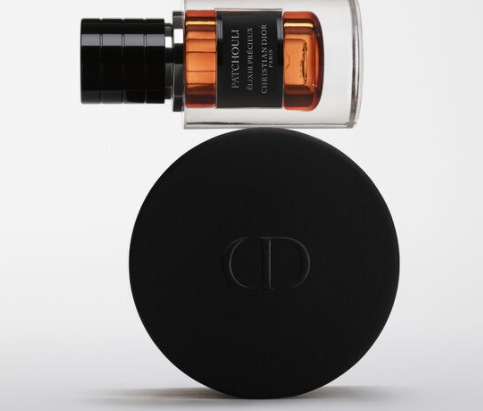 Price:
$420
Release Date:
Available now
Where to buy:
at Dior.com
The precious perfume oil is sealed in a luxurious glass bottle crafted with expert and precision savoir-faire. Embark on exceptional discoveries with the other Élixir Précieux creations by La Collection Privée Christian Dior: Jasmin, Rose, Musc and Ambre.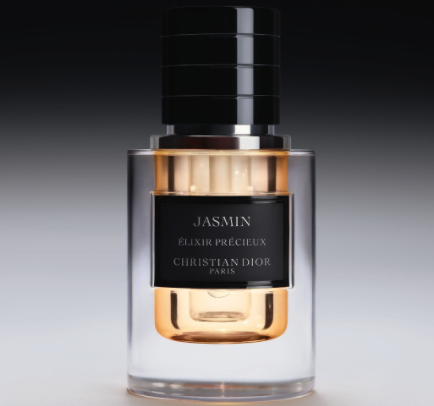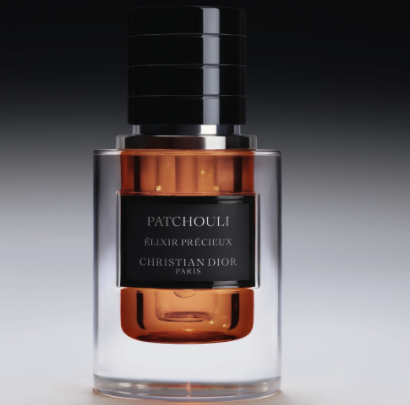 Jasmin Élixir Précieux is a perfume extract formulated from carefully selected precious raw materials.
Intensely floral, its concentrated jasmine trail supports and enriches the fresh lily of the valley bouquet found in the Lucky perfume of the Privée collection.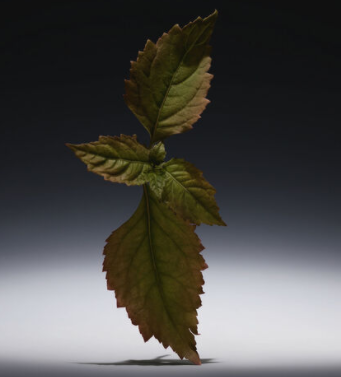 Patchouli contains a precious patchouli elixir that can be worn alone; it is enough to apply a few drops of scented oil on the pulse points (neck, wrists, and décolletage).
For an olfactory experience that plays with contrasts, Patchouli Élixir Précieux can also be worn in combination with Gris Dior to meet their citrus and floral notes.