The Colourpop Not a Box of Chocolates Makeup Collection features a new Not a Box of Chocolates 16-Pan Eyeshadow Palette with an array of yummy, chocolate-inspired shades.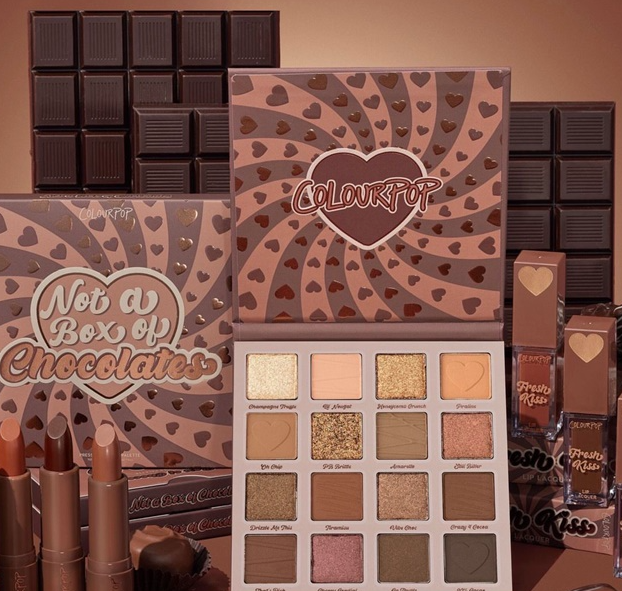 Price:
TBC
Release Date:
October 20th at 10AM PST
Where to buy:
The ColourPop Not a Box of Chocolates Collection is inspired by chocolates, with a chocolate box theme for the packaging, the shades, and also the shade names.
ColourPop Not a Box of Chocolates Eyeshadow Palette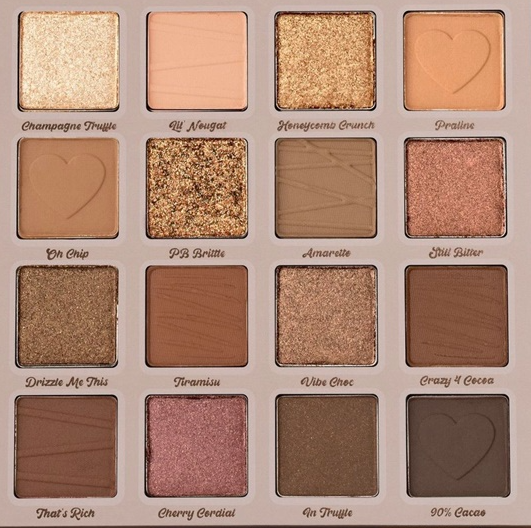 Includes:
Champagne Truffle
Lil Nougat
Honeycomb Crunch
Praline
Oh Chip
PB Brittle
Amaretto
Still Bitter
Drizzle Me This
Tiramisu
Vibe Choc
Crazy 4 Cocoa
That's Rich
Cherry Cordial
In Truffle
90% Cocoa
ColourPop Crème LUX Lipsticks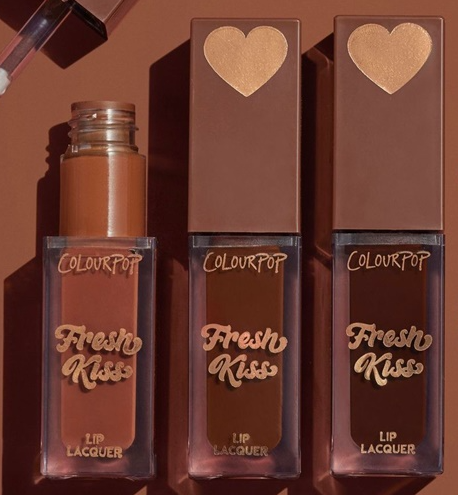 four new shades of Creme Lux Lipstick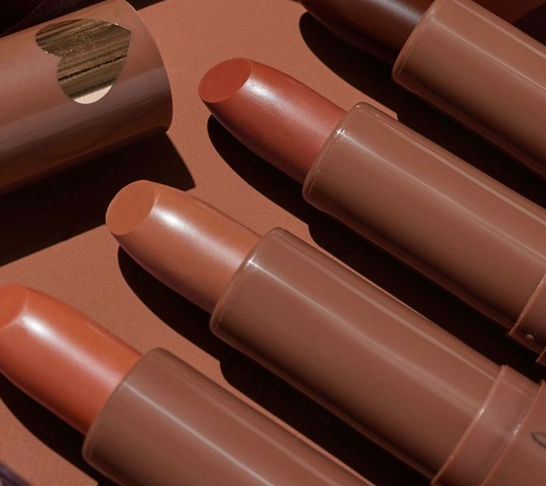 I can't deny it's a pretty Fall launch but it's a little late in the season as brands are really starting to force down Holiday Collections and I feel like I'm somehow stuck in the middle of trying to prep for Holiday but still enjoy Fall as well.