The holidays are the best time of year to score major deals on makeup—whether you're buying for yourself or your loved ones. Beauty retailers launch limited edition Christmas collection for the holidays every year , This is the most worthwhile thing we have every year. BECCA 2019 Christmas Holiday Collection is coming, Let me pay attention to the updates on this page:
If you want to create a sparkling look in the fall, don't miss Becca Pop Goes the Glow Champagne Pop Face & Eye Palette. This is a collector's edition multi-use, full face & eye palette featuring shades to highlight, blush, bronze and define your eyes. This palette keeps the Becca brand's consistently beautiful design and high quality. It's a natural-gloss look, and the unique formula and texture will bring you a new experience. This palette is currently available at ULTA for Diamond and Platinum Members. If you want to know more, keep watching!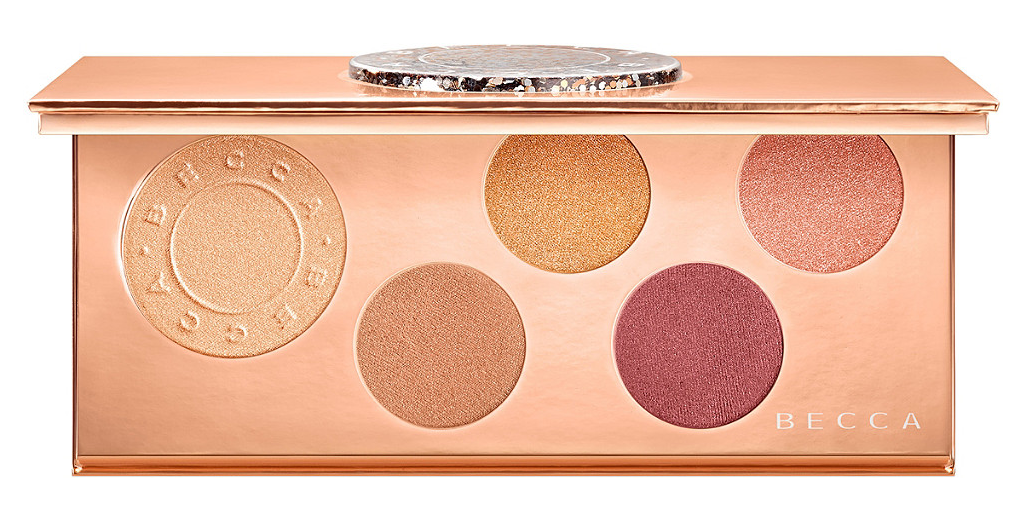 Becca Pop Goes the Glow Champagne Pop Face & Eye Palette For Holiday 2019
Available – SEPTEMBER 15th online for everyone at ultabeauty / SEPTEMBER 29th in stores
Pop Goes the Glow Champagne Pop Face & Eye Palette – $40.00 ($112 value)
Pop Goes the Glow Champagne Pop Face & Eye Palette includes bestselling Shimmering Skin Perfector Pressed Highlighter in C Pop and 2 brand new, exclusive shimmering shades in Pink Crème & Truffle that can be used as a blush, highlighter or eyeshadow. Plus 2 brand-new satin finish shades in Berry & Caramel that can be used on the cheeks and eyes.
This iconic formula is enriched with ultra-fine, multi-toned, pigmented pearls to provide a glitter-free glow that amplifies your natural radiance. Unlike traditional pressed powders, this unique formula blends pigments with liquids, creating an ultra-buttery, creamy feel that melts into skin and applies seamlessly.
These luxurious shades instantly add a festive pop of colour to any look, the possibilities are endless, the glow is all yours.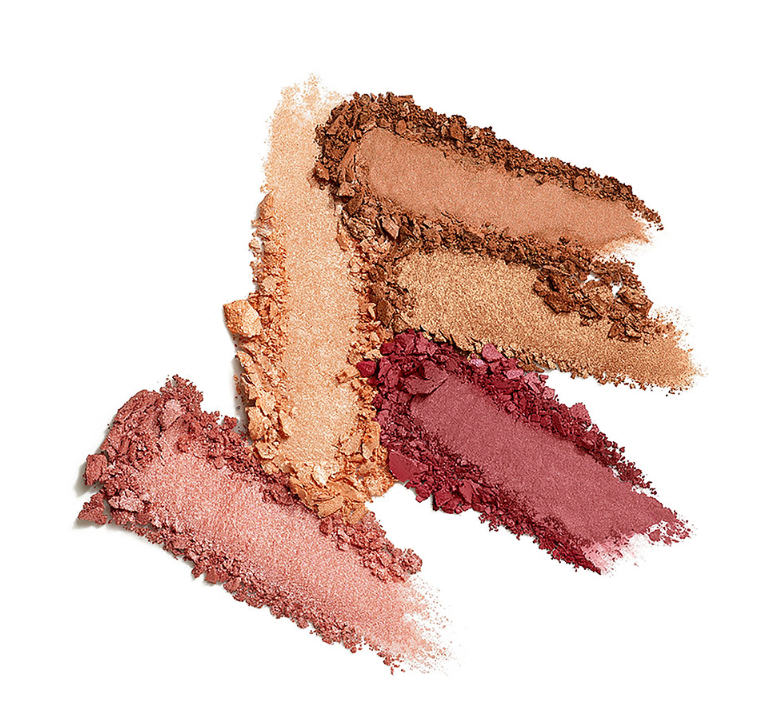 Includes:
C Pop Highlighter & Eyeshadow (soft gold with shimmering, pinky-peach pearls)
Pink Crème Highlighter, Blush & Eyeshadow (dusty rose with shimmering, golden pearls)
Truffle Highlighter, Blush & Eyeshadow (warm bronze with shimmering, golden pearls)
Caramel Bronzer, Blush & Eyeshadow (toffee with subtle, golden pearls)
Berry Blush & Eyeshadow (mulberry with subtle, pink pearls)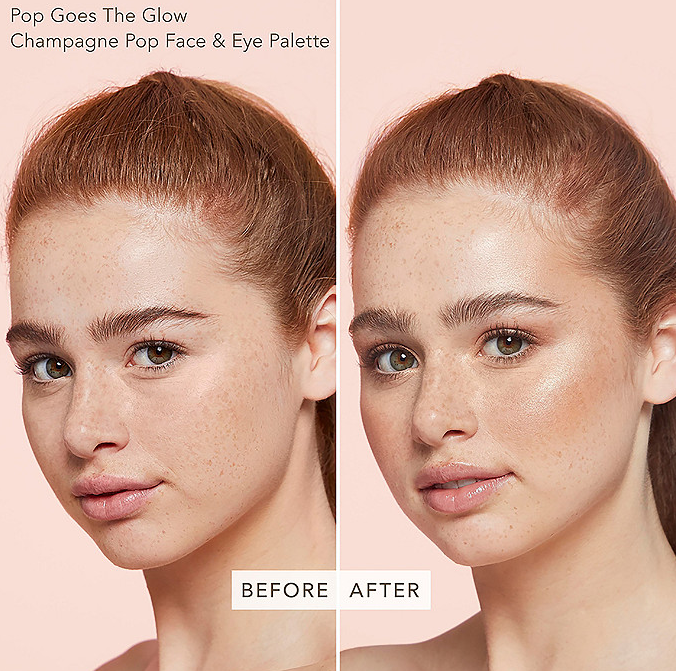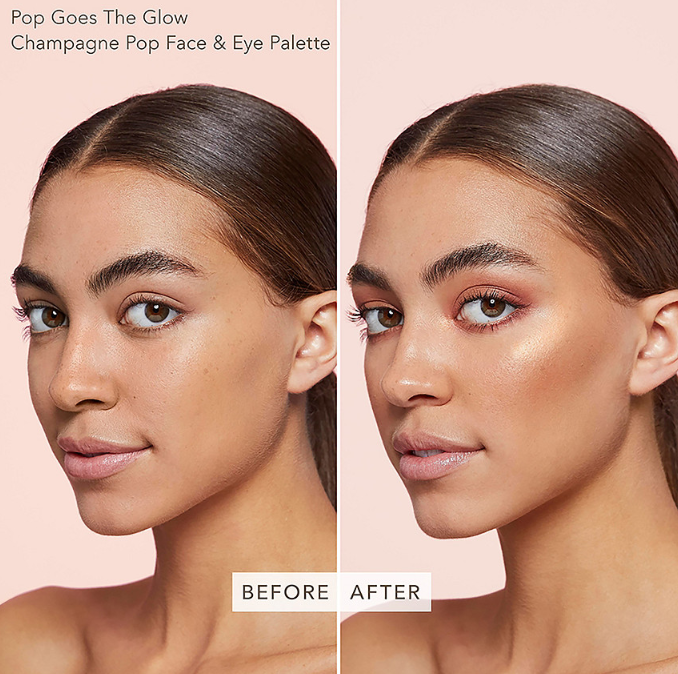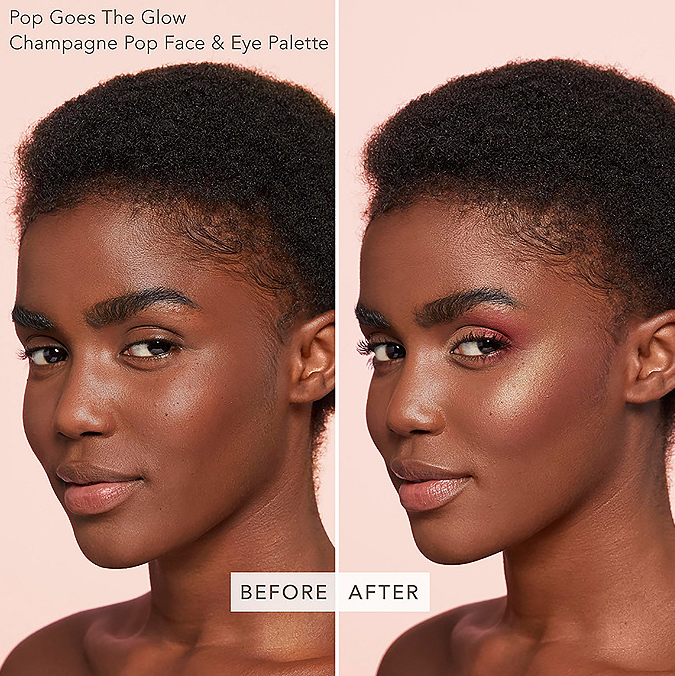 TIPS:
We're making our list and we're checking it twice, because it seems every beauty brand is getting into the holiday spirit this season, and we're just trying to keep up! With themed drops from Kat von D, Givenchy, YVES SAINT LAURENT, Tom Ford,Fenty Beauty, Tarte, and so many others, our own stockings are stuffed as much as we're shopping for the people on our list. Check out our list of 2019 holiday makeup and beauty releases, and be sure to check back as many more are announced. Our heart is growing three sizes just looking at these beauties.
Related : BECCA AFTERGLOW SUNSET FACE PALETTE FOR SUMMER 2019