When is Black Friday 2022?
Black Friday for the year 2022 is celebrated/ observed on Friday, November 25th.
Gymboree Black Friday 2022
Starting now, shop your favorite Gymboree retail store or gymboree.com to get up to 60% off nearly everything, storewide.
That means you'll now find all fashion sleepwear priced from just $7.99, graphic tees from $3.99, cozy boots from $16.99 and jeans from $9.99.
There's also a gift card event happening now where you can get a $10 gift coupon with select gift card purchases (see the ad below for details).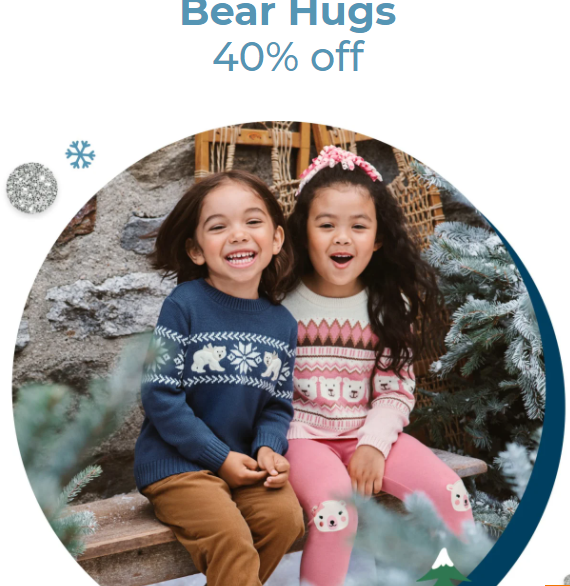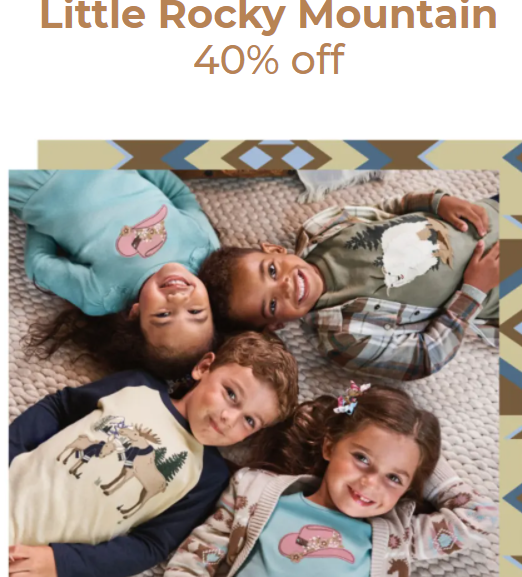 Last Year's Black Friday Ad
2021 Ad
Get up to 60% off nearly everything, storewide at gymboree.com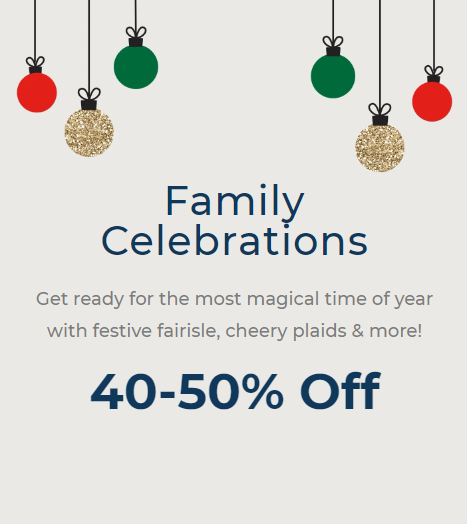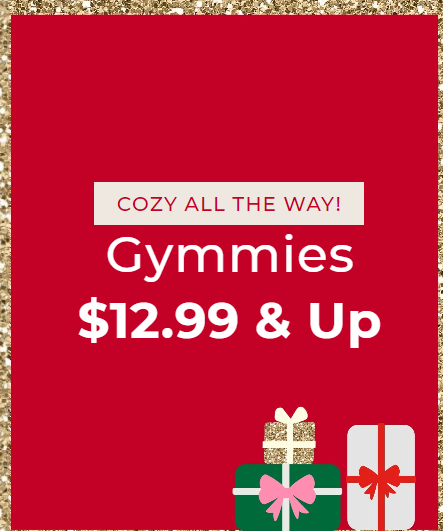 ---
History
Are you interested in seeing some of Gymboree' older Black Friday ads? Then follow the links below to view the last few years of ad history.
2020 Ad
Updated on November 27, 2020:
Starting today, Gymboree Black Friday 2020 officially started, You will see a huge deals update here;
Click: www.gymboree.com
50-60% Off Everything | Black Friday Sale
Plus, get free shipping on every order.
Up To $20 Bonus Coupon W Gift Card Purchase
Get a $10 Bonus Coupon with $50+ gift card purchase
Get a $15 Bonus Coupon with a $75+ gift card purchase
Get a $20 Bonus Coupon with a $100+ gift card purchase
Bonus Coupon valid December 26, 2020 – January 30, 2021.
2020: page 1
2019: page 2
---
More about Gymboree
The Children's Place was founded in Hartford, Connecticut in 1969 by David Pulver and Clinton Clark. They began by selling toys, apparel and accessories before deciding that apparel had the most growth potential.
By the early 1980s, The Children's Place was repositioned as a specialty retailer of children's apparel for newborns to pre-teens and began offering private label merchandise as well as branded product.
In 2019, The Children's Place purchased the rights to the Gymboree brand and in early 2020, launched product in select stores and online. This iconic brand features colorful designs in playful, bow-to-toe collections that celebrate childhood and help families look their best for any occasion. Together, these two brands embrace the kids we love and inspire them to live, learn and love their childhood.