I am very excited when I saw the new Cotton Candy Collection. The whole range of products adopts a lovely pink tone.
January is always a long and boring month, and now, Colourpop trys to inject a little joy into our lives. Any makeup addict would be delighted to receive The Cotton Candy Collection as a gift this year.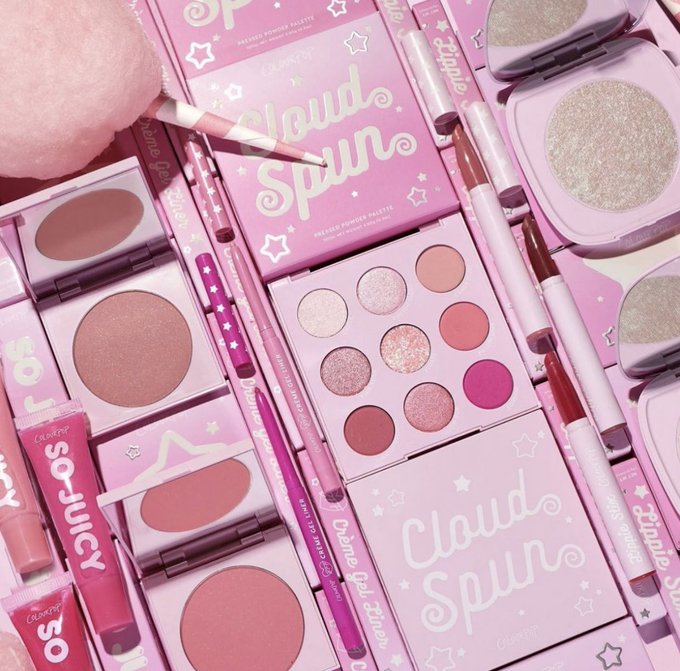 ​
Price:
Release Date:
Where to buy:

$75
use code: TRENDMOOD 10% OFF

Available now
at Colourpop
This pastel pink collection is sweeter than candy! The set includes the sell-out hit Cloud Spun Palette, Candy Floss Super Shock Highlighter, 2 new Pressed Powder Blush Compact, 3 new Lippie Stix, 3 new So Juicy Glosses, and 2 Créme Gel Liners.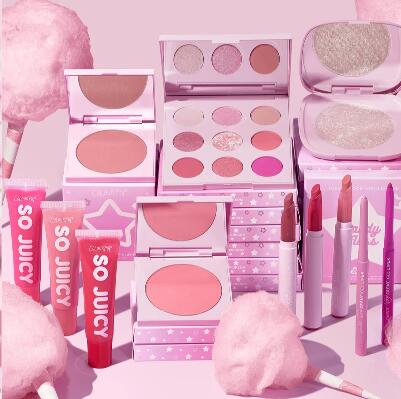 Cloud Spun palette
3 Lippie Stix
Take the Cake blush
Truffle Shuffle blush
3 So Juicy Glosses
Candy Floss Marbled Super Shock Highlighter
I strive to share up-to-date and accurate information. Popular items can sell out quickly. If you are interested in Colourpop The Cotton Candy Collection, you must hurry up.
In addition, You can check out more information about Colourpop by clicking the link below.
Colourpop New Year Collection 2021