The shine of a gloss and the long lasting powder of a lip stain. Includes 9 different colors.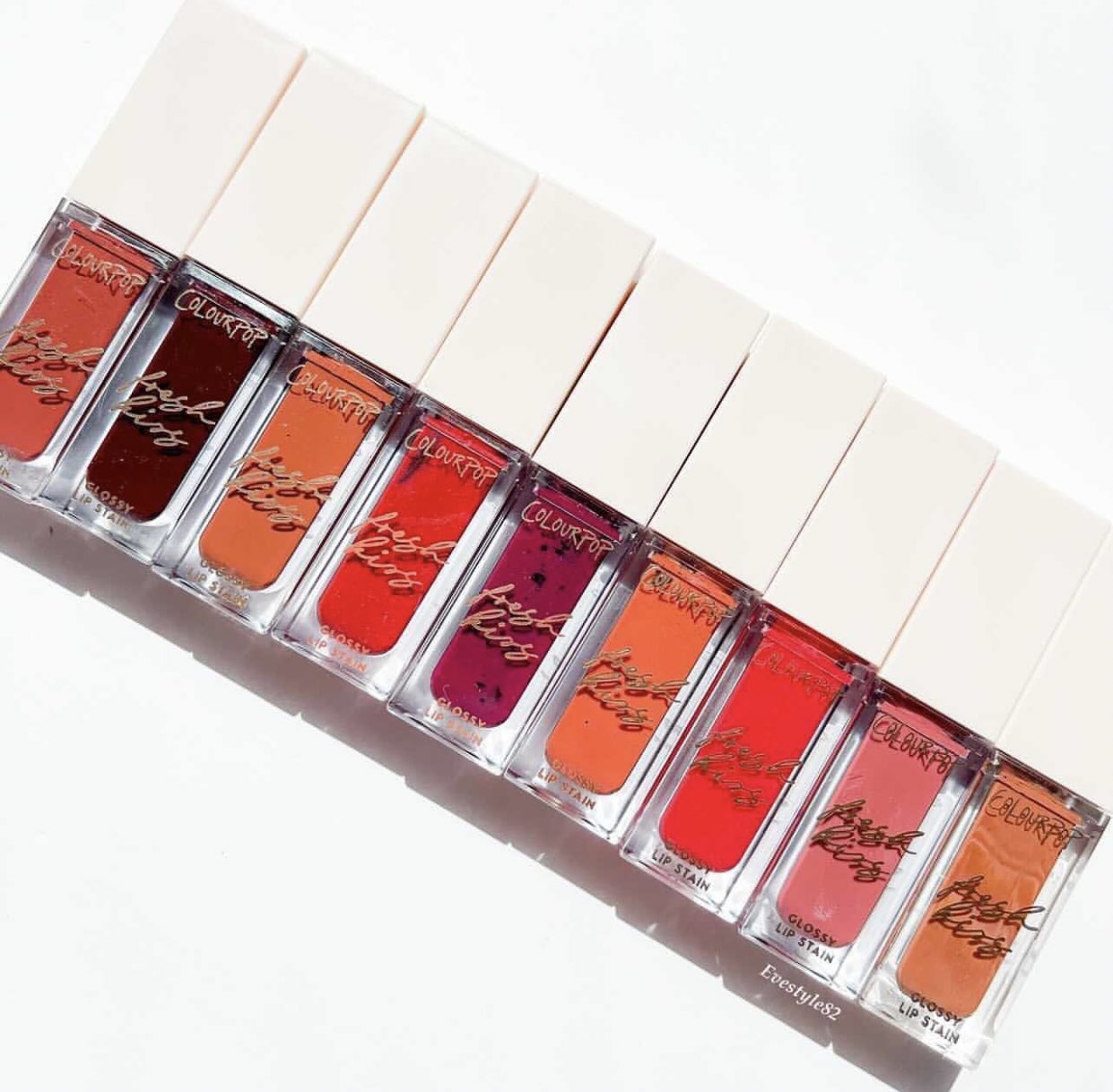 Price:
$8 each, use code: TRENDMOOD 10% off
Release Date:
Available now
Where to buy:
at colourpop
Includes:
Tutti Fruity
Ice Pop
Twice Shy
First Bite
Cherry Up
Sugar Snap
Big Apple
Roll Out
Berry Ripe
our first ever hybrid lip formula fresh kiss glossy lip stain delivers a fresh take on classic lip products with double the benefits! swipe on for the traditional benefits of a lip stain topped with the shine of a gloss for a fresh, just bitten look. delivers long-lasting, hydrating colour in a non-feathering and non-drying formula for ultra-comfortable all-day wear. spiked with antioxidant-rich guava extract and lip-loving lychee extract to keep lips feeling so fresh!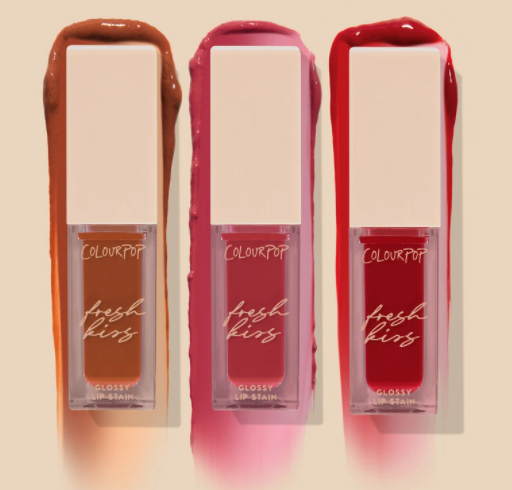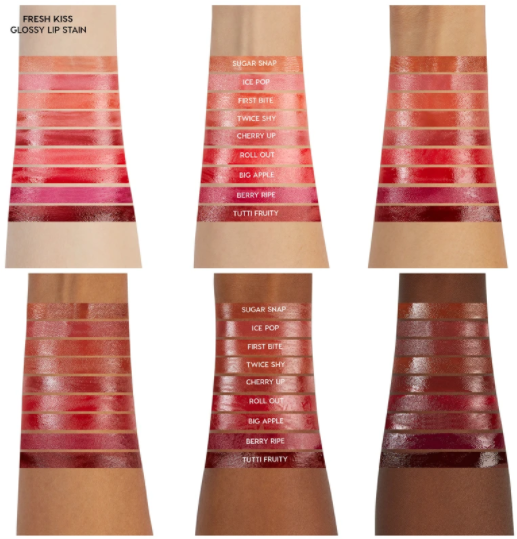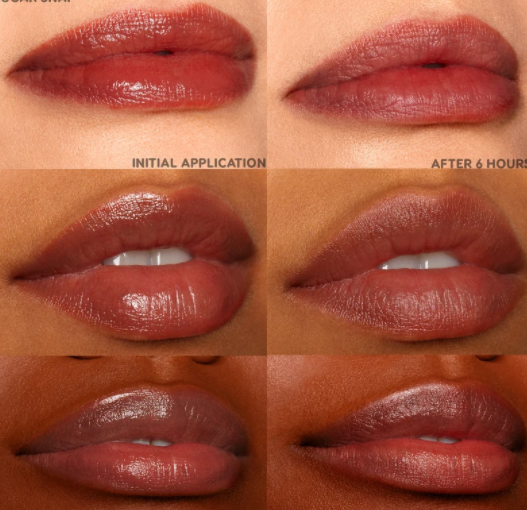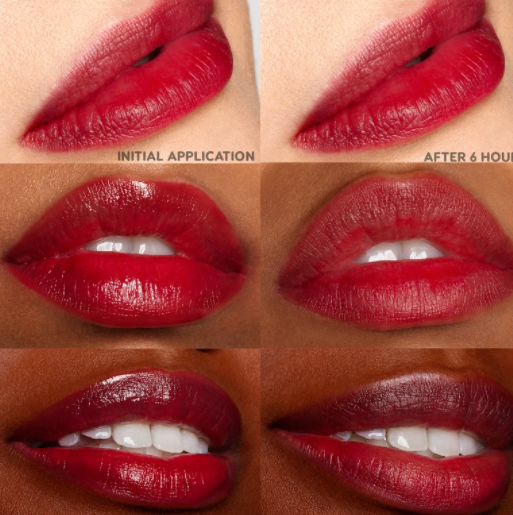 Get a fresh, just bitten look with this set of berry yummy lip stains! Includes shades Ice Pop, a mid-tone pink, Berry Ripe, a cool-toned berry, and Tutti Fruity, a deep red burgundy.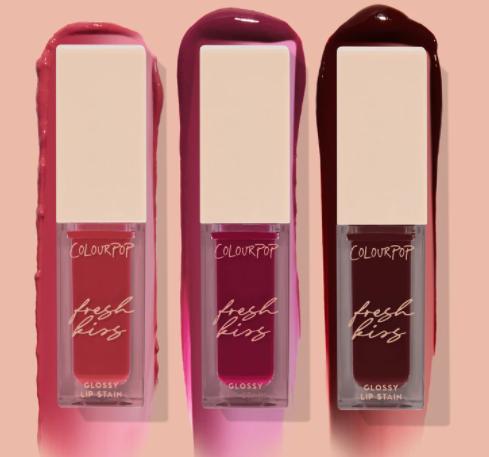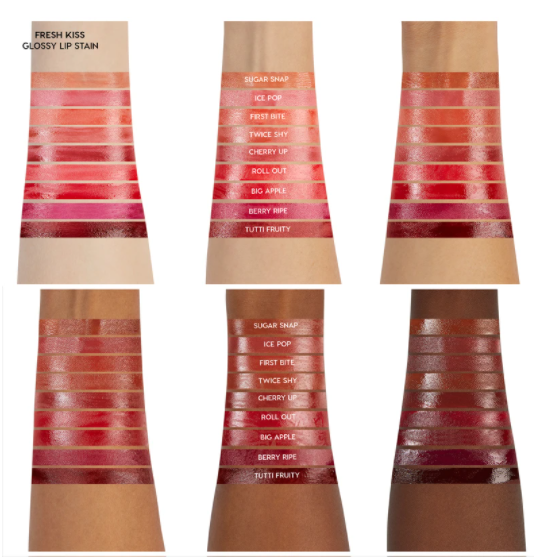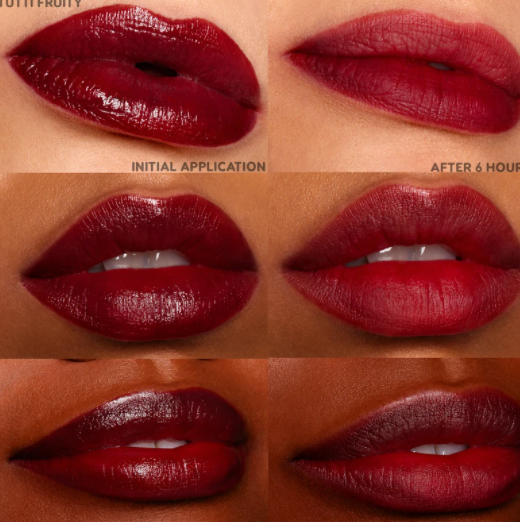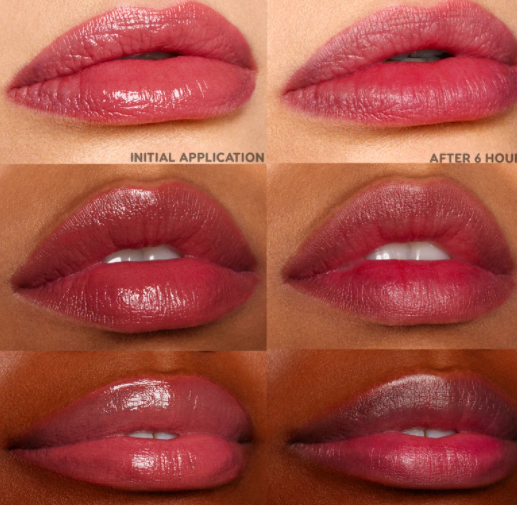 Get a juicy, just bitten look with this set of just ripe lip stains! Includes shades First Bite, a warm peach hue, Roll Out, a bright red coral, and Big Apple, a true red.