On the eve of the holiday, Colourpop Cosmetics is very active and will launch the very dreamy The Butterfly Collection. This collection continues the classic style of Colourpop, inspired by the glamorous and elegant butterfly to add a new design. It includes an attractive 12-color eyeshadow palette, shimmer eyeshadows, lipsticks and highlighter. This collection is worthy of praise for both packaging design and product color matching.The most exciting thing is that it won't let us wait too long!
ColourPop The Butterfly Collection
Available -NOVEMBER 21ST 10am PST online at colourpopcosmetics
The 12-pan Flutter By Palette and four Super Shock Shadows arrive in cool and mauve hues that are perfect for creating fall beauty looks. The Lux Velvet Blur Lip Bundle​ consists of five earth-toned lipsticks, while the Jelly Eyeshadows feature a new formula that gives them a different finish. Last but not least, the beauty brand will release the all-new Pixie Puff Highlighter, its first loose highlighter and pouf duo.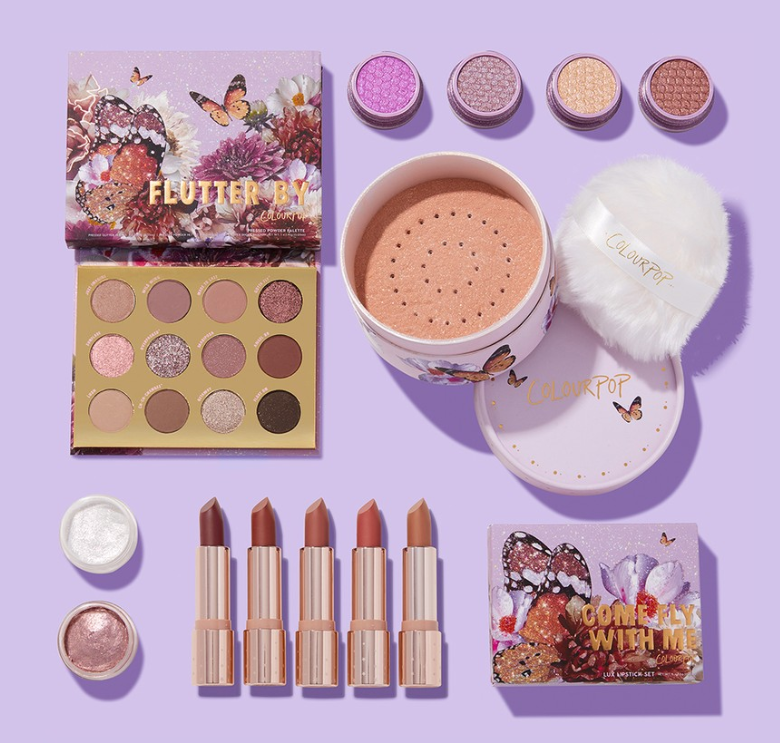 The full collection includes:
12-Color Palette – $18
Super Shock Shadow – $6 each
Jelly Much – $8 each
Lux Blur – $7.50 each
Lux Blur Lip Bundle – $34
Pixie Puff Highlighter – $16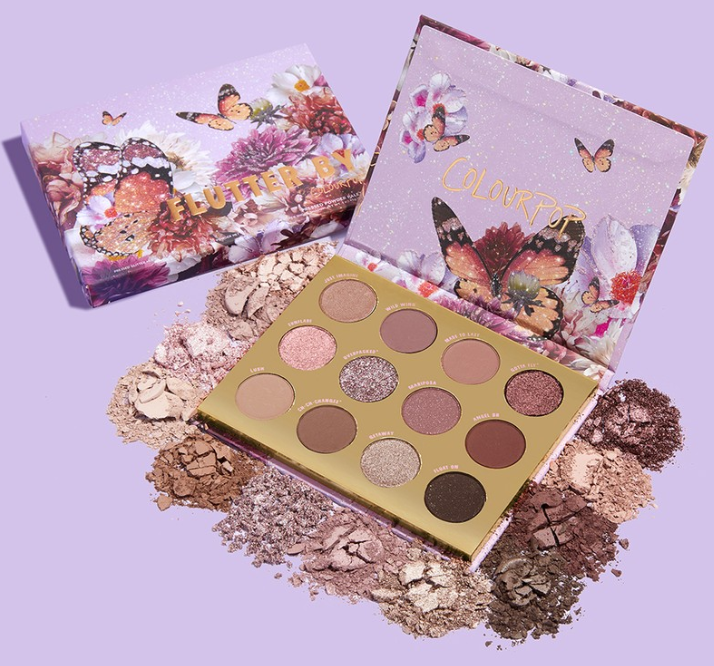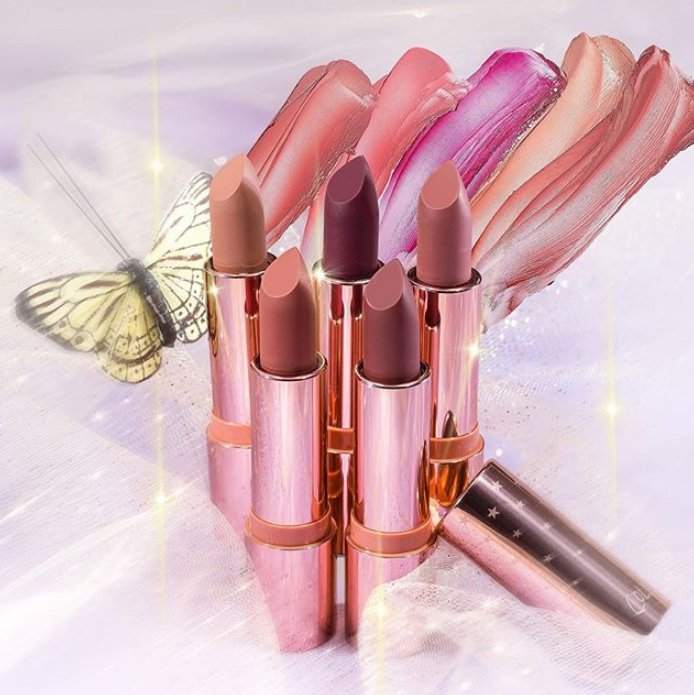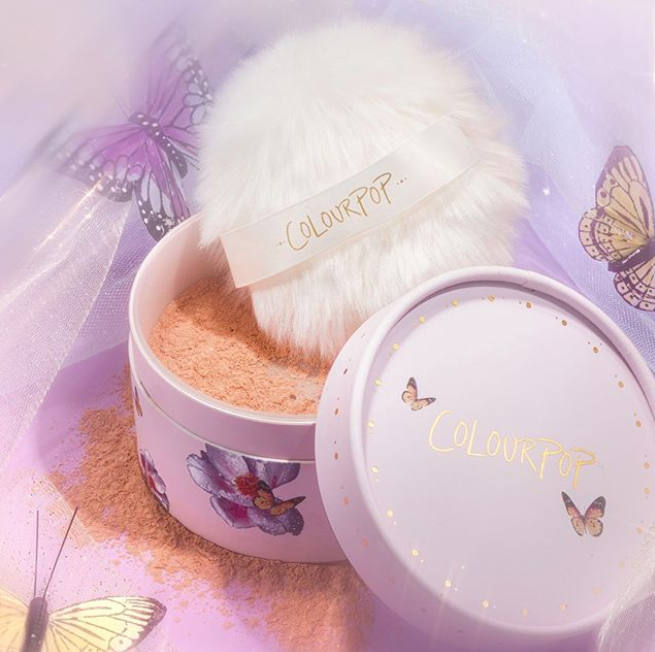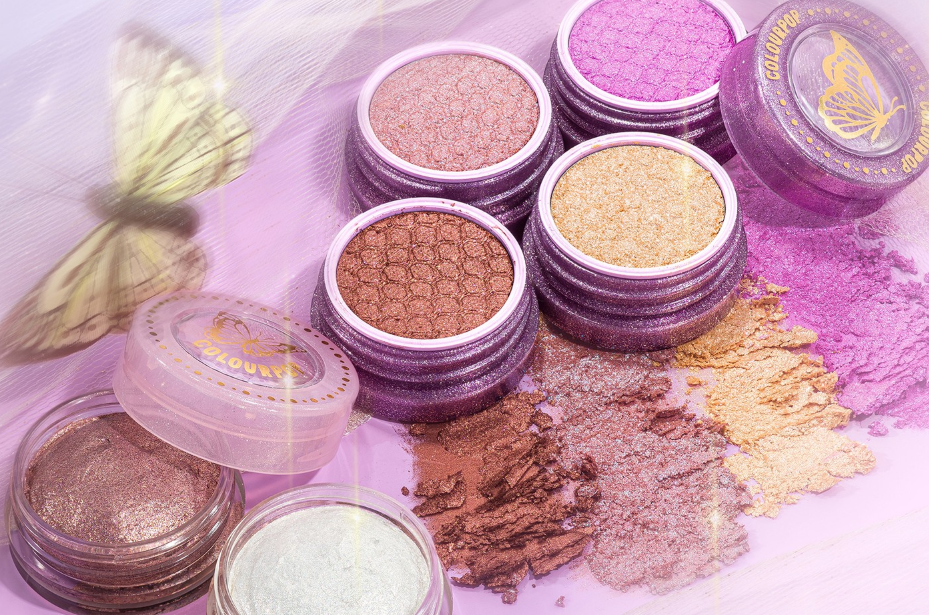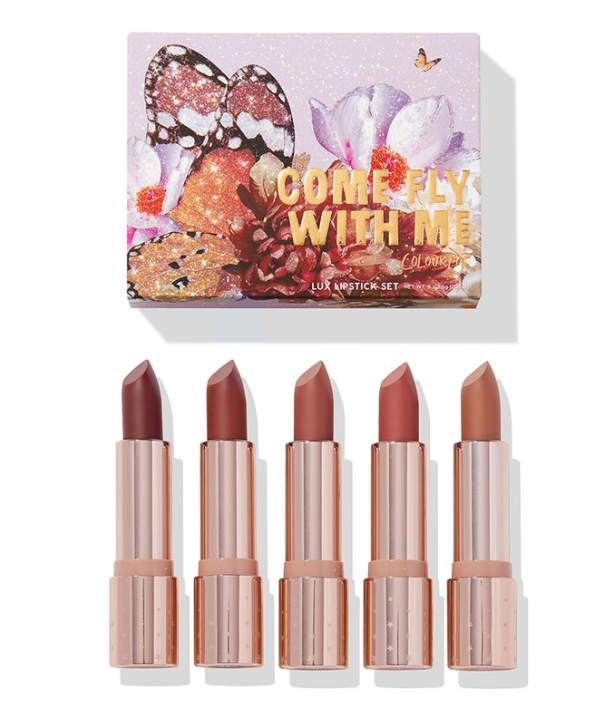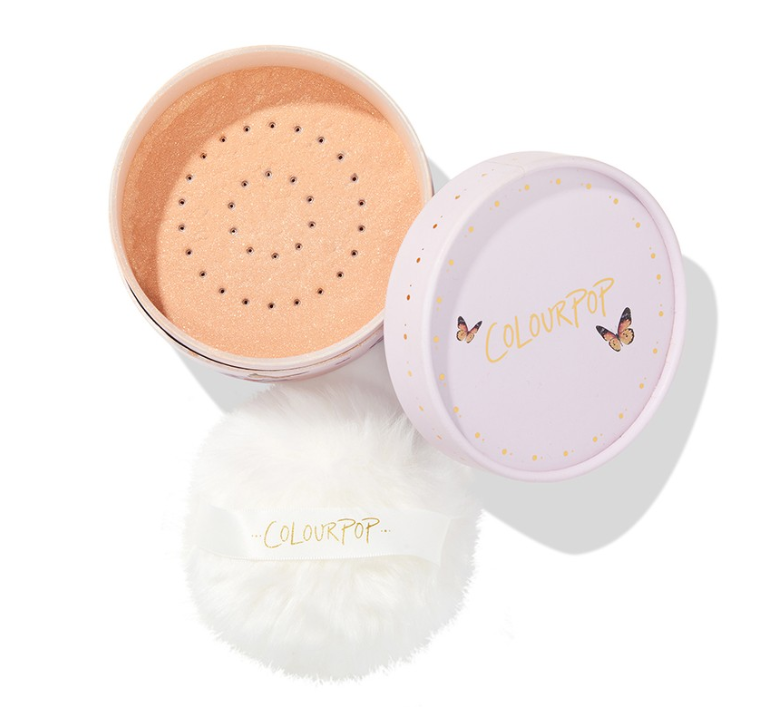 RELATED: COLOURPOP DISNEY FROZEN 2 COLLABORATION —— FEATURING ELSA AND ANNA SETS
RELATED: COLOURPOP THE COCONUT COLLECTION